Uninstalling Windows 10 updates can be necessary for a number of reasons. For instance, an update may have caused compatibility issues with certain software or hardware on your computer.
If you want to uninstall a Windows 10 update that is causing you problems, you can follow this tutorial. Please note that this tutorial is for educational purposes only and you should backup your data before proceeding.
1. Open Settings by pressing the Windows key + I on your keyboard or clicking the Start button and then the gear icon.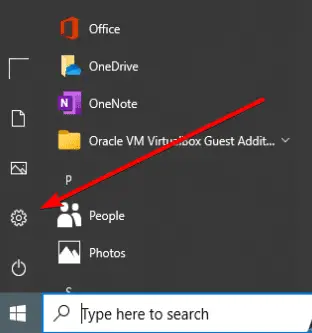 2. Click on Update & Security.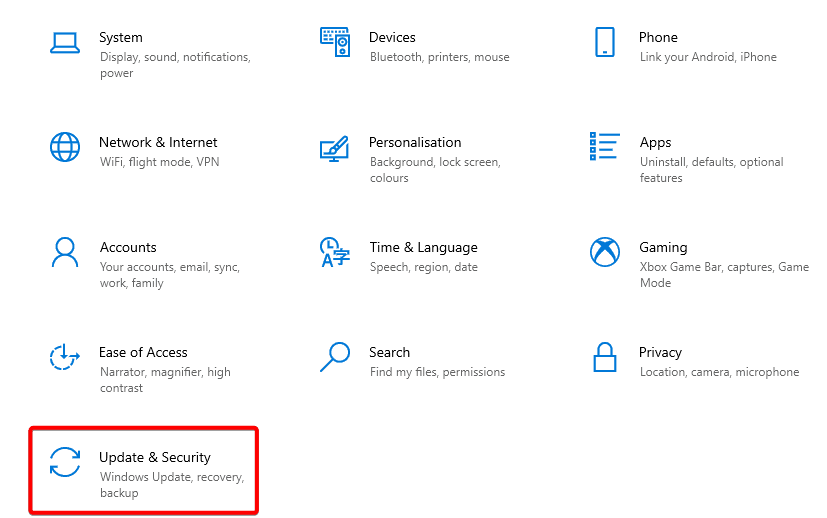 3. On Windows Update, click on View update history.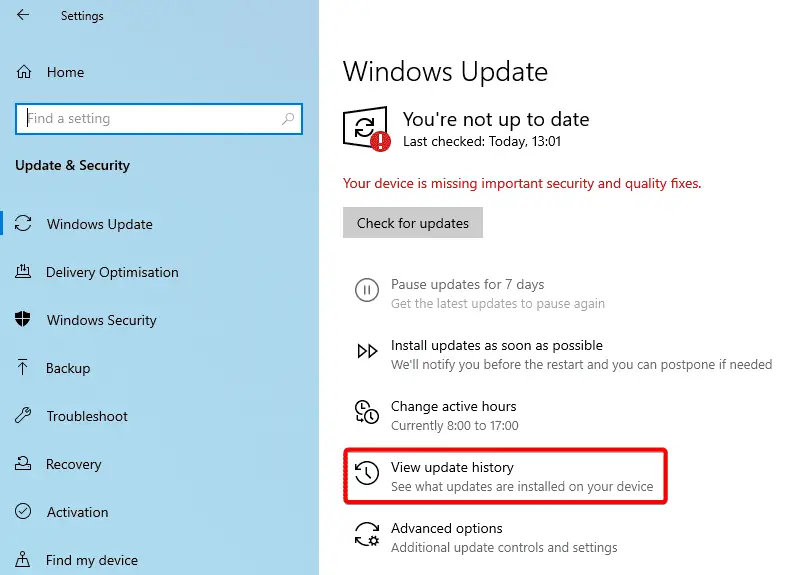 4. Click on Uninstall updates, and you will see a list of updates that have been installed on your computer.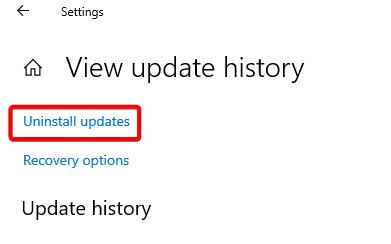 5. Find the update that you want to uninstall. Right-click on it and Uninstall. You may need to provide an administrator password or confirmation to proceed.

Wait for the uninstallation process to complete. You may need to restart your computer for the changes to take effect.
FAQ
Is it safe to uninstall all updates in Windows 10?
It would not be a good idea to uninstall all updates in Windows 10. All the Windows updates are required for your Windows to function correctly. Uninstalling older Windows Updates could make your system vulnerable to attacks and security threats.
What happens if I uninstall Windows Updates?
While removing an update may solve short-term issues with compatibility or performance, it's worth noting that doing so may also leave your device vulnerable if the update addressed security concerns or other critical functions within Windows 10 itself.
Therefore, before uninstalling any particular update it is recommended that you carefully review its contents and consult with technical support personnel if necessary in order to ensure safe removal without compromising system integrity moving forward.
How do I uninstall Windows Updates that won't install?
If you have downloaded updates that won't install and you want to delete them, one way is to manually delete the contents of the C:\\Windows\\SoftwareDistribution\\Download folder.