The quickest and most convenient way to visit a website is just by a click of a button instead of manually typing the website address. Google Chrome, for example, has a shortcut list on its new tab section for frequently visited websites or the websites of your choice.
But you can access a website even faster by putting its shortcut right at the desktop icon or Taskbar. Therefore, it would need a single click to instantly launch a browser and load the website.
In the following article, I will guide you through the steps needed to create a website shortcut and then pin it to Windows' Taskbar. I'm going to use Google Chrome and Microsoft Edge as a demonstration.
#1 How to pin a website to Windows Taskbar from Chrome
This guide also applies to Brave and Vivaldi. Remember that Chrome can only create a shortcut for the homepage, not a specific page of a website. Consider using Edge for the feature.
1. Open the website you want to create its shortcut.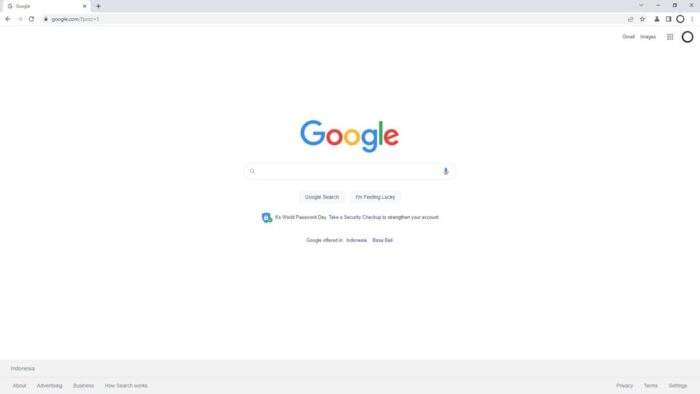 2. Navigate to Chrome's menu, and select More tools > Create shortcut…
3. Set a name for the new shortcut and hit Create.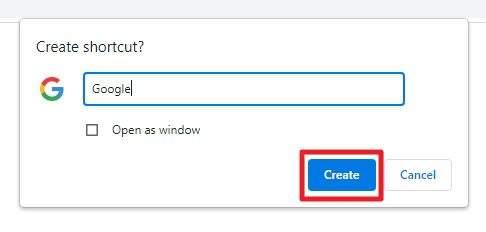 4. Notice that the new shortcut appears on the desktop icon.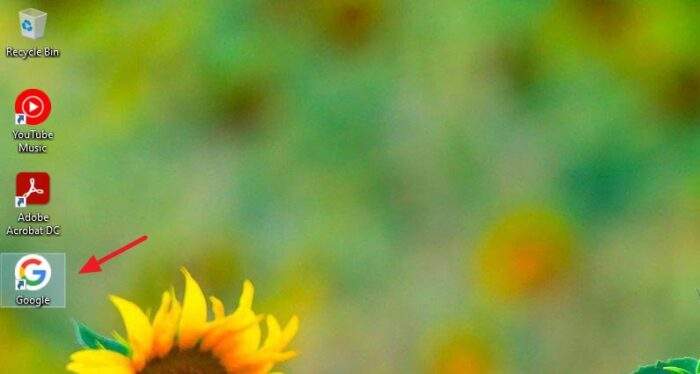 5. Now, drag and drop the shortcut to Taskbar.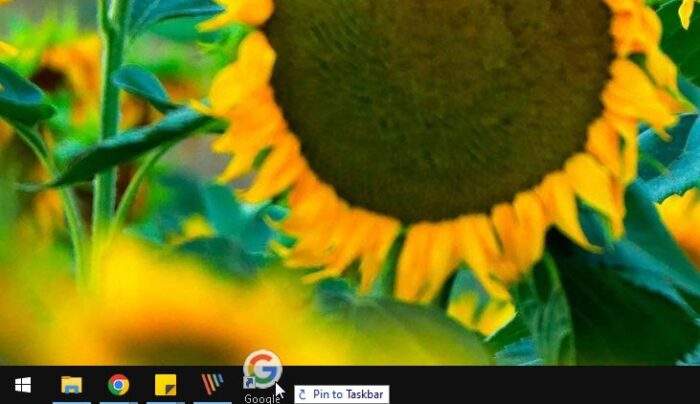 6. The shortcut is pinned to Taskbar.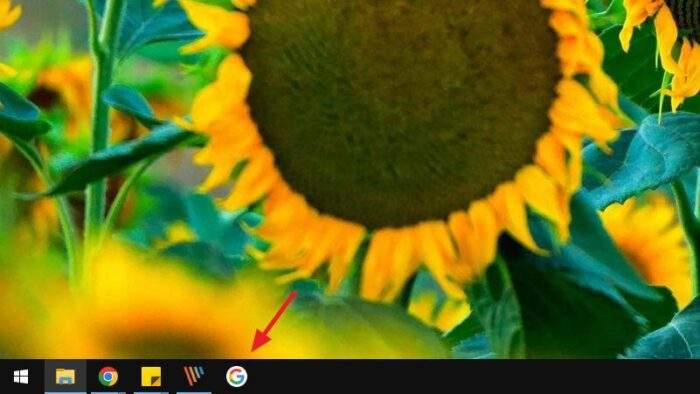 7. The desktop shortcut is safe to Delete. It won't affect the Taskbar one.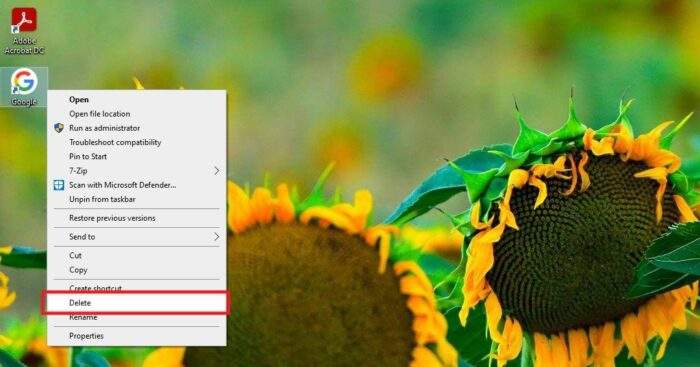 #2 How to pin a website to Taskbar with Edge
Microsoft Edge is a slightly more refined Chromium-based browser for Windows users. Thanks to its deeper integration, you can pin a website to Taskbar instantly. It also works for a specific page of a website.
1. Load the website you want to pin with Edge.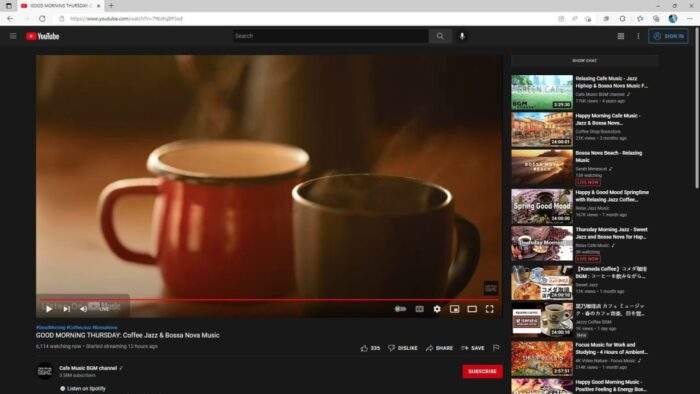 2. Go to Edge's menu, and select More tools > Pin to taskbar.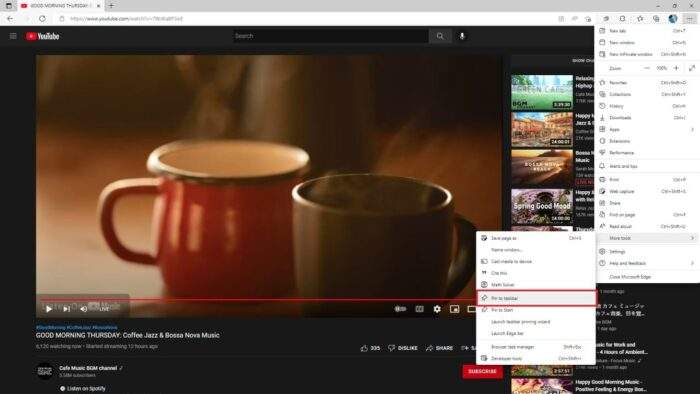 3. The shortcut will be added instantly to the Taskbar.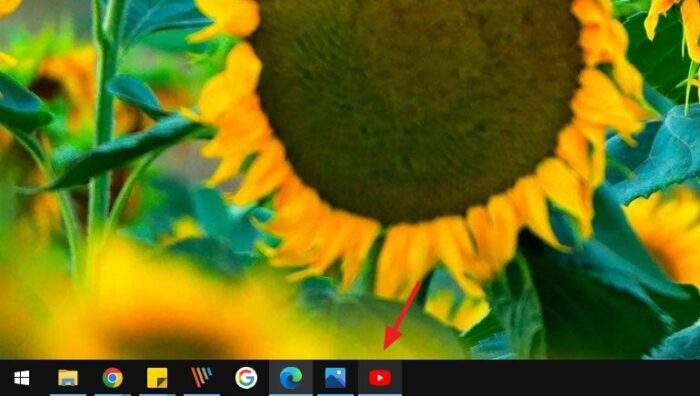 That's all. From now on the Taskbar is a window to access certain websites rather quickly.