Safe Mode is a diagnostic mode of Windows that starts the operating system with only essential drivers and services, allowing users to identify and fix issues without interference from third-party software or drivers. It's an invaluable tool for troubleshooting problems like malware infections, driver conflicts, and other critical errors that may prevent Windows from starting normally.
We'll explore why you should use it and how to access it. So buckle up as we dive into the world of Safe Mode!
Reasons to use safe mode
To remove malware or viruses that interfere with normal operation.
Uninstall programs or drivers that cause errors or crashes.
To restore system files or settings that have been corrupted or deleted.
To perform system maintenance or backup tasks.
First method: enter from Settings
This method requires you to be able to access your PC settings. If you can't sign in or open Settings, try the next method.
1. Click the Start button and select Settings.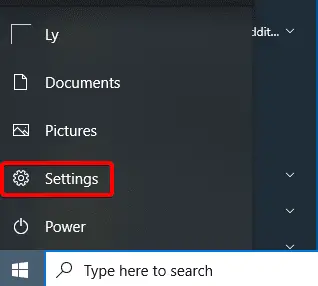 2. Click Update & Security.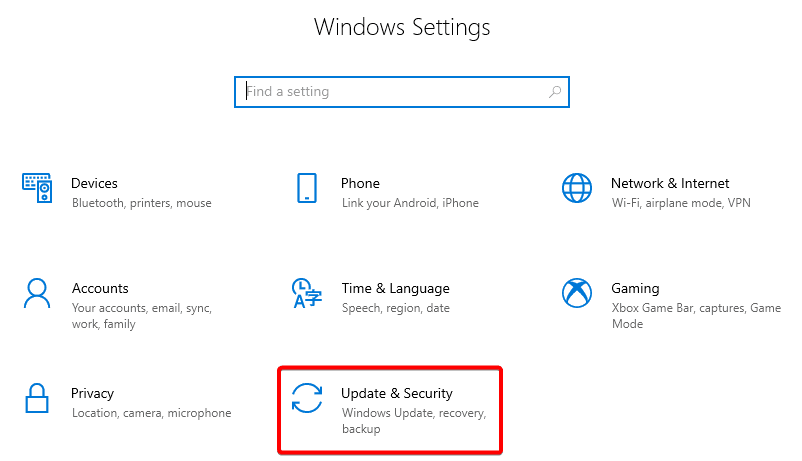 3. In Recovery, under Advanced startup, click Restart now. Your PC will restart and show you a blue screen with several options.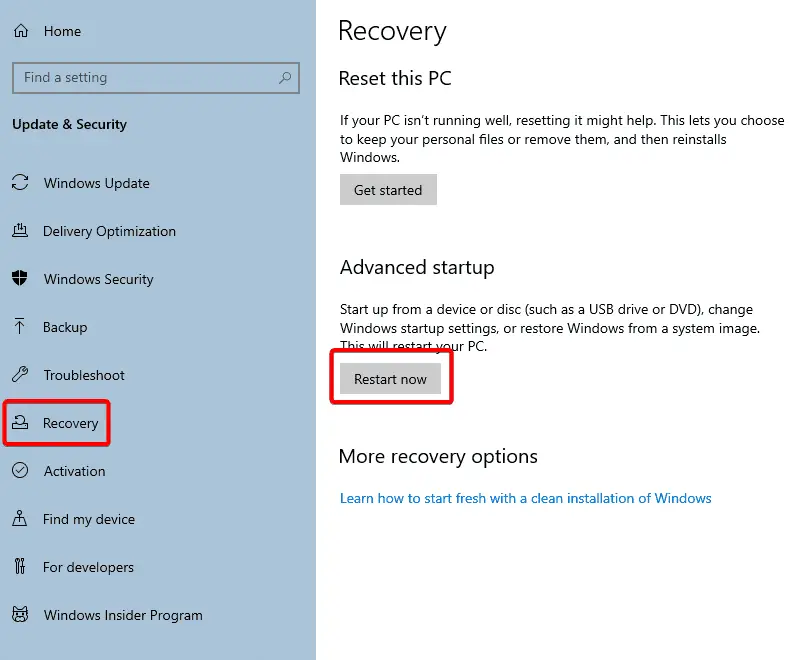 4. Click Troubleshoot.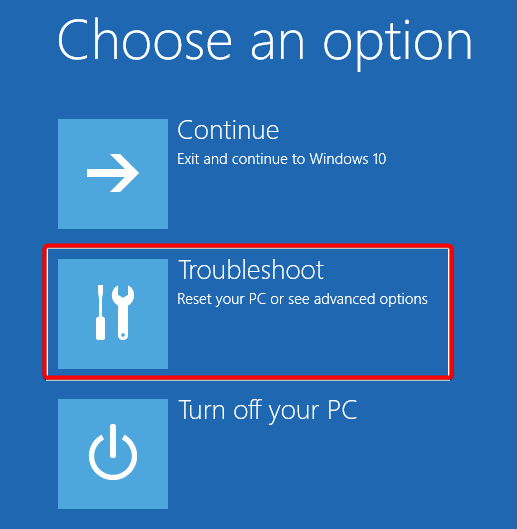 5. Click Startup Settings.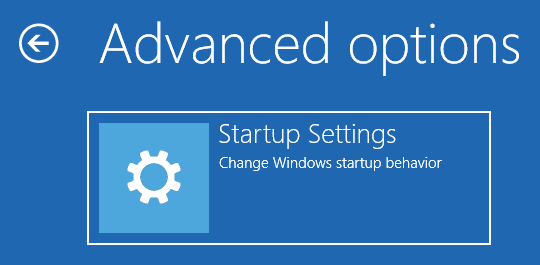 6. Click Restart.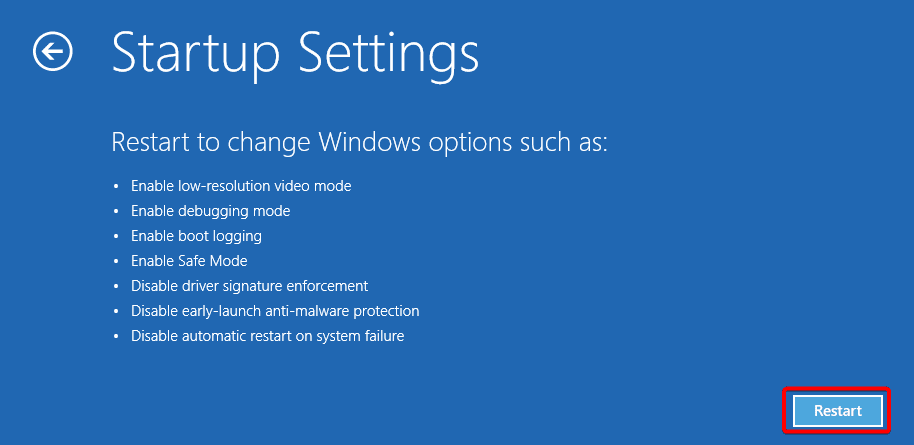 7. After your PC restarts again, press F4 to enable Safe Mode, F5 to enable Safe Mode with Networking (if you need internet access), or F6 to enable Safe Mode with Command Prompt (if you prefer using commands).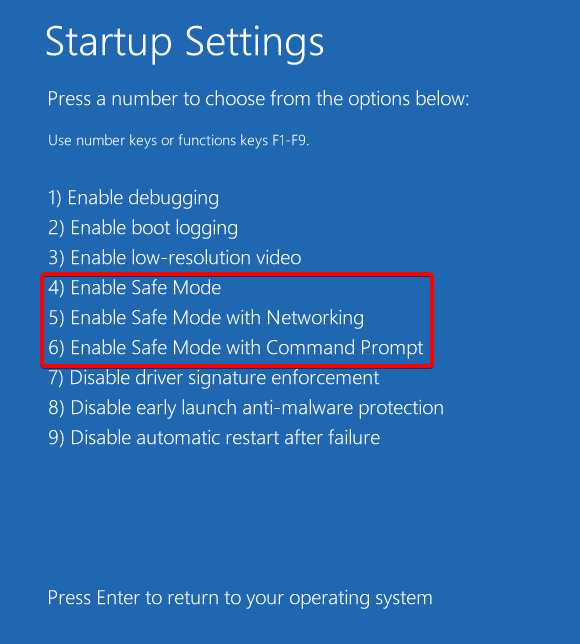 8. Your PC will boot into safe mode with minimal programs and drivers.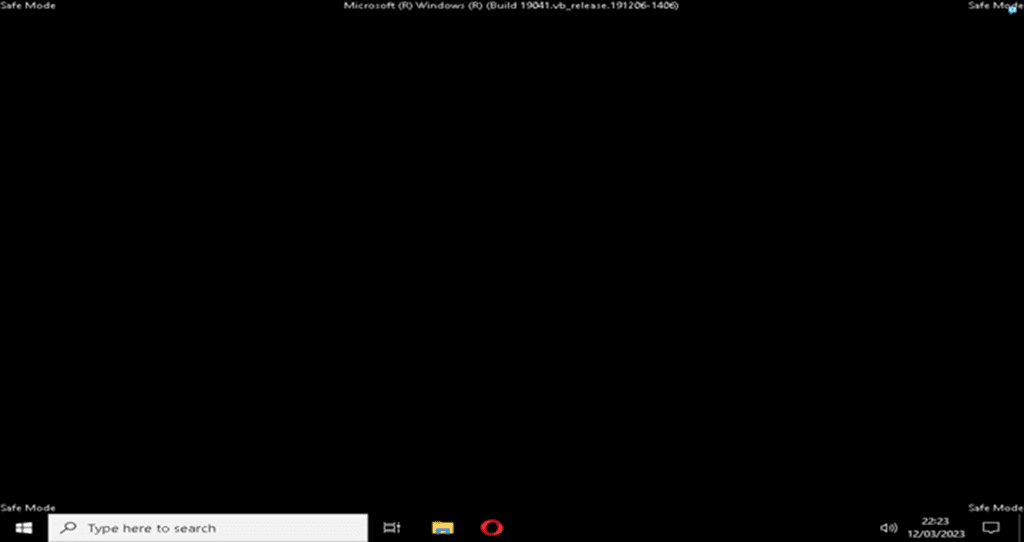 Second method: enter from the sign-in screen
1. On the sign-in screen, press and hold the Shift key while you click Power, and Restart at the bottom right corner of the screen.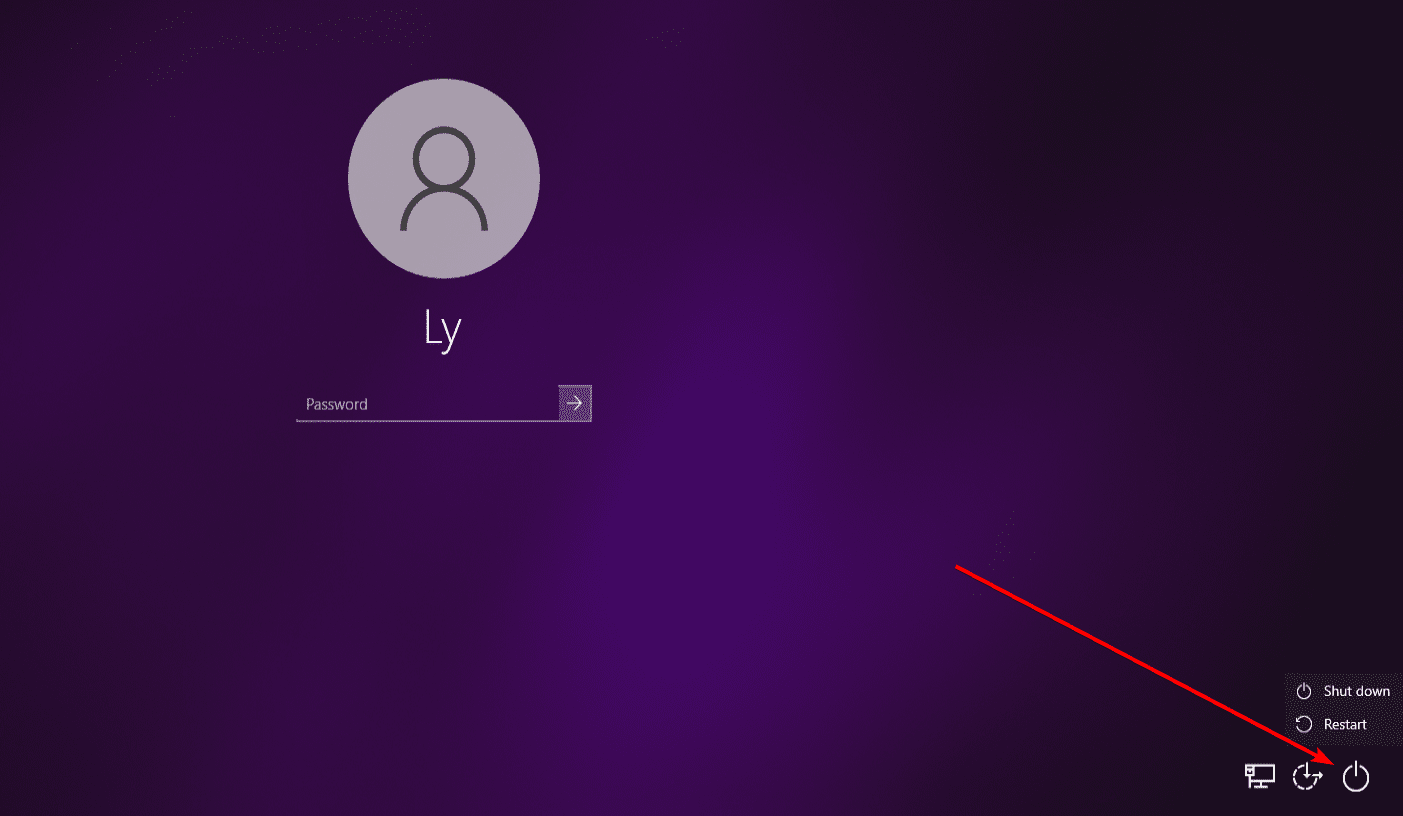 2. The next steps will be the same as in steps #4 – #8 above.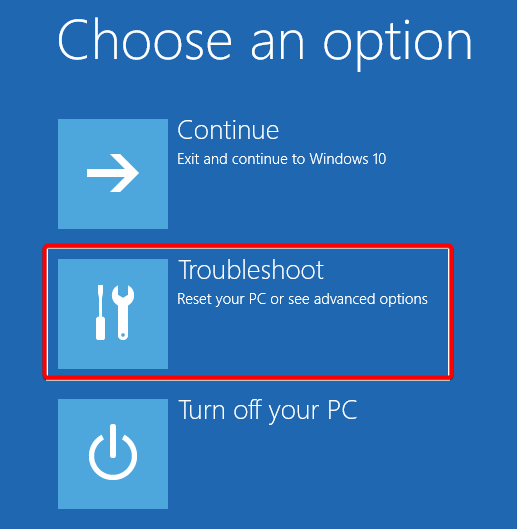 3. To exit safe mode, simply restart your PC normally.

Yes, experiencing a Black Screen of Death on Windows can be frustrating and stressful. Remember to always keep your drivers updated to prevent future black screens from occurring. If all else fails, seek professional assistance from a trusted technician or support team.