When your PC has trouble connecting to the internet or the WiFi is down, you can use the mobile connection from your Android phone to create a hotspot.
You can connect both devices via a USB cable which more reliable, no password required, and actually consumes less power compared to a wireless connection. Check out the steps below to turn your Android phone into a hotspot.
1. Connect your phone to your computer using a USB cable.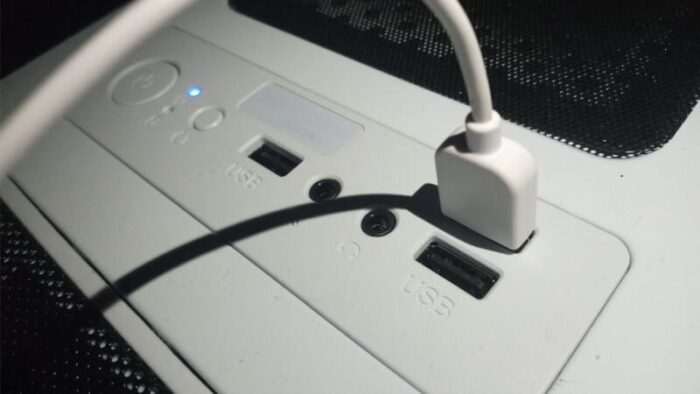 2. On your phone, turn on the Data connection and Hotspot. These menus can be found on Notification Bar.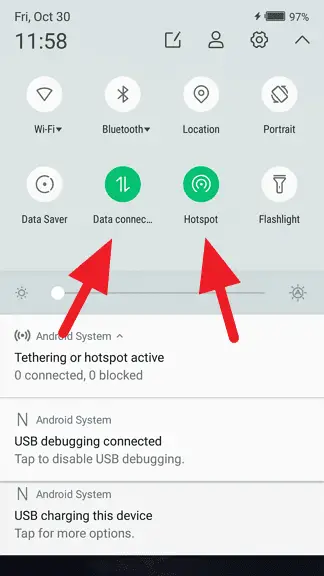 3. Now, tap and hold the Hotspot menu to open extra options.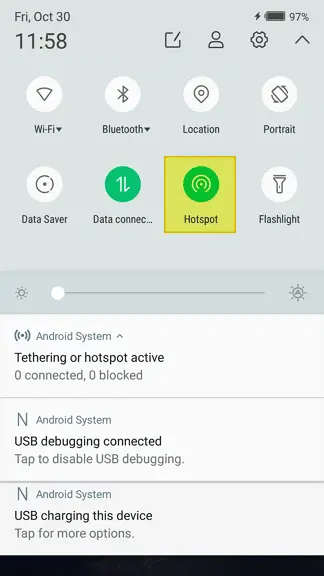 4. Enable USB tethering.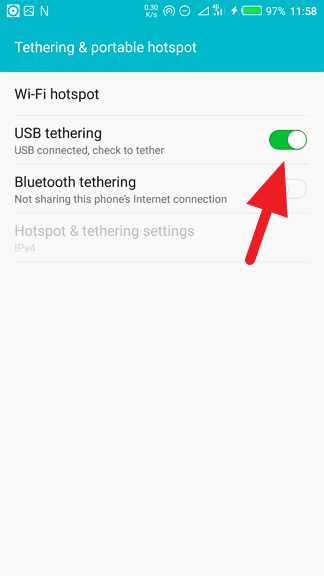 5. On your computer, Connect to the new network.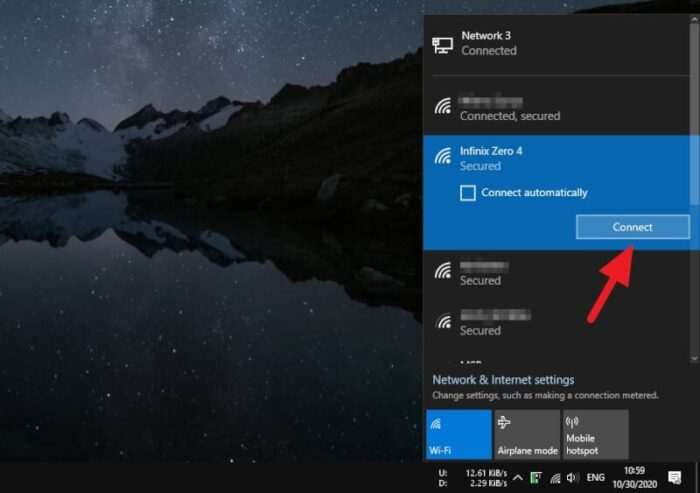 6. The internet is basically ready to use. But there is one more thing, click Properties.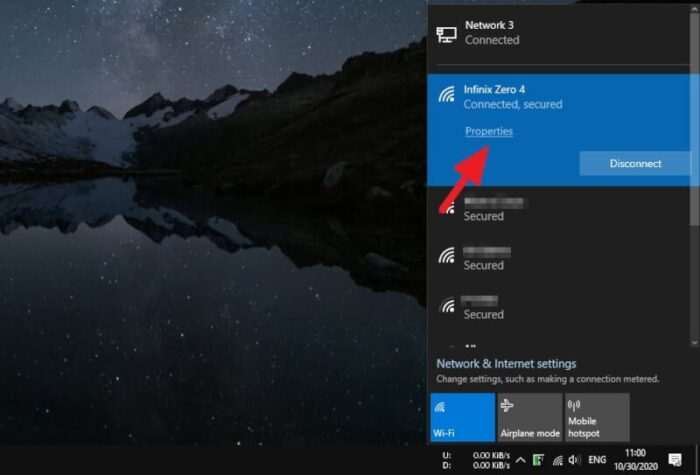 7. Turn on the Set as metered connection open. This will help you save data plan when the mobile data is connected.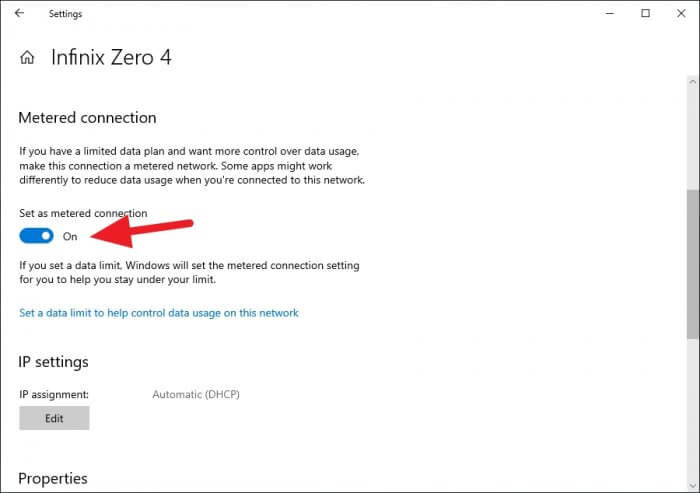 To stop using the hotspot, just go to the network list and hit Disconnect. You can also unplug the USB cable that connects both devices.