Google Chrome comes with a few layers of security to ensure the safety of the user. One particular feature is download protection.
Essentially, it will scan the file and check the source to see if there is something suspicious. If the system confirms it, then the download process will be stopped immediately with no way to resume it.
Unfortunately, no system is perfect. Sometimes the browser will block you from certain content, even though it's from reliable and trusted sources. In order to restart the download, you need to disable the security measure that blocks it. And that's something we can work with.
Note: Needless to say, since we are going to disable a security feature, it will leave your browsing experience largely unprotected. Only proceed if you know what are you doing.
If that's clear, here's the guide to stop Chrome from blocking downloads.
1. Go to Chrome's Settings.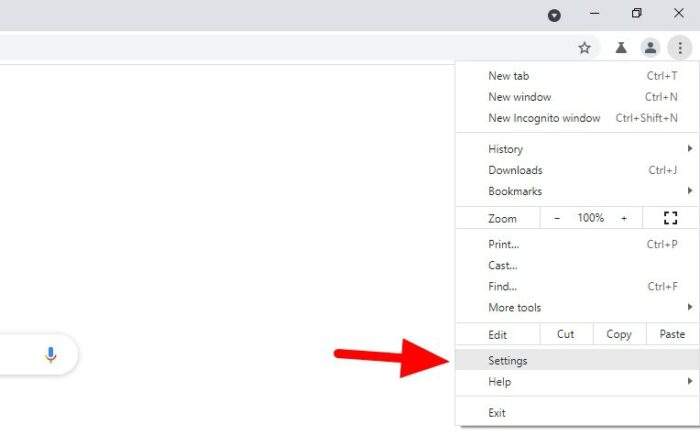 2. On the left menu, select Privacy and security.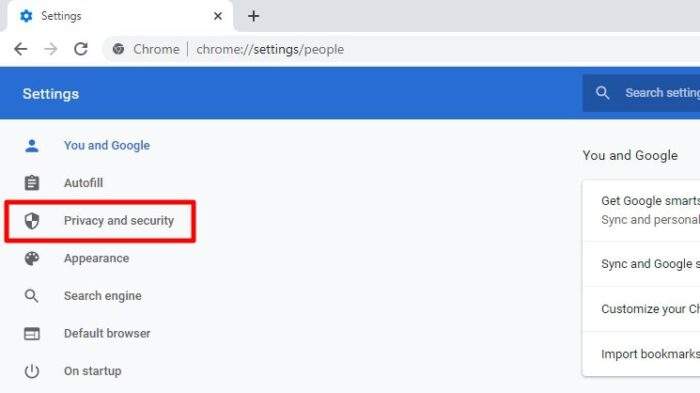 3. Click on Security.
4. Select No protection (not recommended).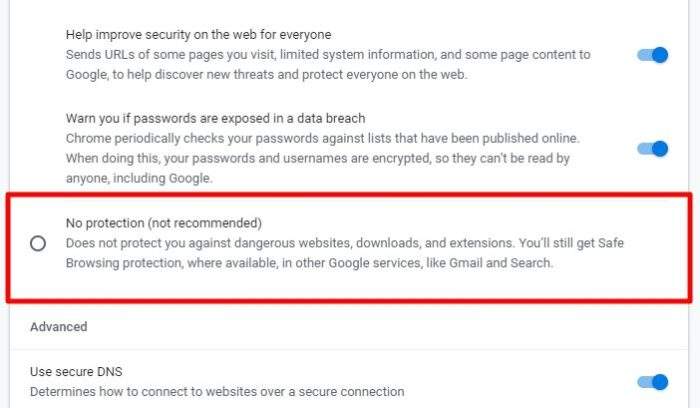 5. Confirm by click on Turn off.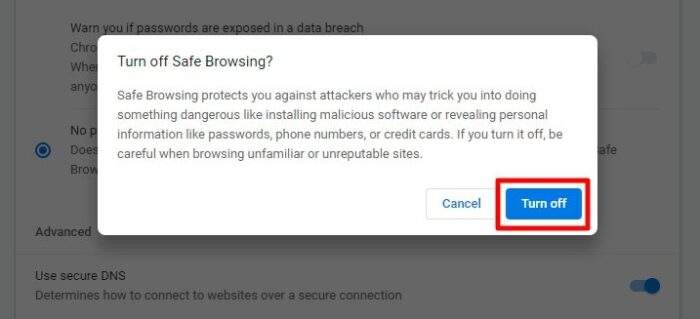 6. Now the protection has been turned off, you can retry the download.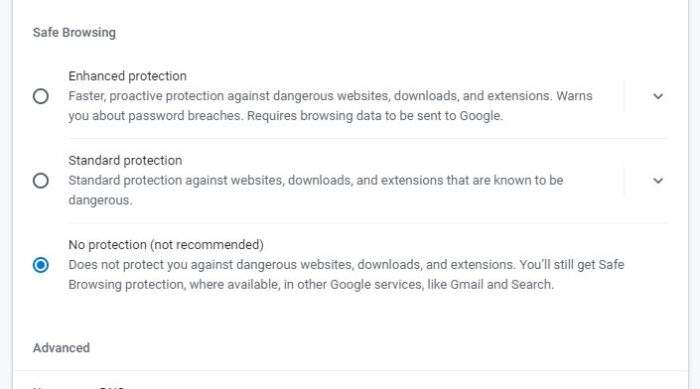 In some cases, a third-party antivirus may block the download as well. In that case, you need to disable the antivirus at least when the download is progressing. To accelerate Chrome's download speed, learn the tricks here.