Have you ever experienced the WiFi connection suddenly slowed down when a Bluetooth device enabled? Well, apparently this problem is very common in the age of the internet.
The reason why this happens is that your WiFi and Bluetooth devices are using the same 2,4 GHz frequency. Meaning that the signal could interfere with each other while being used. Luckily, there some fixes you could try to avoid that issue in the future.
DISCLAIMER: I'm not an engineer myself but some of these advices below are based on my personal experience while others are gathered from many sources. After all, you have to try them to see which one is work.
#1 Disconnect and connect your WiFi again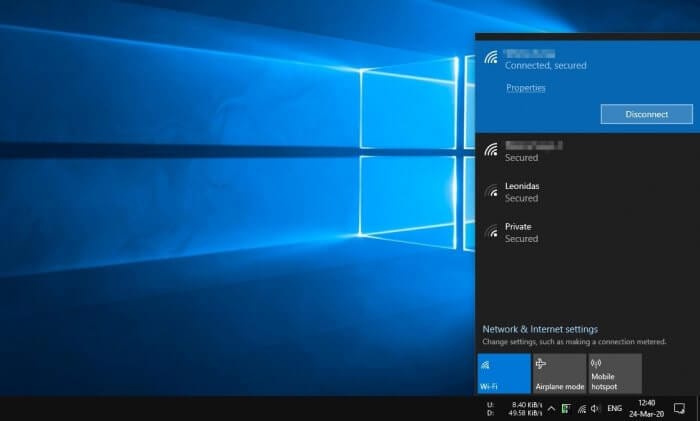 This is silly, but it works. When you disconnect and connect the WiFi again, it will automatically search for the most optimal channel — usually, the one that is not being interfered with Bluetooth.
However, this is not a permanent solution. You might see the same problem again, especially after restarting the computer. So, don't stick with it for a long period of time.
#2 Try to run network troubleshoot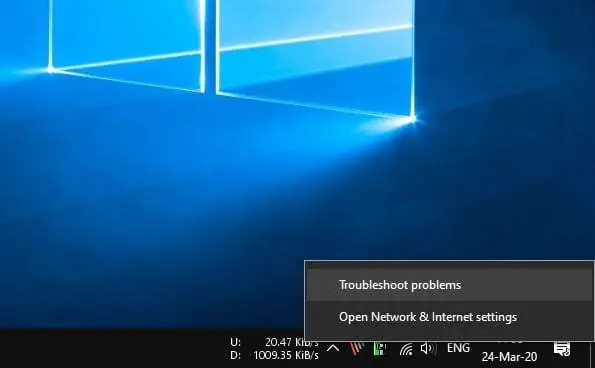 The easiest way you can do to fix Bluetooth and WiFi interference is by running Windows Troubleshooters. Just right-click on the WiFi icon, select Troubleshoot problems, and wait for the instructions based on the detected problems.
I have found that this method is perfect when your WiFi suddenly drops after having a Bluetooth device connected to my computer.
#3 Move the WiFi from Bluetooth away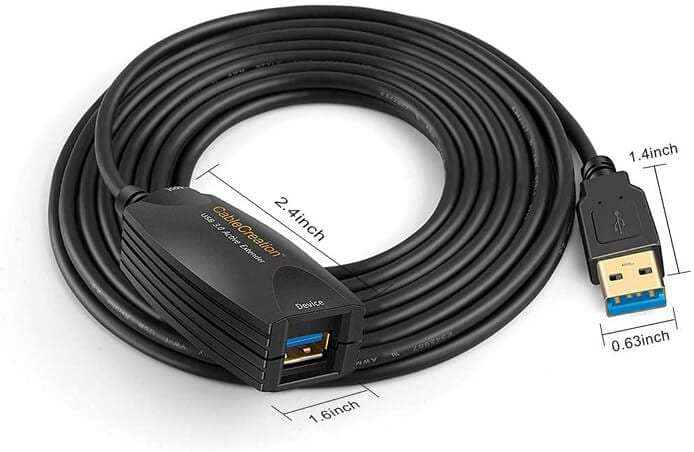 This method only works if you are using an external USB WiFi device. Try to use a male to female USB cable to move the WiFi receiver away from the Bluetooth device. Ideally, put it closer to the router so you could get a better connection.
The type of cable I would recommend is an active USB cable from CableCreation that can avoid data loss and minimize electrical interference. This kind of cable is also has a higher lifetime than a conventional USB cable.
#4 For a laptop, switch to external Bluetooth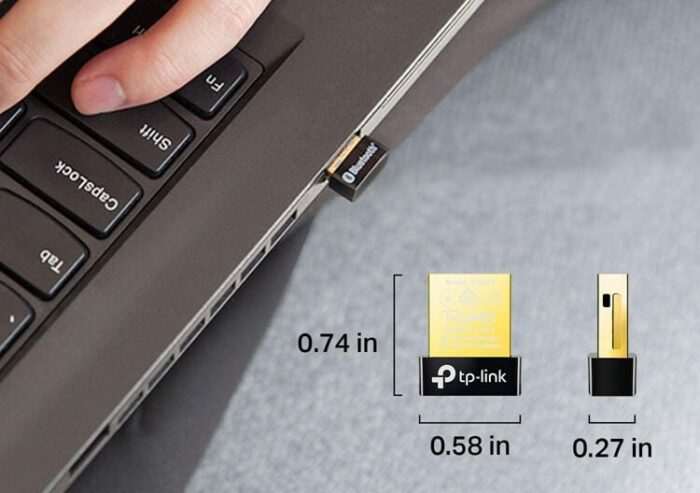 He stated that the WiFi and Bluetooth on a laptop are using the same antenna. Hence, when you are using them at the same time, it may cause network trouble. It best to keep both devices not using the same feature on your laptop (credit to George Zlatev for this solution).
A typical cost of a small external USB Bluetooth (dongle) ranging from $10 to $20. There's an even cheaper option like USB Bluetooth Dongle from ZEXMTE which costs around $8 and receives tons of positive reviews.
#5 If your router support 5 GHz, use it!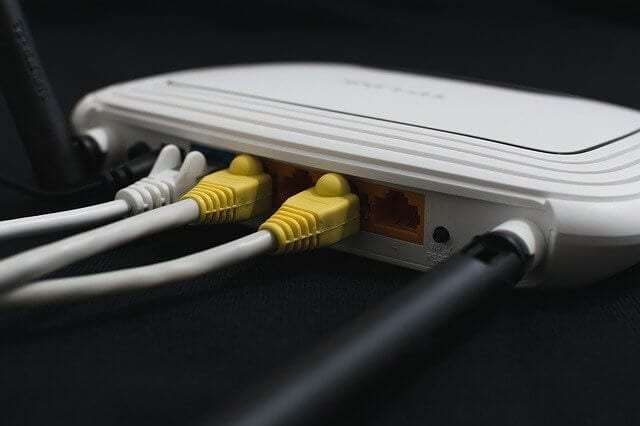 Since WiFi and Bluetooth are using the same 2 GHz frequency by default, why not change the router frequency to 5 GHz? While the idea is simple, unfortunately, there are not many routers capable of running on that frequency. Not to mention that many components like wireless printer or projector may not support 5 GHz WiFi.
However, if your router supports 5 GHz, you can enable that frequency to fix this issue. Try to ask your internet provider regarding the settings. I cannot provide the details since every router has a different configuration.
---
Alright, I hope at least one out of five methods above helps you. Thank you for visiting!