Google Password Manager is an impressive tool welded in various Google services like Android and Chrome. It lets you store complex and long passwords so you don't have to. Then, these saved passwords will help you log in to a website or app without entering credentials anymore. Google takes care of it.
Accounts come, accounts go. At some point, Password Manager will be cluttered with so many login data with some of them don't exist anymore — like after deleting your Steam account. To keep it simple and easier to navigate, it's a good idea to delete unused passwords from the database.
In this article, I will show you how to delete a saved password stored in Google Password Manager.
#1 Delete via Google Password Manager web
Your passwords are stored online in your Google account, meaning the service can be obtained easily with any device on any platform. The following guide is for everyone, no matter what device you are using right now.
1. Go to Google Password Manager.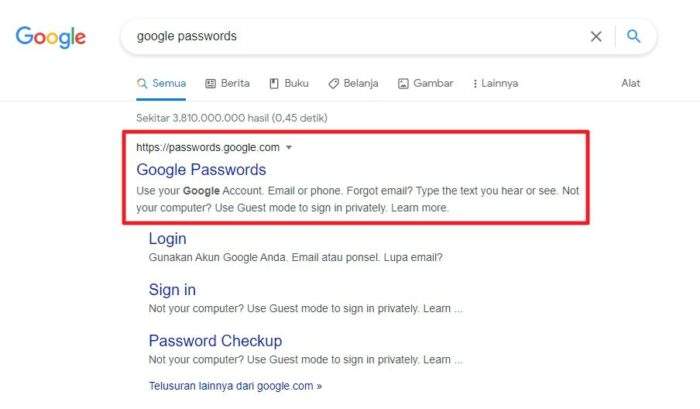 2. Navigate to the website or app which account password you want to delete.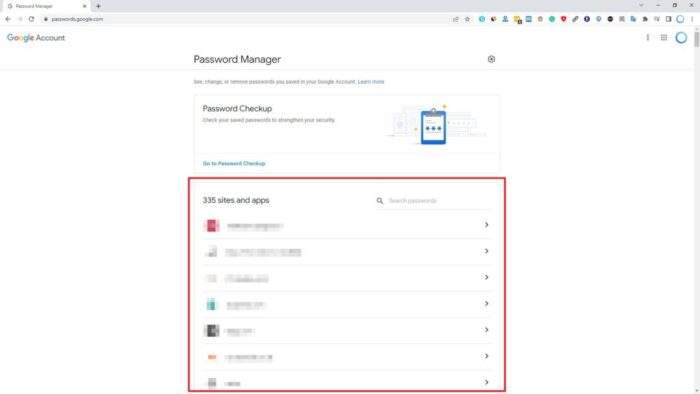 3. Google might ask you to verify by entering your Google password.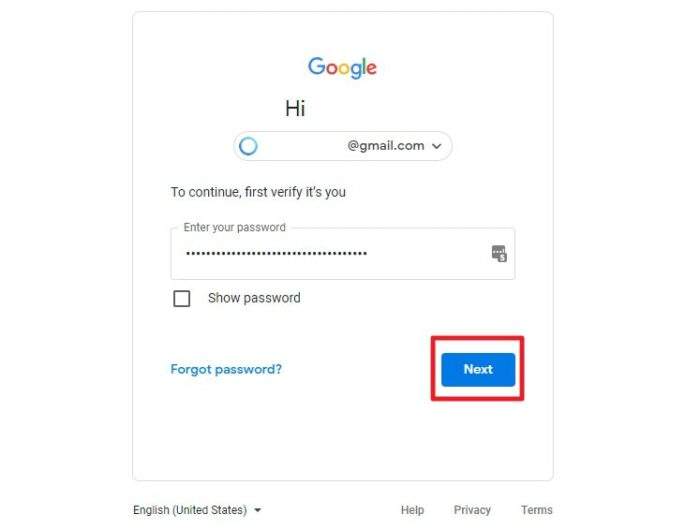 4. Then, click Delete.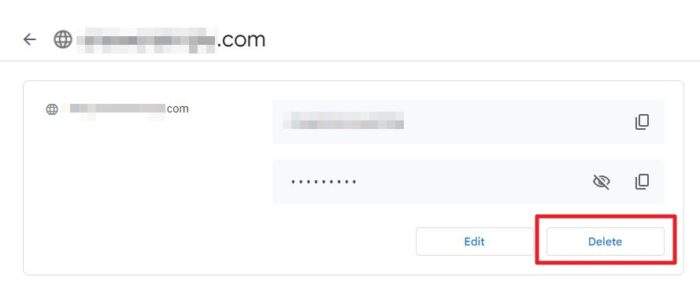 5. Click Delete once more to confirm the action.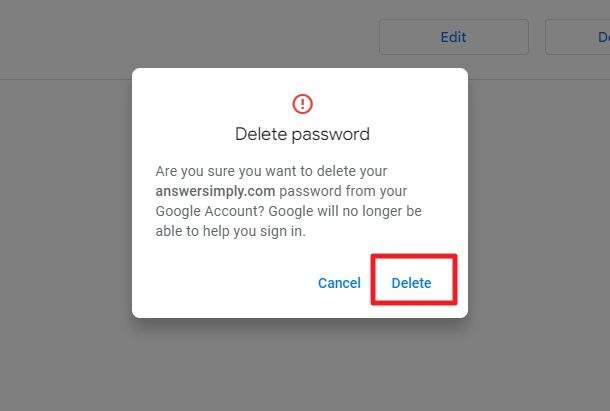 #2 Delete password via Google Chrome desktop
If you happen to connect Chrome with your Google Account, it means the browser has the access to use the stored passwords for logging in to certain websites. It also means you can manage those passwords right from the browser.
1. Locate the Settings menu on Chrome.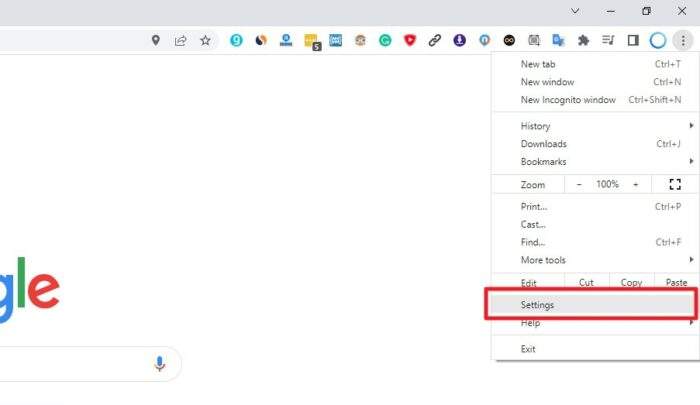 2. Then head to Autofill.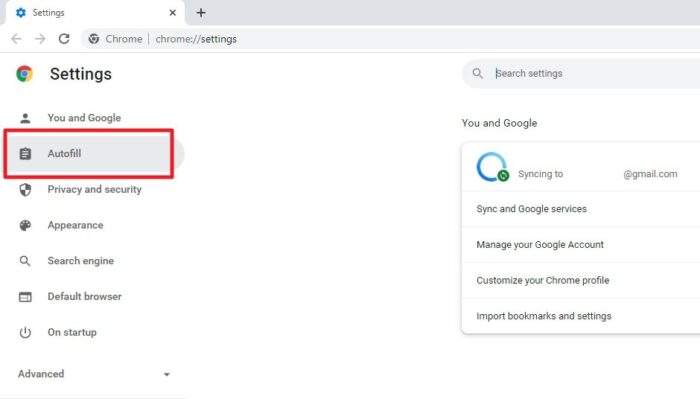 3. Click the Password option.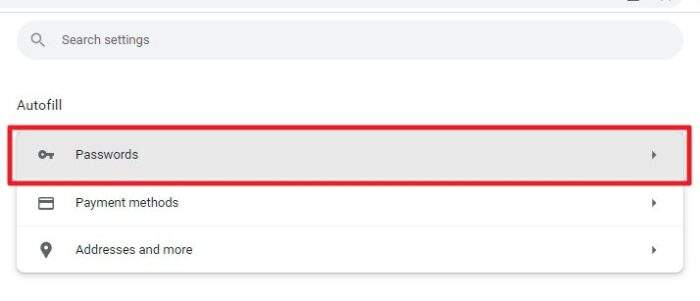 4. Navigate to the password you want to delete. Then click its three-dot icon menu.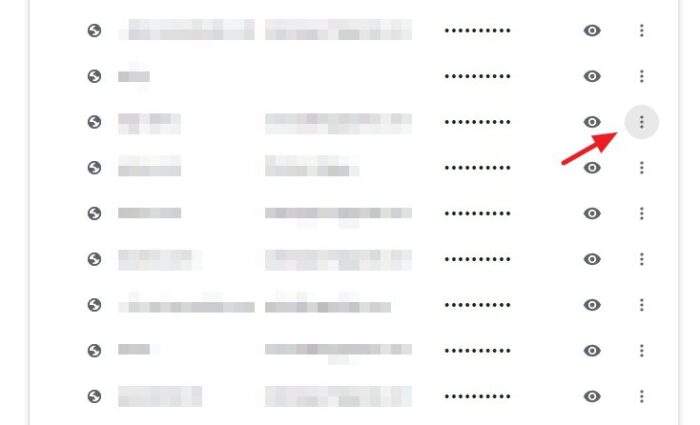 5. Finally, hit Remove to purge it from the list.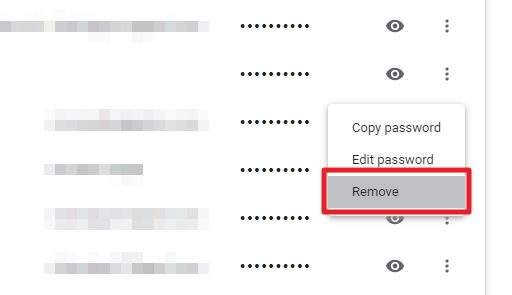 #3 Delete password via Google Chrome Android
Google Password Manager presents on Chrome Android (and iOS) as well. If you have your Google account synced on the browser and the feature is enabled, you can manage saved passwords from there too.
1. Tap the three-dot icon on the top toolbar. Then, select Settings.
2. Navigate to Passwords.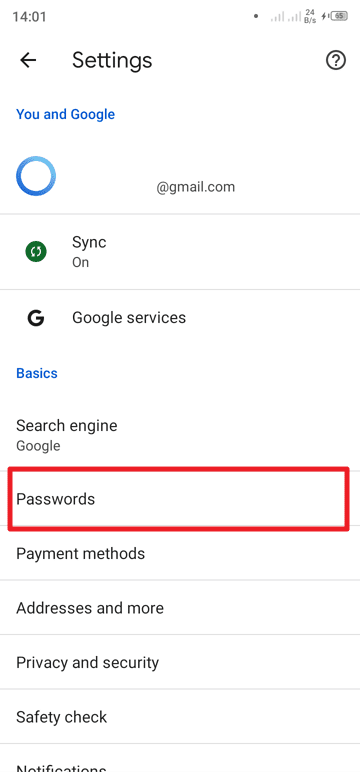 3. Locate the password you want to remove. Use the search bar to find it quicker.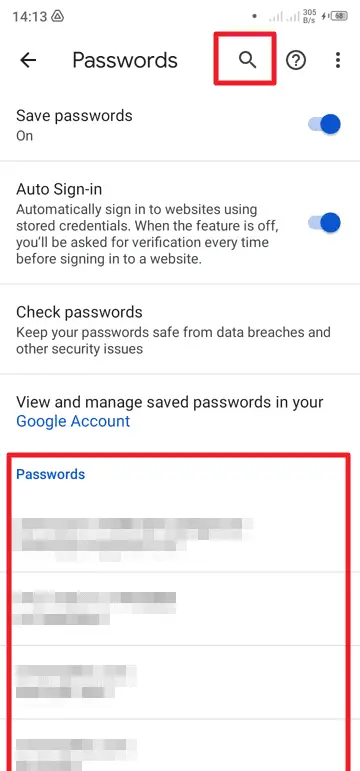 4. Tap the trash icon to remove it.
5. Tap Delete password to confirm the deletion.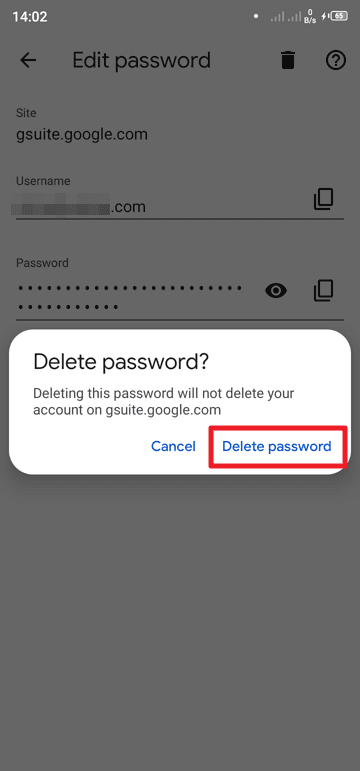 As a reminder, Google Password Manager is integrated into multiple Google services. Meaning any change you made will be reflected on other services which use the same Google account.
Additionally, don't forget to run a password checkup every once in a while to see if there is any password that is compromised so you can take necessary action to keep it safe.