In your Google Photos account, there could be hundreds if not, thousands of items in a form of photos and videos. These files are shown in a grid style which might follow anyone who thinks by selecting an item will give them an option to select all of them with a tap of a button.
Sadly, that wasn't the case. Many already get used to the idea that selecting multiple items in Google Photos can only be done manually. This is truly unproductive since what they did does nothing with the photos or videos.
Instead, we can select all photos quickly with the help of the keyboard. Hint: It's not Ctrl+A. Check out the complete guide below.
1. Launch Google Photos on a desktop browser.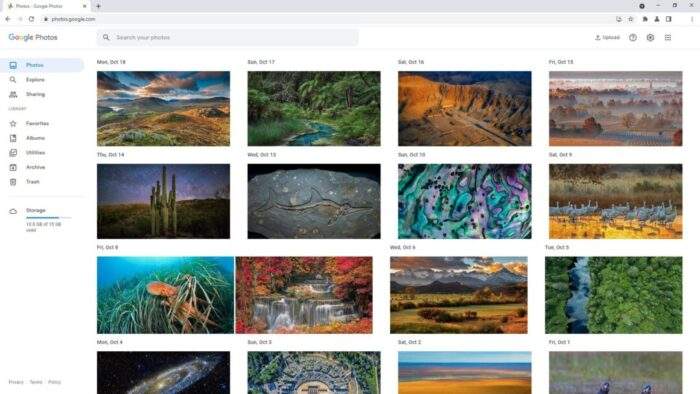 2. Select a photo/video. Ideally, select the very first item from the list.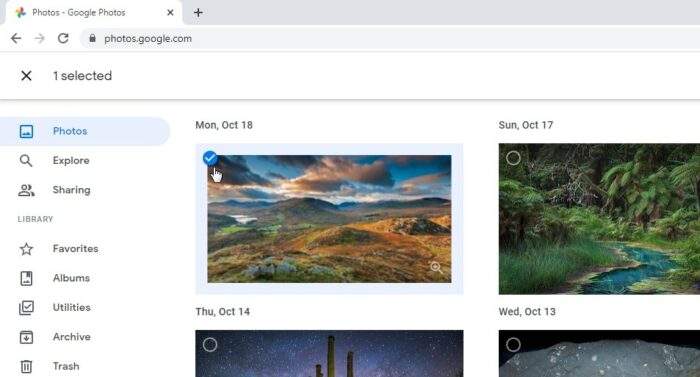 3. Then, scroll to the bottom of the page.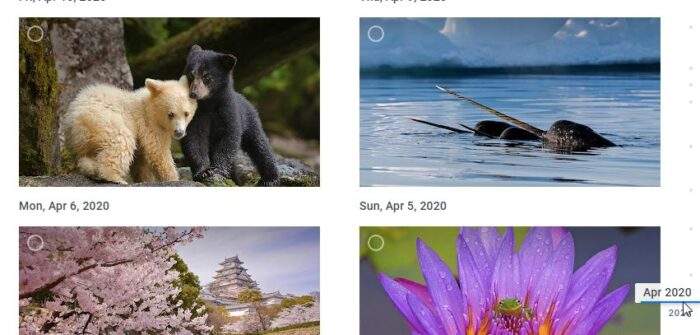 4. Press and hold the Shift key on the keyboard. This should immediately highlight all photos/videos. If it didn't show the highlight, you may try while pressing the key from the beginning.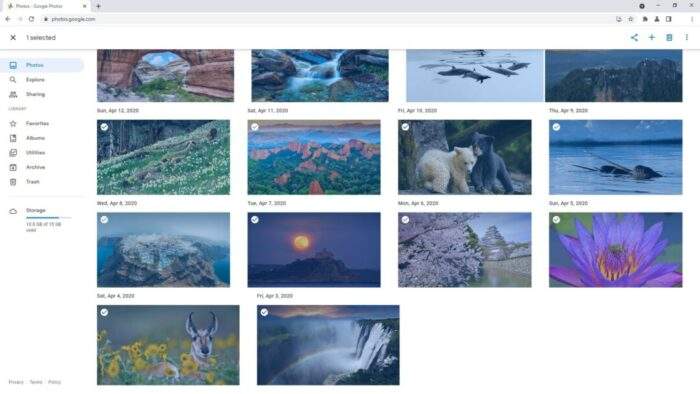 5. Click the last photo/video. Be sure you still hold the Shift key.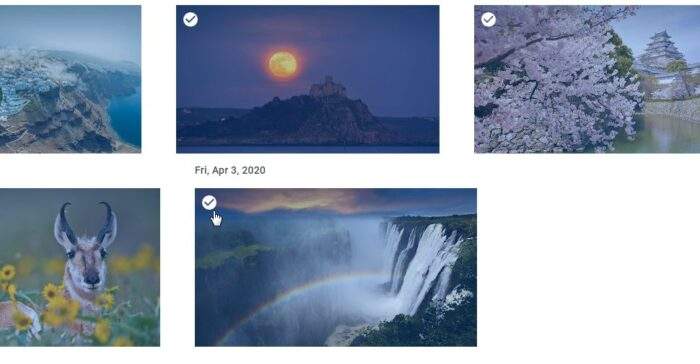 6. All items between the first and last photo/video will be selected.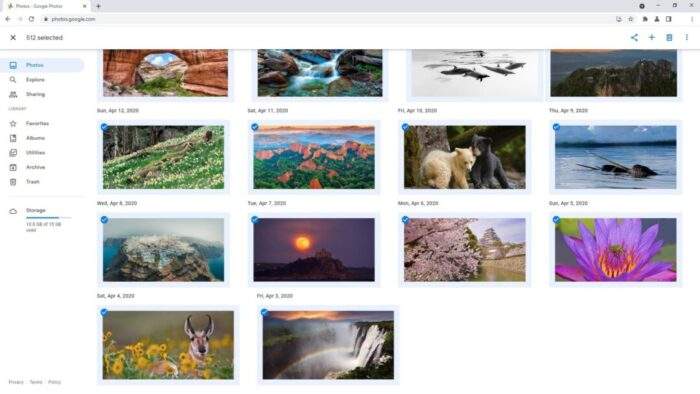 7. This trick also works if you want to select multiple, but not all items.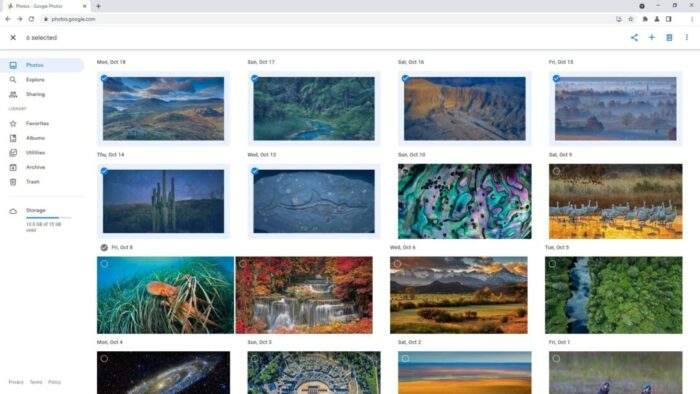 8. Now you can manage these photos/videos in a bulk with the menu above.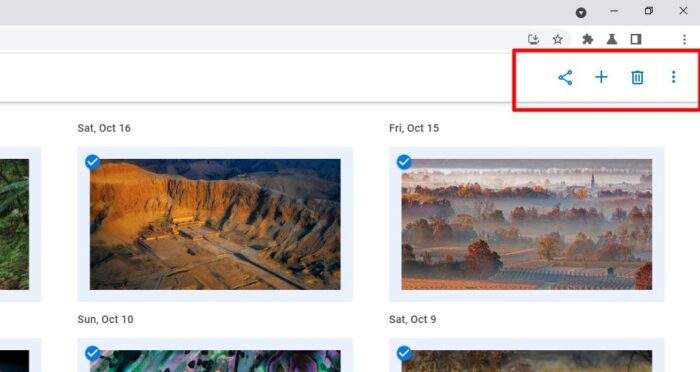 And that's how to select multiple photos and/or videos in Google Photos in a matter of seconds. This trick can be applied to any folder (e.g. Albums, Photos, Archive, etc) in the service, but can't be used to select multiple album folders.
Anyway, since Google Photos no longer offers free media storage, you might want to select some annoyingly large items to be downloaded and stored safely in your device, and then delete the items from your Google account to free up the space.