Can We Use Bluetooth Mouse Without Its USB Dongle?
In terms of Bluetooth mouse, the USB dongle is usually bundled in the product package.
Although most PC devices these days already have a Bluetooth receiver onboard, the manufacturer keeps the tradition just in case the customer did not have a decent Bluetooth connection.
However, the dongle is originally a Bluetooth receiver device to communicate with the mouse in real-time. It has a specific frequency and settings which certainly compatible with the mouse.
But does USB dongle is absolutely necessary?
What if the laptop only has a very strict amount of USB port? Is that possible to use Bluetooth mouse without USB dongle and rely on the internal Bluetooth module?
Yes! You can actually use a Bluetooth mouse without its USB dongle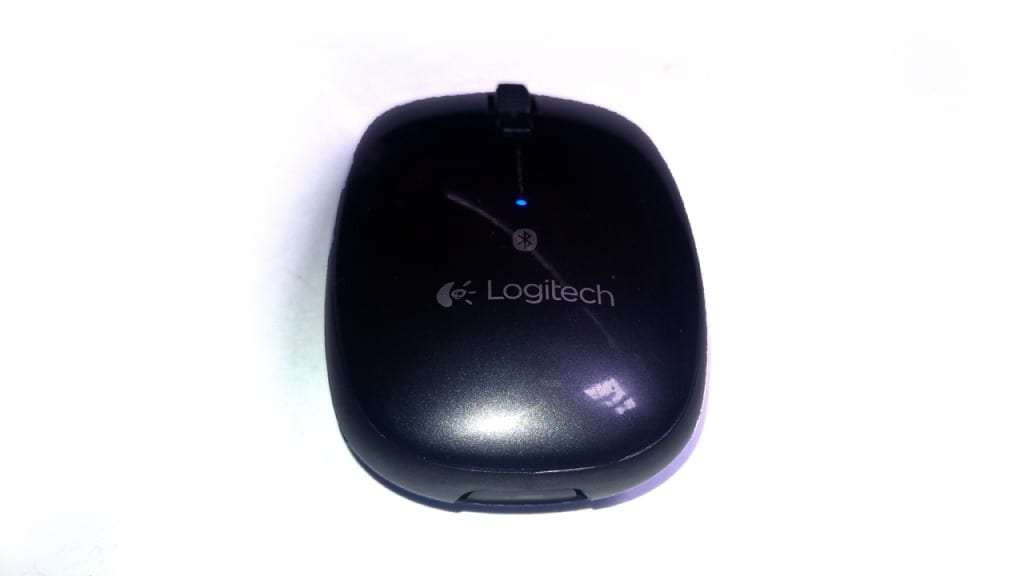 Yes, it's possible.
Some Bluetooth mouse bundled with USB dongle but it still works fine without the original dongle. If your notebook, laptop, or desktop PC already have a Bluetooth connection, the USB dongle may not be necessary to be plugged in.
Therefore, you can count it as a bonus device, plus it does not occupy a USB port which is great for some users.
Some Bluetooth mice product also realizes that the modern computer has built-in Bluetooth. Consequently, they did not include USB dongle in the product package.
If you consider using onboard Bluetooth, it may require manual installation by adding a new device. Meanwhile, USB dongle designed to immediately connected to the mouse without any setup.
But don't worry, the I've mentioned before is extremely easy. For a Windows user, search a program called Bluetooth and other devices settings through the Start menu. Make sure the mouse's Bluetooth is on, then you can start the pairing process.
What about WiFi mouse without a USB dongle?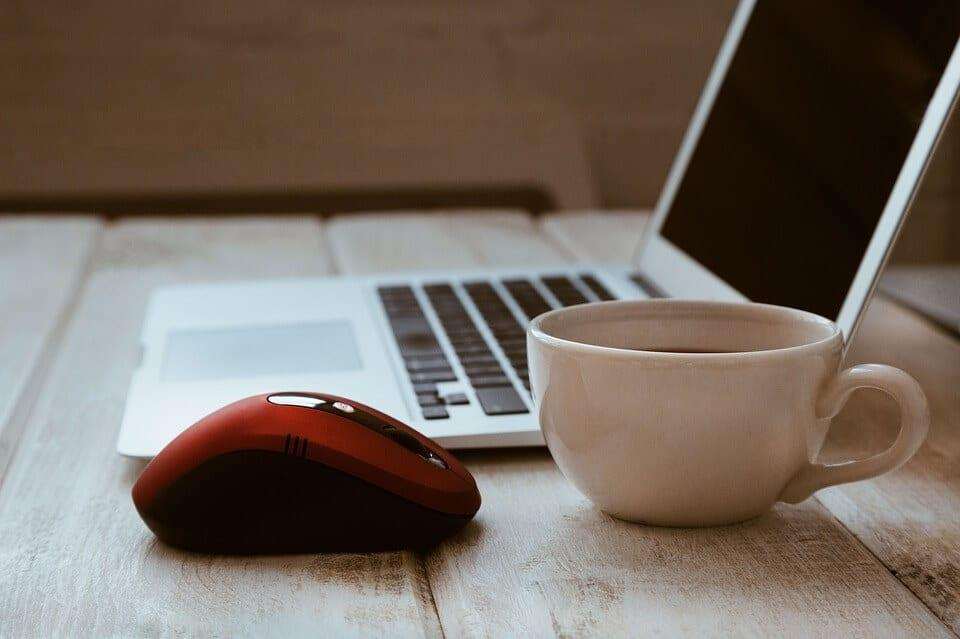 Unlike Bluetooth, WiFi mouse still requires an exclusive connection with its WiFi dongle. It does not work with onboard WiFi component since the frequency is different. That way, the dongle is undoubtedly necessary and should be plugged into a computer as you use it.
So, you need to free up one USB port for the WiFi dongle.
That's the downside of a WiFi mouse, but talking about power consumption, this device is much better than Bluetooth mouse because it can perform automatic sleep when not in use.
After all, both devices still offer great endurance and flexibility.
My favorite Bluetooth mouse that can run without the dongle
I have a Logitech M557 Bluetooth mouse that can last up to 12 months usage. It does not come with USB dongle because it was designed for the user that already have Bluetooth connectivity on their PC.
I'm currently using a Logitech M331 WiFi mouse that requires the WiFi receiver to be attached to PC. If you planned to buy a wireless mouse, please ensure whether it's a Bluetooth mouse or a WiFi mouse.
The Bluetooth mouse maker usually put a "Bluetooth" label on their product packaging. And the other side, WiFi mouse maker generally use a tagline "WiFi" or "Wireless" on the product description.
Make sure you always read the description carefuly before buying a product like these.