VRAM is a part of your computer that stores graphics information. Basically, the more VRAM you have, the better — especially for gaming and graphics-demanding programs such as video editing.
It's important to know how much VRAM your desktop computer or laptop has. It will dictate what programs/games can run and what is the level of performance you can expect.
Here's how to check VRAM capacity on Windows 10 PC.
1. Go to Start > Settings.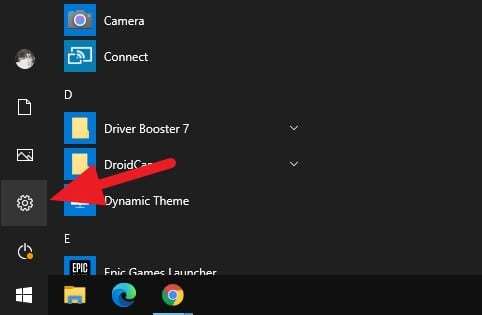 2. Select System.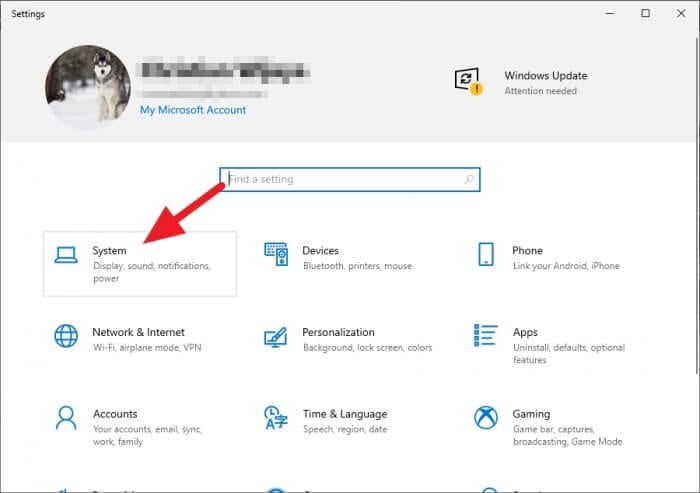 3. On the Display menu, click on Advanced display settings.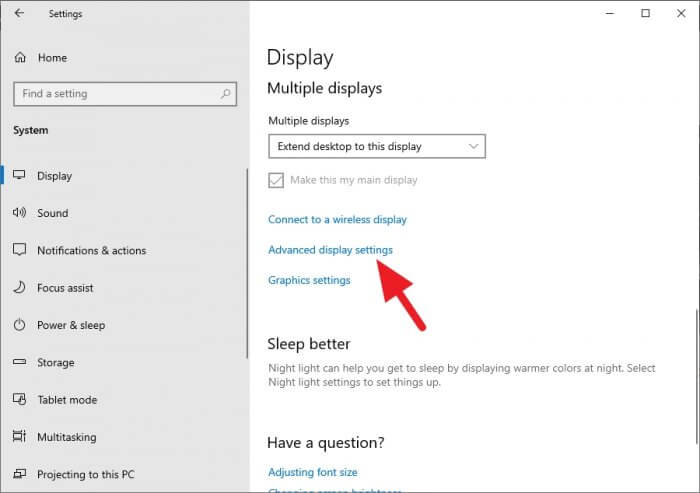 4. Click Display adapter properties for Display X. Multi monitors system might have a different hardware for each connected display.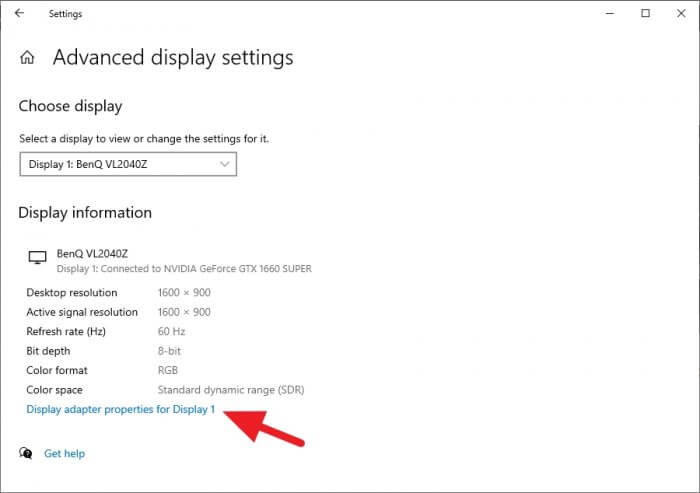 5. Look at the Dedicated Video Memory. That's the total VRAM you have.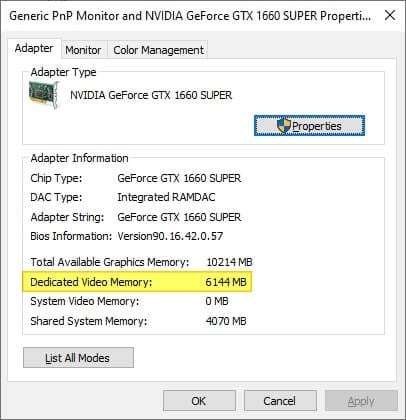 For example, I have 6144MB or 6GB of VRAM. That's considered to be good enough for 1080p gaming, at least in 2020.
The total VRAM capacity of dedicated GPUs can't be changed. If you want more, then you need to upgrade your graphics card with higher VRAM. Higher VRAM also gives you plenty of headroom for 'future-proofing' which could save you money in the long run.