For Windows user that has been around for years, an error message "Not Responding" isn't something odd. It's considered as the app that took too long time to respond any command. Then, the system quickly freezes the app to prevent incoming command since the previous command has not executed. From there, we can assume the app is no longer useful so it needs to be killed (except you have some work that not yet saved).
In general, we do use Task Manager to shut down Not Responding program. However, this way actually required more step than what I want to show you here.
Instead of using Task Manager, we can create a simple program that designed to kill an unresponsive app. No need to understand any programming language. What you need to do is follow the guide below.
Quickly Kill Not Responding App on Windows
1. Right-click on the desktop, select New and click on Shortcut.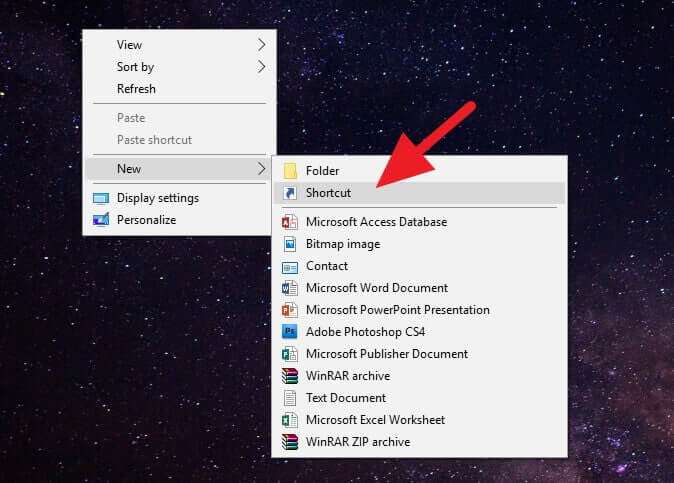 2. Now, copy and paste the following command, then click Next.
taskkill.exe /F /FI "status eq NOT RESPONDING"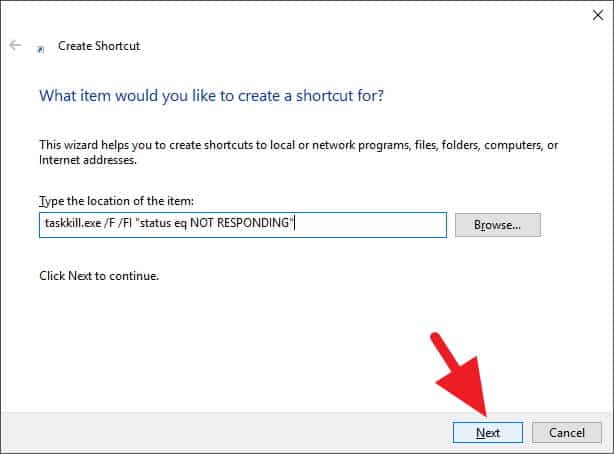 3. Name the unresponsive-killer program anything you want, then hit Finish.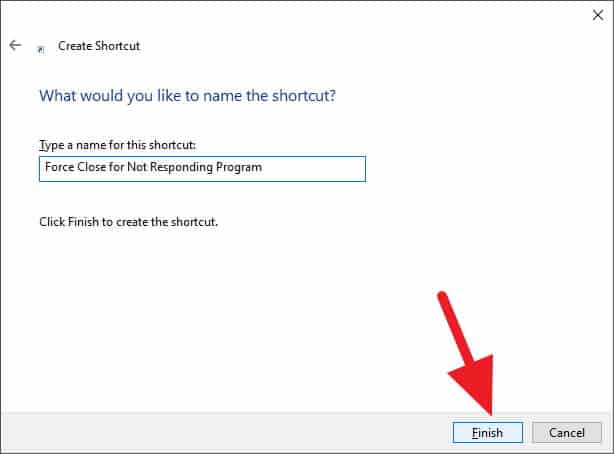 The program should be ready and when something got unresponsive, you can run the program and it would automatically kill Not Responding app.
4. In addition, you can modify the icon so it looks more noticeable. Simply by right-click on it and select Properties.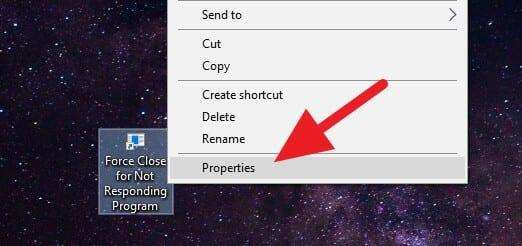 5. Hit the Change Icon… button and pick any representative icon you want before clicking OK.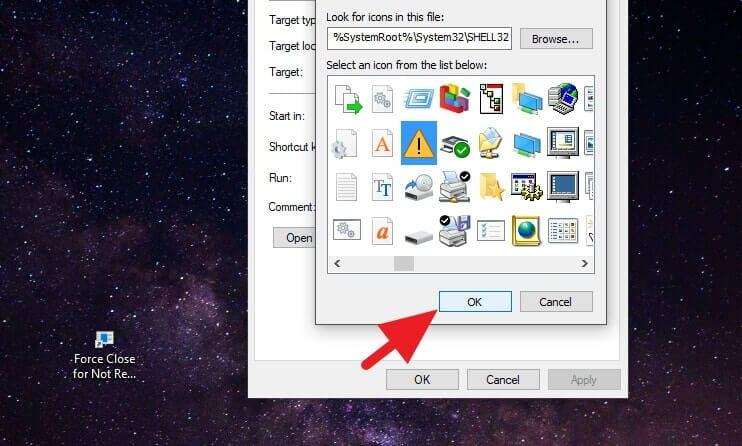 6. Now, for the final touch, right-click and select Pin to taskbar.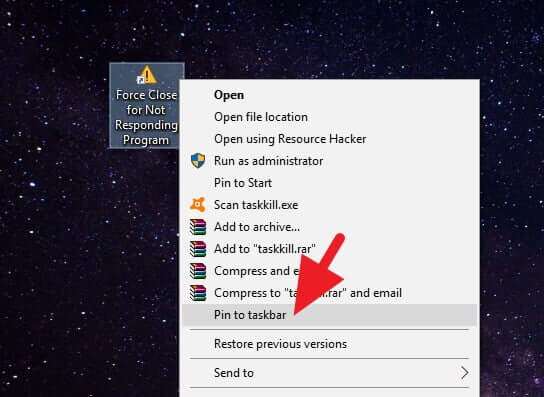 Putting the program onto the Windows Taskbar is more convenient instead of minimizing all running apps before executing the program that located on the desktop. It also only need a single click rather than double-click.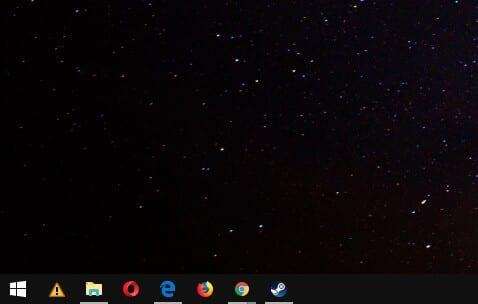 Finally, when you see any apps showing a "Not Responding" status, quickly hit the killer program. For your information, an unresponsive app could slow down the machine and perhaps freeze another running app at that time.
This also can be an alternative way in case the Task Manager also Not Responding, I dare you ever experience it.
Alright, that's how to quickly kill not responding app without involving Task Manager. Hope it helps!