For Windows users, it's common to encounter 'Not Responding' programs which likely need to be killed via Task Manager.
But what if the Task Manager is not available, or in many cases, also not responding?
To combat that, we could create a 'killer program' that will instantly end any not responding apps that still running. Interested? Check out the guide below!
1. Right-click on the desktop, select New and click on Shortcut.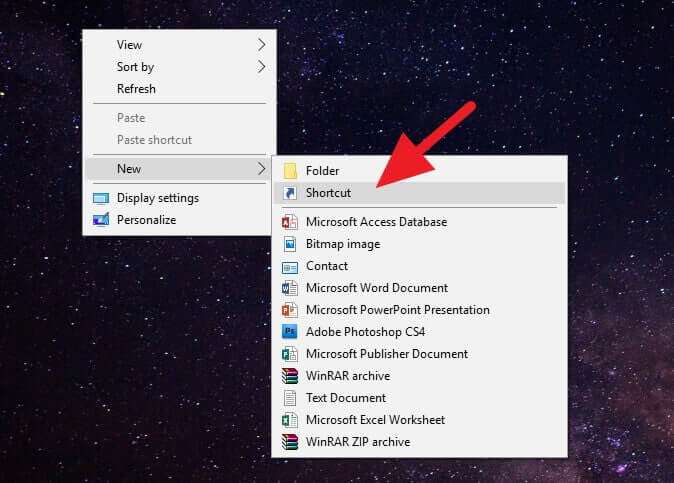 2. Now, copy and paste the following command, then click Next.
taskkill.exe /F /FI "status eq NOT RESPONDING"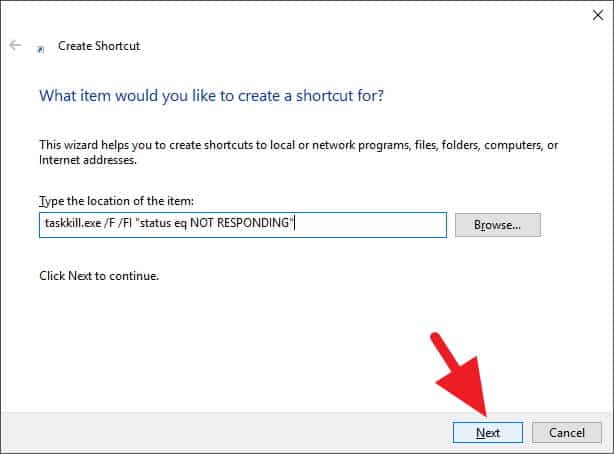 3. Name the unresponsive-killer program with anything you want, then hit Finish.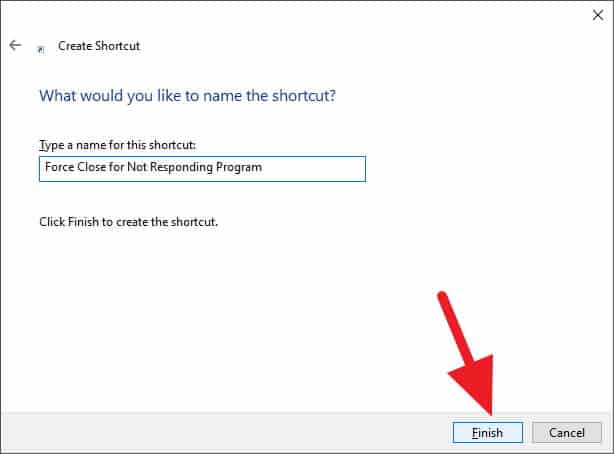 The program should be ready and when something goes unresponsive, you can run the program and it will automatically kill the Not Responding app.
4. In addition, you can modify the icon so it looks more noticeable. Simply by right-click on it and select Properties.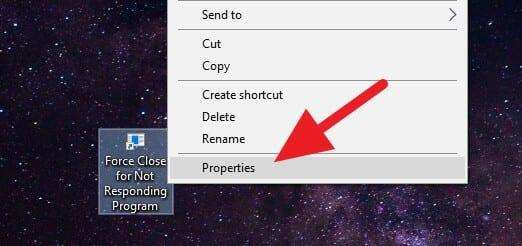 5. Hit the Change Icon… button and pick any representative icon you want before clicking OK.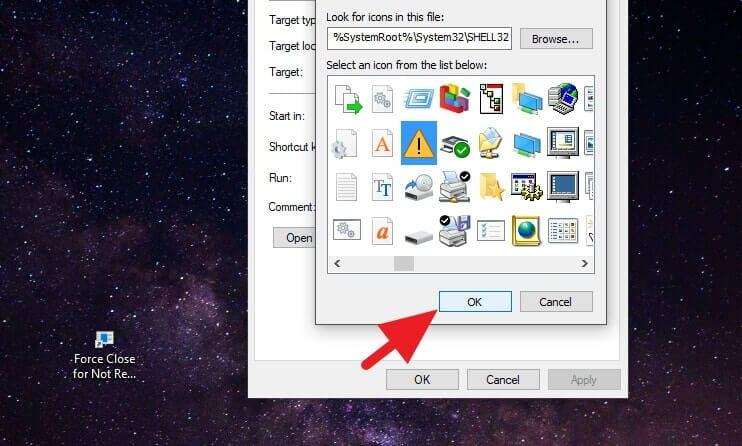 6. Now, for the final touch, right-click and select Pin to taskbar. This way, the program is become more accessible.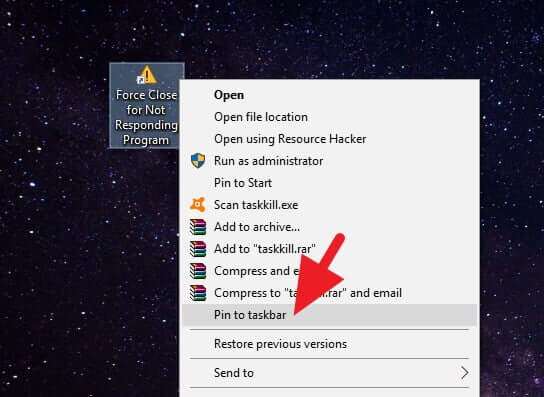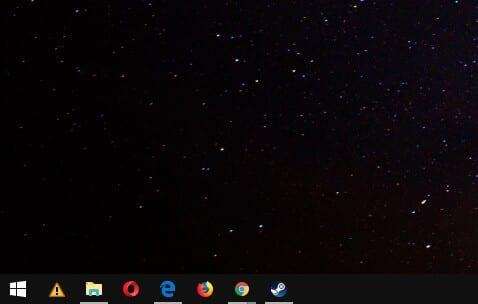 Alright, that's how to quickly kill not responding app without Task Manager. I hope that helps!