Every laptop has a built-in touchpad as a substitution for a regular mouse. However, some people still prefer to use a mouse instead of the touchpad for some reason; more convenient and allows them to work faster.
If your laptop using Windows 10, then you can disable the touchpad function entirely. Hence, it would prevent an accidental click while typing or using a regular mouse.
Before you disable the touchpad, make sure you still have access to control the machine (regular mouse or touchscreen is okay). Otherwise, it will become very hard to revert the setting back.
How to disable touchpad function in Windows 10
In this guide, you will learn how to disable the touchpad function in Windows 10 laptop (including notebook). Make sure you are using the latest version of the OS. You can always enable touchpad again if you wish.
1. Go to the Start Menu and select Windows Settings (represented by gears icon).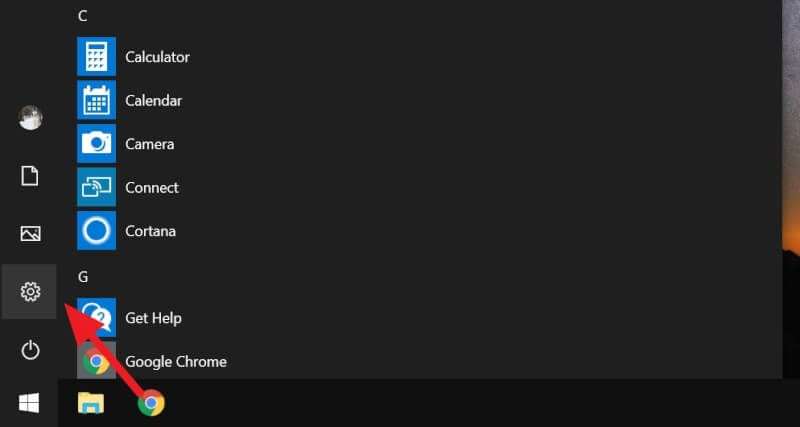 2. Next, select the Devices option.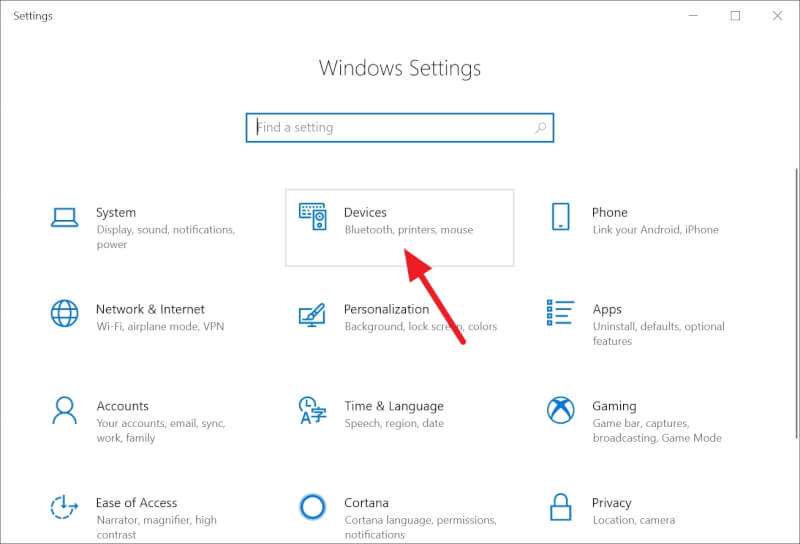 3. Click on Touchpad, located on the left menu.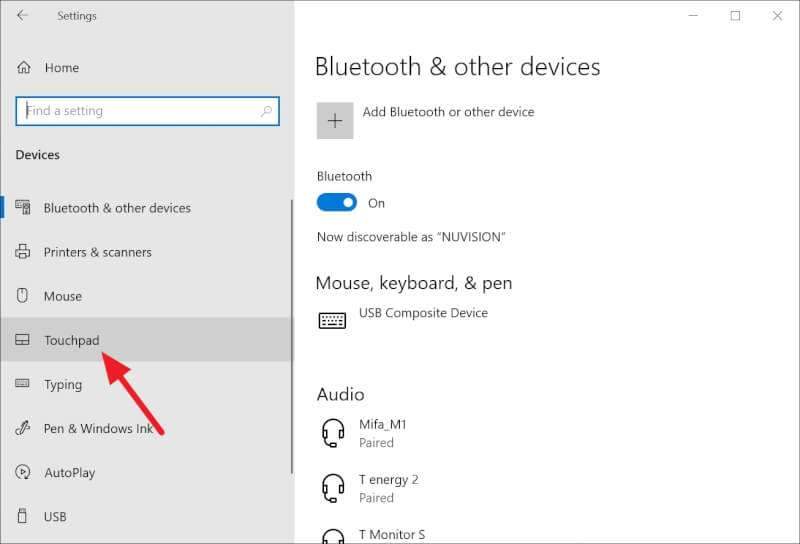 4. You can set the touchpad to Off.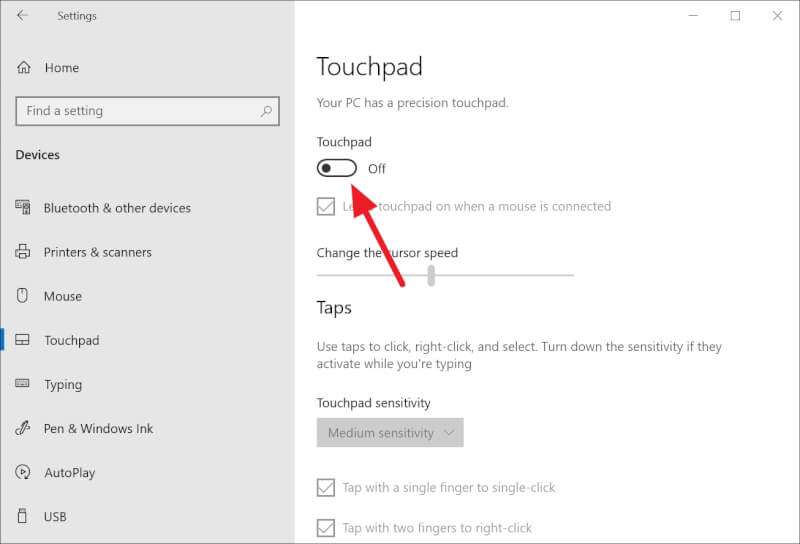 In the Touchpad settings, you can see many gestures available on your device. You can also modify the output of the gesture or just disable specific ones you don't want to be there.
FAQs
What function key disables touchpad?
The function key to disable the touchpad varies by laptop model. However, it's typically a combination of the "Fn" key and one of the "F1" – "F12" keys. The specific key often has an icon of a touchpad or a rectangle with a line under it.
How do I turn off the touchpad when I type on my laptop?
To disable the touchpad while typing, navigate to the "Settings" app, then to "Devices" and "Touchpad". In the "Touchpad sensitivity" section, select the "Low sensitivity" option from the drop-down box.
How do I turn off touchpad gestures in Windows 10?
To disable touchpad gestures in Windows 10, go to "Settings", then "Devices", and click on "Touchpad". From there, you can select the "Swipes and Taps" action you want in the drop menus of your available gestures. Selecting "Nothing" for a gesture will disable it.
How do I turn on my touchpad without a mouse Windows 10?
To turn on your touchpad without a mouse in Windows 10, press the "Windows" key, type "touchpad", and press "Enter". Then, use the "Tab" key to navigate to the touchpad toggle switch and press the "Space" key to switch it on.