One day I opened one of my Excel files and found it really messed up. Instead of separated by cells, each data is divided with a comma which only makes the whole document can't be processed. There are tons of data and it's impossible to fix them manually.
Instead, as it turns out, Microsoft Excel does offer a function that lets you convert a comma-separated text into rows in an instant. The result is a lot better than I expected. Each value is now in its own cell, clean and easy to read. To learn this trick, follow the guide below!
1. Open the Excel document that wants to be fixed.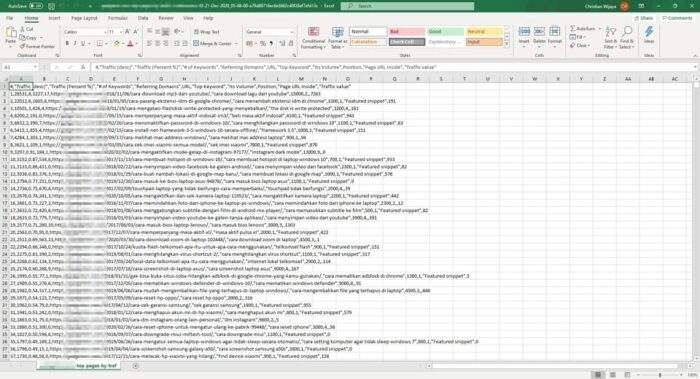 2. Select all the cells that contains a comma-separated text.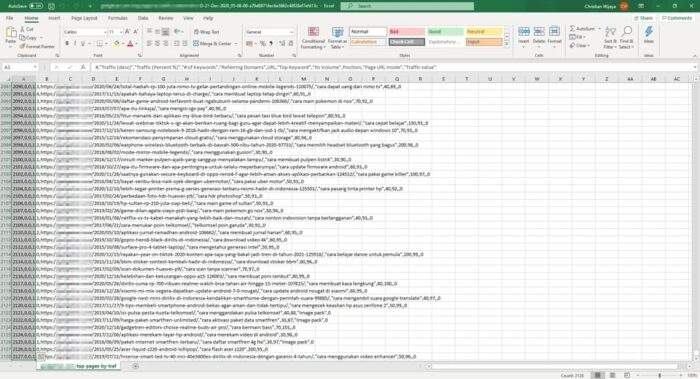 3. Now head to Data > Text to Columns.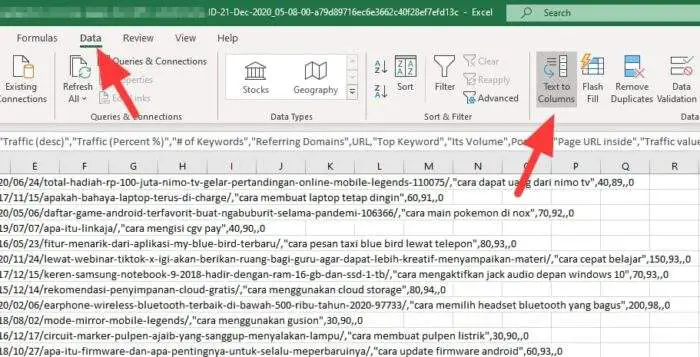 4. Select Delimited and click Next.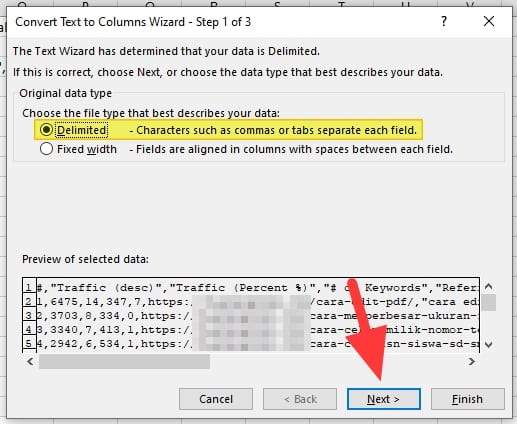 5. Tick the Comma option, then hit Finish.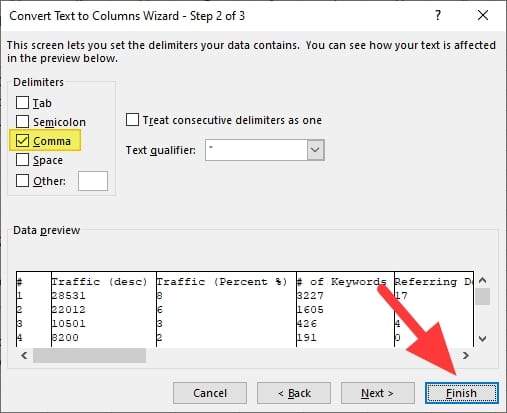 6. The comma-separated text has been converted into rows.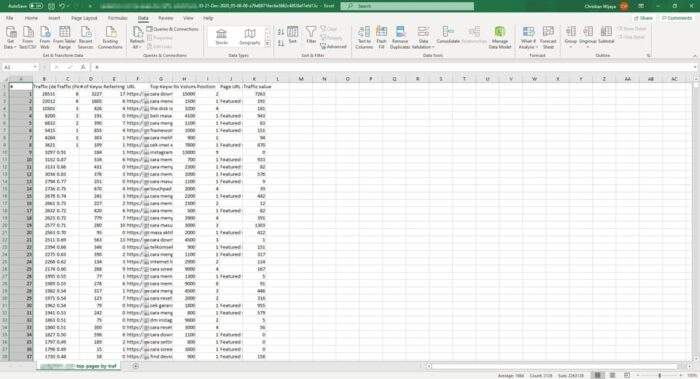 As you might have noticed, the feature is not limited to just comma. It can run from other delimiters as well, such as tab, semicolon, space, and virtually, anything else. I hope this guide helps you!