Wondershare Filmora is one of a famous simple video editor that offers at least basic features of video editing.
You probably want to censor or blur something on the video that shouldn't be seen by the viewer, for instance, face, object, secret information, and anything that considered to be a privacy concern.
The good news is, Filmora has a feature to produce a pixelated/blur-like filter that can be applied to the specific area and selected scene.
This guide is based on Filmora 10.1.20.15. Make sure your version is at least 10 or above. Older versions might have different interfaces and features.
#1 How to blur moving face in Filmora with Motion Tracking
Motion Tracking is a great new featured added since Filmora 10 (Filmora X) and keeps improving ever since. Now you can track a specific area in a clip and cover them with something else, like a picture or mosaic to generate pixelated effects — very useful to censor a moving face.
1. Run the latest version of Wondershare Filmora.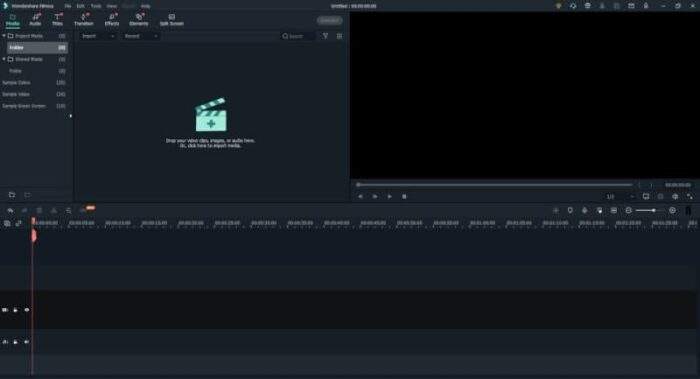 2. Import your video and put it to the Timeline.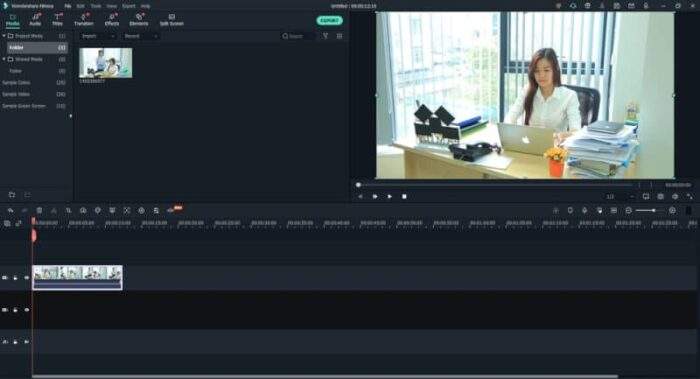 3. Right-click on the video, then select Motion Tracking.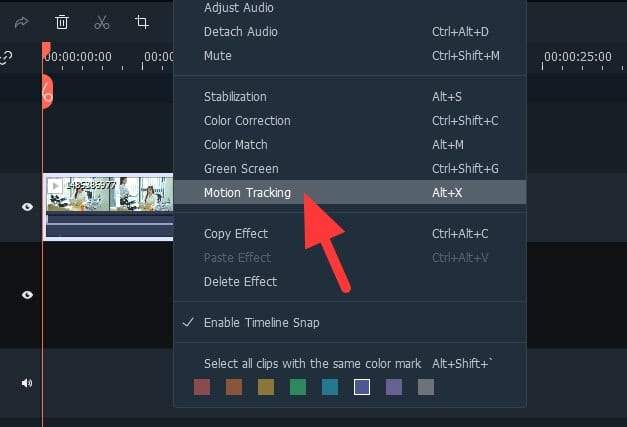 4. On the "Preview" section, adjust the area you want to track.
5. Then, click Start Tracking.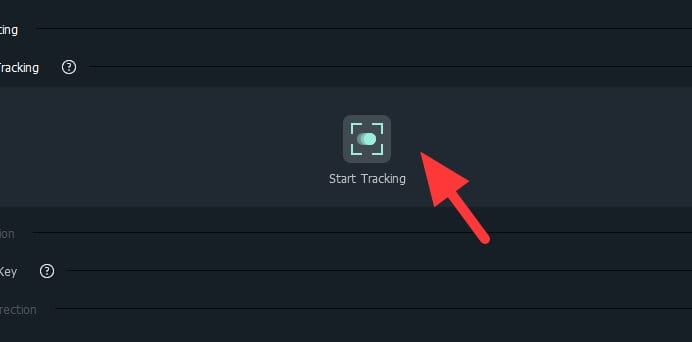 6. Wait for the tracking process to finish. Make sure it tracks the area accurately. You may need to do some trimming if the face was blocked by other objects occasionally.

7. Select Add a mosaic.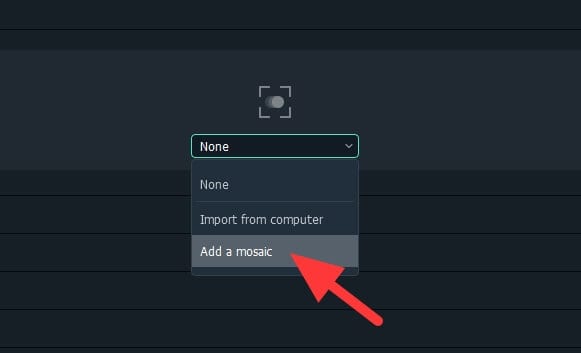 8. Choose the mosaic type, along with the level needed to ensure the face is unrecognizable.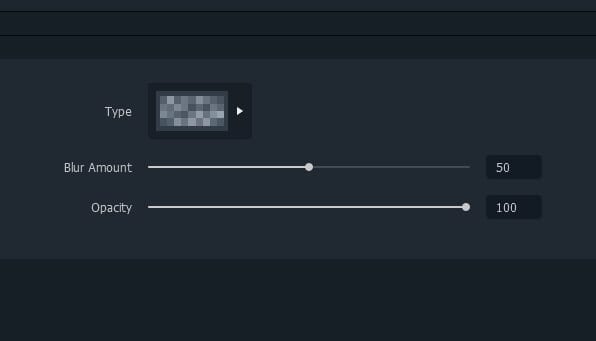 9. Select the face area to blur.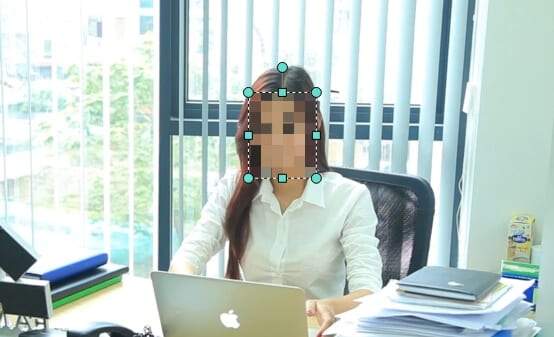 10. Hit the OK button.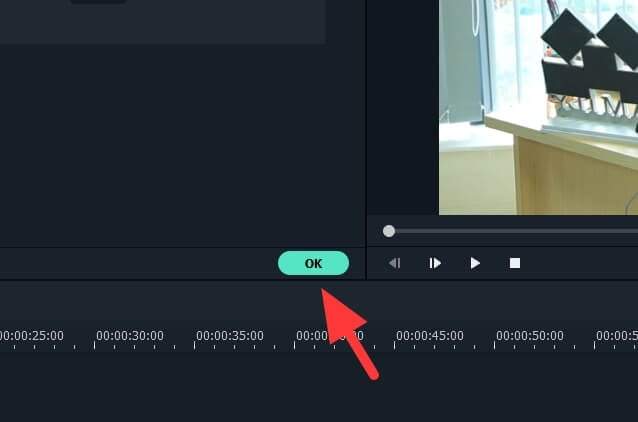 11. Now the face is censored. The mosaic cover will follow the face's movement wherever it go.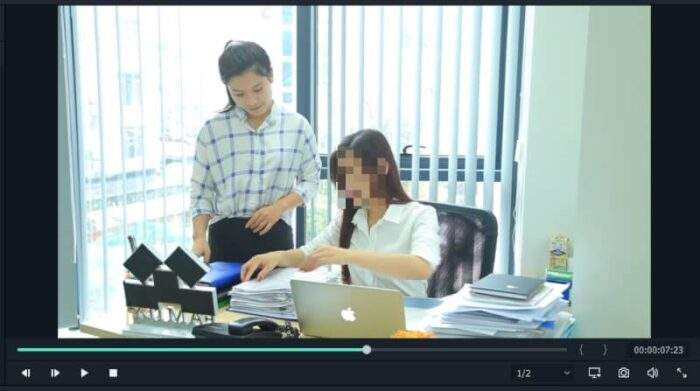 Motion Tracking only lets you to track one object per clip. Hence, censoring more than one faces could be a little tricky. Fortunately, Filmora has one more feature that automatically detect faces and blur them for you, automatically.
#2 How to censor multiple faces in Filmora
Face-off provides the ability to automatically detect faces in a clip and cover them, even if they're moving. This particular feature would be helpful if you need to censore many faces.
1. Run the latest version of Wondershare Filmora.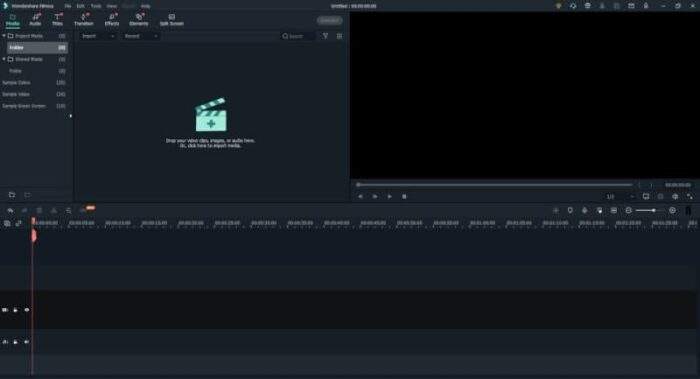 2. Import your video and put it to the Timeline.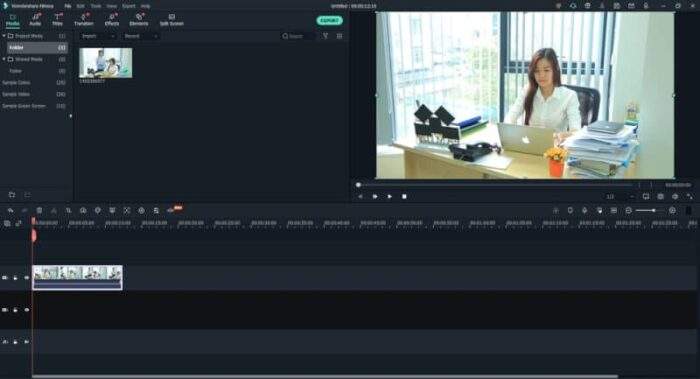 3. Go to Effects > Utility > Face-off. Hit the plus button to add it to the selected clip.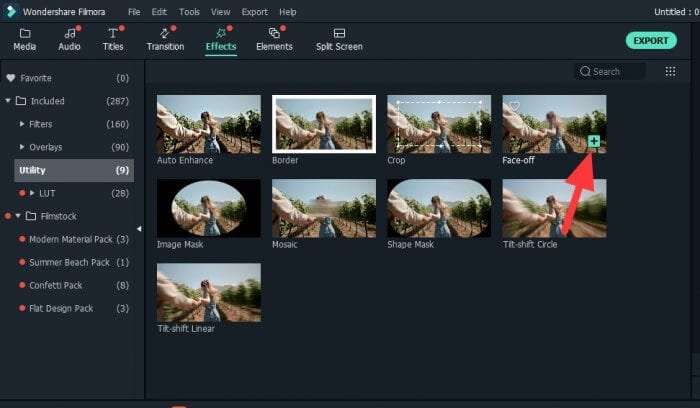 4. Now these faces are pixelated.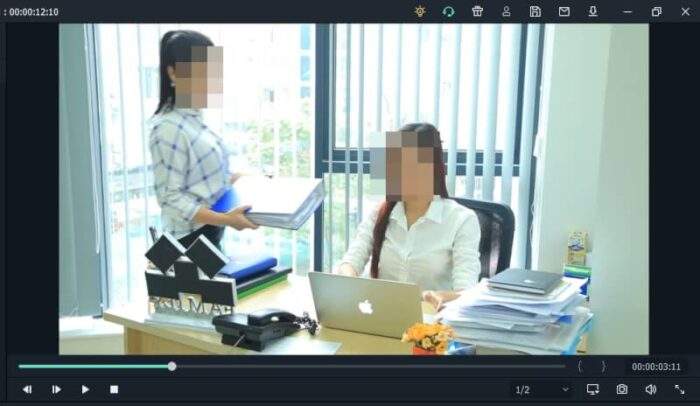 Sadly, Face-off is not without its flaws. It quite often fails to track faces, especially if they're turning around or looking down. It's even worse when there's an accessory that significantly alters the face, like a mask. Face-off is probably only good if the faces are not moving so much.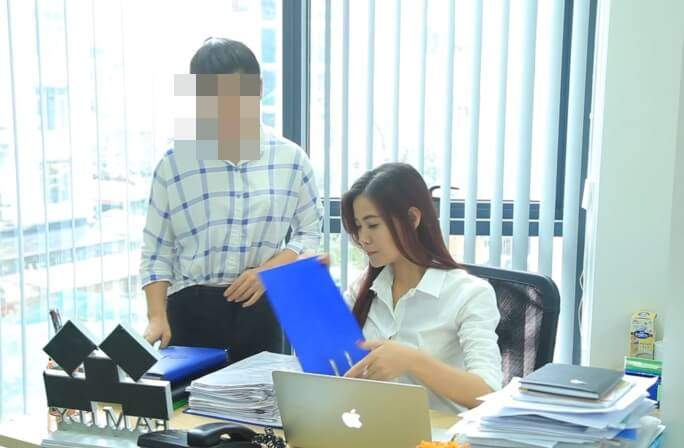 As you can see, the woman on the right doesn't get censored perfectly because her face is not looking straight to the camera. You can still fix this by utilizing Motion Tracking on the specific frames where the face is not covered by Face-off. It may be tricky, but absolutely doable.
---
When done, save the project and render the video. Did you know that you can improve the rendering time by overclocking the GPU? Learn how to OC your GPU safely via Aorus Engine.