Since Android 9 Pie, Google has added a number of security and privacy features. One of them is the ability to switch to a private DNS that makes your browsing experience secure.
If you want to enable Private DNS from Cloudflare 1.1.1.1 on your Android Phone, then check out this guide! Make sure your phone is running Android 9 Pie or above. In this guide, I'm using Android 10 as a reference.
1. Go to Android Settings and select More connections.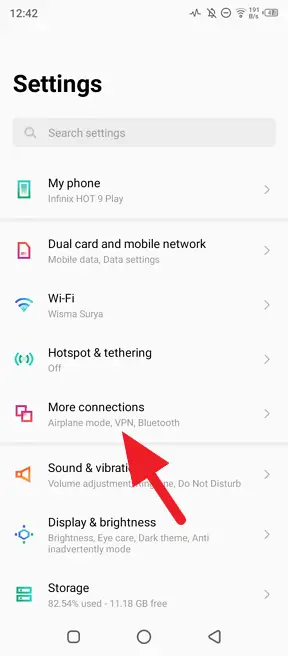 2. Tap on Private DNS.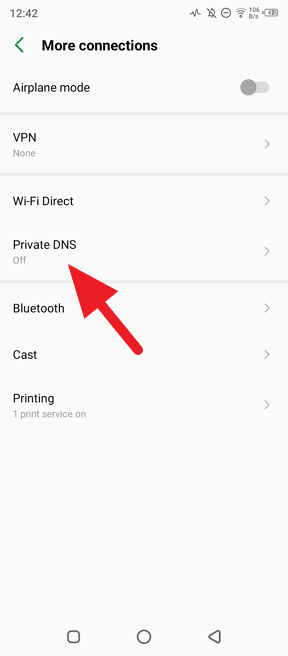 3. Select Private DNS provider hostname. Enter 1dot1dot1dot1.cloudflare-dns.com and hit Save.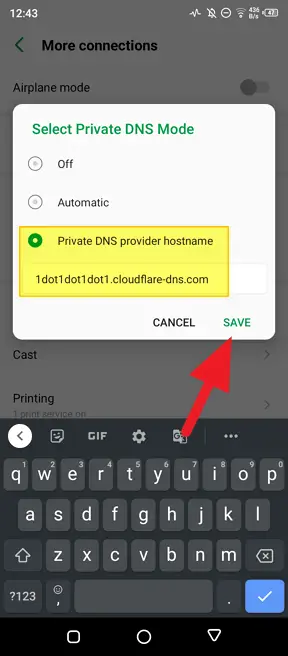 4. Now, to check if the DNS has enabled, visit 1.1.1.1/help via a browser.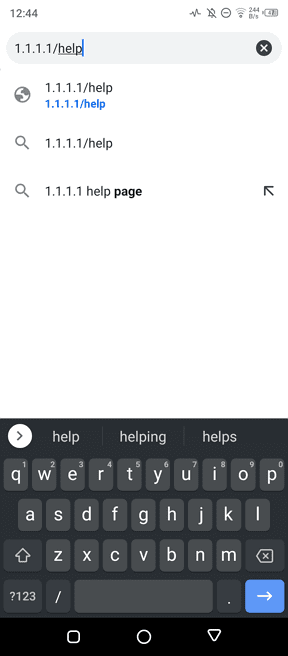 5. Make sure "Connected to 1.1.1.1" and "Using DNS over TLS (DoT)" are Yes.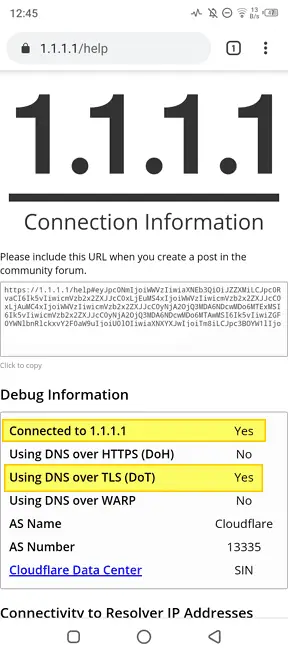 Now you can browse with better security and privacy. The Cloudflare 1.1.1.1 maybe even faster than your internet provider DNS. It can also be used to open blocked websites without VPN — for free!