Like it or not, certain regions may have different rules on what websites you can access while in there. Some are reasonable, others are subject to debate. Fortunately, Google Chrome PC now offers free native support for private DNS, allowing you to bypass restrictions without the need for a VPN.
In the following guide, you will learn how to enable private DNS on Chrome and have access to visit blocked websites. In short, we are going to use the fast, secure, and reliable 1.1.1.1 DNS from Cloudflare that I highly recommend to bypass website restrictions. But before we can start, make sure your Chrome version is updated.
Let's get into it!
How to enable DNS on Chrome to access blocked websites
1. Open the Google Chrome menu and then select Settings.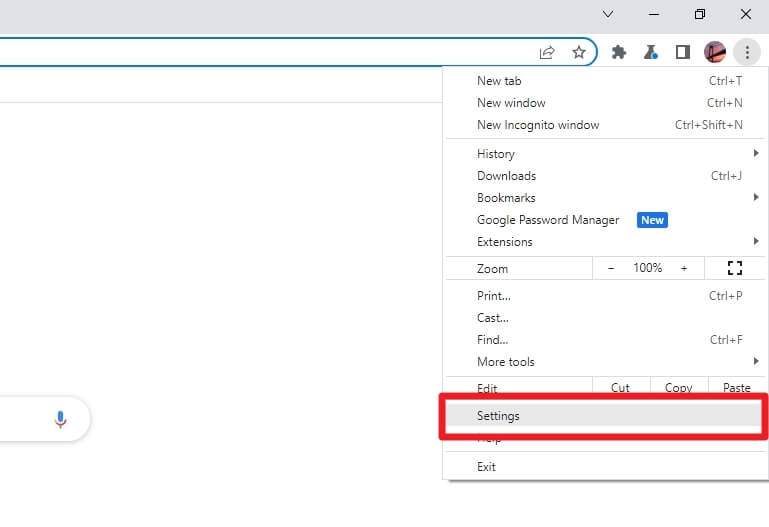 2. On the left side menu, click Privacy and security.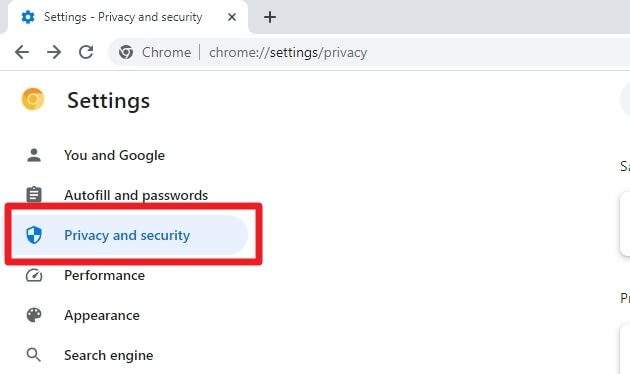 3. Then, navigate to Security.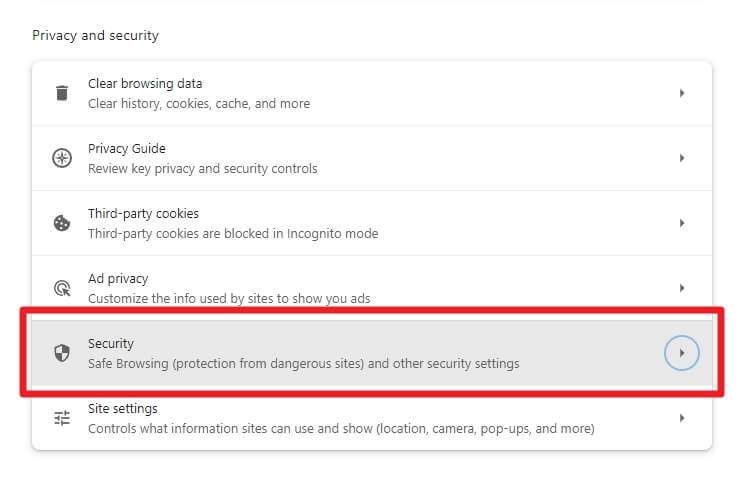 4. Enable Use secure DNS. After that, determine the DNS to be Cloudflare (1.1.1.1). You may choose other providers, but this is what I recommend.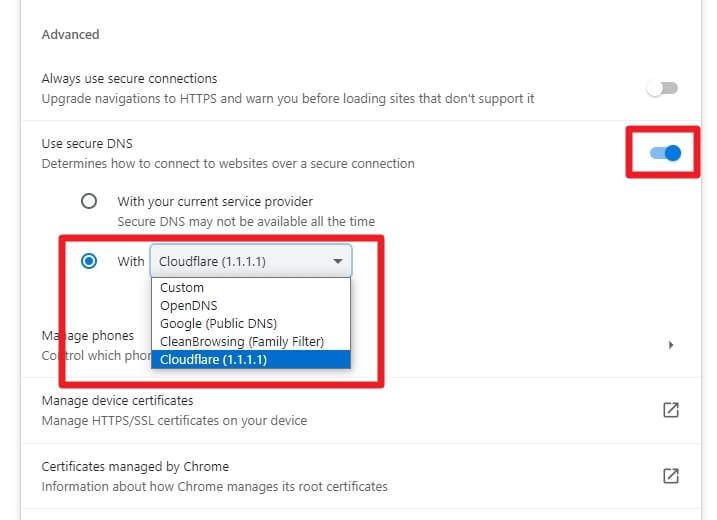 5. Voila! Blocked websites can be accessed now. In case you are wondering, Reddit is a mainstream website but it's blocked in Indonesia for a rather silly reason.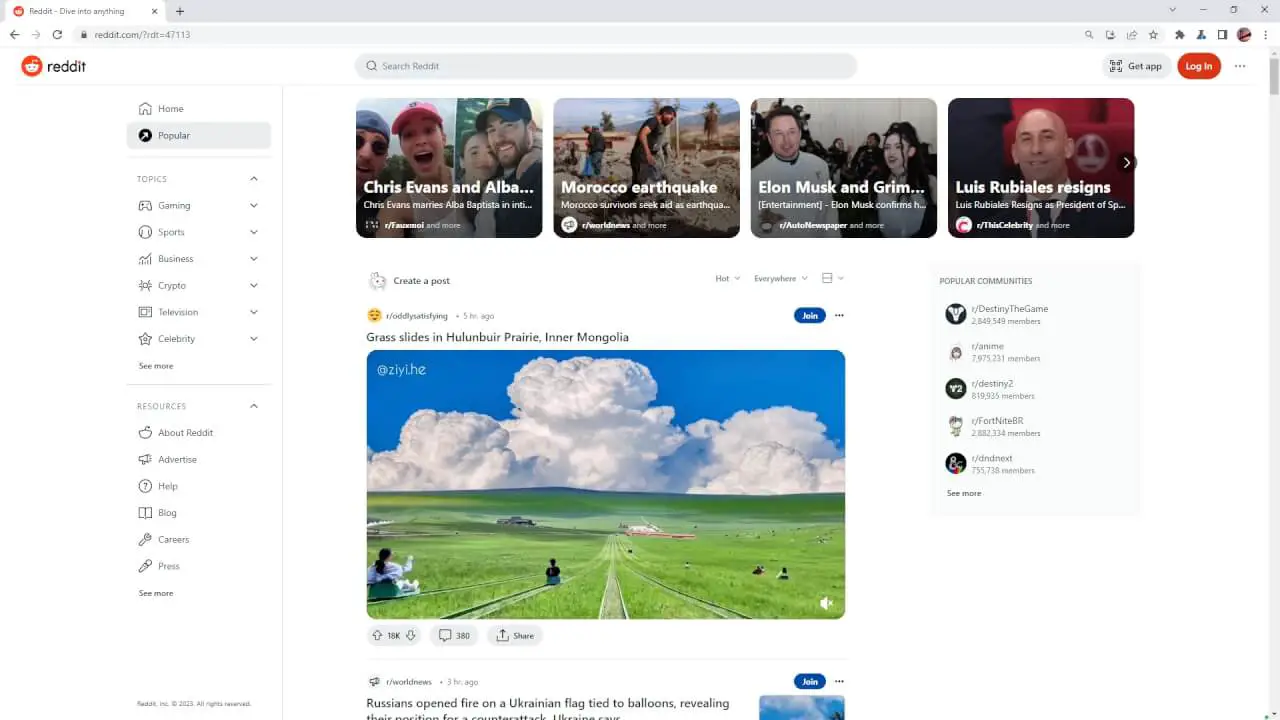 By the way, other Chromium-based browsers like Edge and Brave should have this option as well. Go to their settings to enable the DNS.
Up until now, there are four different DNS options in Chrome. I personally choose Cloudflare since it's considered to be the fastest and safest service. But feel free to choose other DNS as you wish.
FAQs
How do I access blocked websites without VPN?
To access blocked websites without VPN, there are several methods you can try. One of the easiest ways is to use a public web proxy. Another option is to use a DNS proxy which I already explained how to enable it in this article.
How do I unblock a blocked website?
To unblock a website, you have a few options. You can use a VPN to bypass restrictions, employ a proxy server, change DNS settings to use public DNS servers, or try the Tor Browser for anonymity. If your ISP is the culprit, contacting them to inquire about the blockage or request unblocking might help.
How to bypass blocked sites on wifi without VPN?
One way to bypass blocked sites on WiFi without using a VPN is by using a web proxy. Go to a proxy website like proxysite.co, enter the website URL that you want to unblock, and then click Go.
How do I open blocked sites in Safari without VPN?
You can try using a proxy website or a proxy server to access blocked sites in Safari without using a VPN. Here's how to do it:
1. Search for a reliable proxy website or server. Some popular options are ProxySite, Hide.me, and KProxy.
2. Open Safari and visit the proxy website or server you selected.
3. Enter the URL of the blocked site you want to access in the provided field on the proxy website.
4. Click on the "Go" or "Enter" button to navigate to the blocked site through the proxy.
5. The proxy server will fetch the content of the blocked site and display it in your Safari browser.
Please note that using a proxy may not always be secure, so exercise caution and avoid entering sensitive information while using proxies.