The Bluetooth name of the majority of Android phones are often derived from its manufacturer brand and type. Sometimes, it might even includes some seemingly random string of text and number which make it harder to identify especially when trying to pair or transfer data between devices.
In this guide, I will show you how you can change the Bluetooth name of your Android phone.
1. First, go to Android Settings and check on More connections.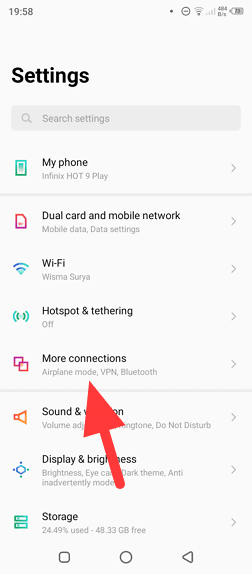 2. Select Bluetooth.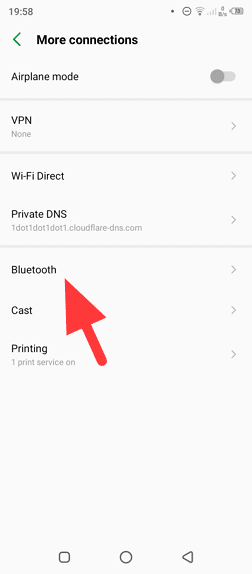 3. Enable the Bluetooth connection.
4. Next, hit on Device name.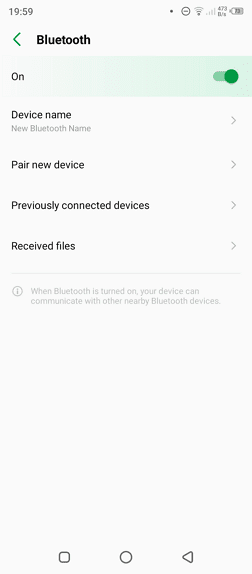 5. Enter the new name and press Rename to confirm.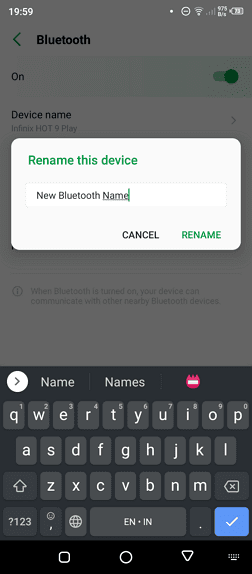 6. The Bluetooth name has changed.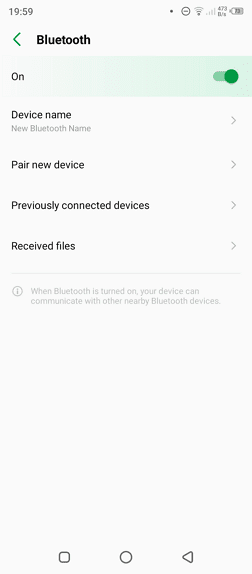 The new name will appear consistently on other devices which you want to connect to. If there's a device already connected previously, the name will immediately updated on the next pairing session.