Are you looking to download the Windows 10 ISO file but don't want to use the Media Creation Tool? Perhaps you've encountered issues with the tool or simply prefer a different method.
Because in some organizations like government offices or schools, users are not allowed to run any external executable file or any other application which is not authorized by their IT teams.
Why you shouldn't use Media Creation Tool?
May not work correctly if you lack sufficient permissions or have a corrupted download.
It takes longer to download and install Windows than to wait for the automatic update.
Require more disk space and internet bandwidth than updating through Windows Update.
You may encounter errors or compatibility issues during the installation process that require troubleshooting.
9 Steps to download Windows 10 ISO without Media Creation Tool
Whatever your reason, we've got you covered! We'll guide you through how to download Windows 10 ISO without using the Media Creation Tool. So let's proceed.
1. Open your web browser, go to google.com, and type windows 10 iso download.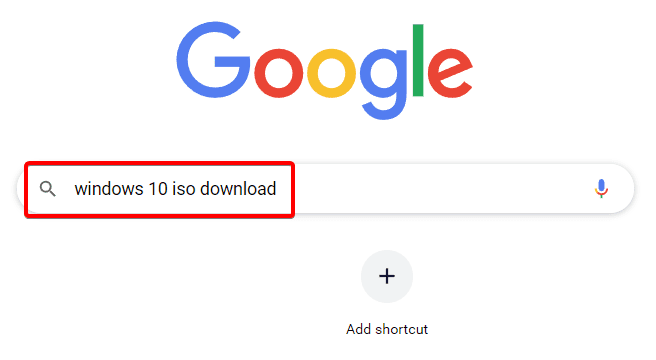 2. The first link that you'll see will be from Microsoft's official website. Click on the link.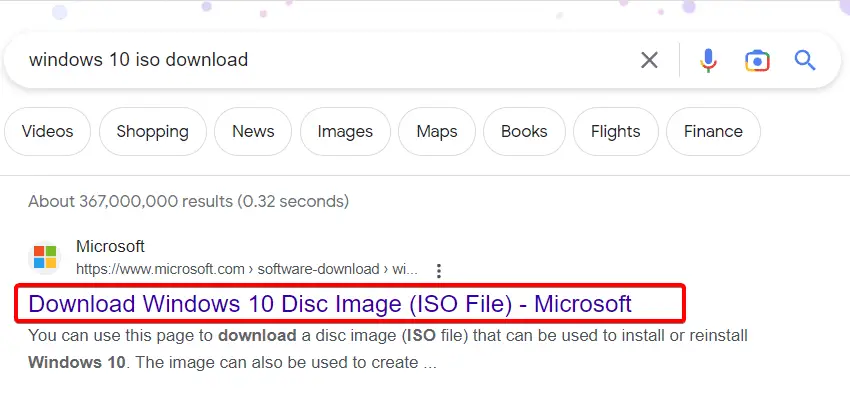 3. As you can see, Microsoft does not provide any direct link to download a Windows 10 ISO file. So we will make a little change to be able to download the ISO file directly. Right-click on the page and select Inspect. We are using Google Chrome as the browser.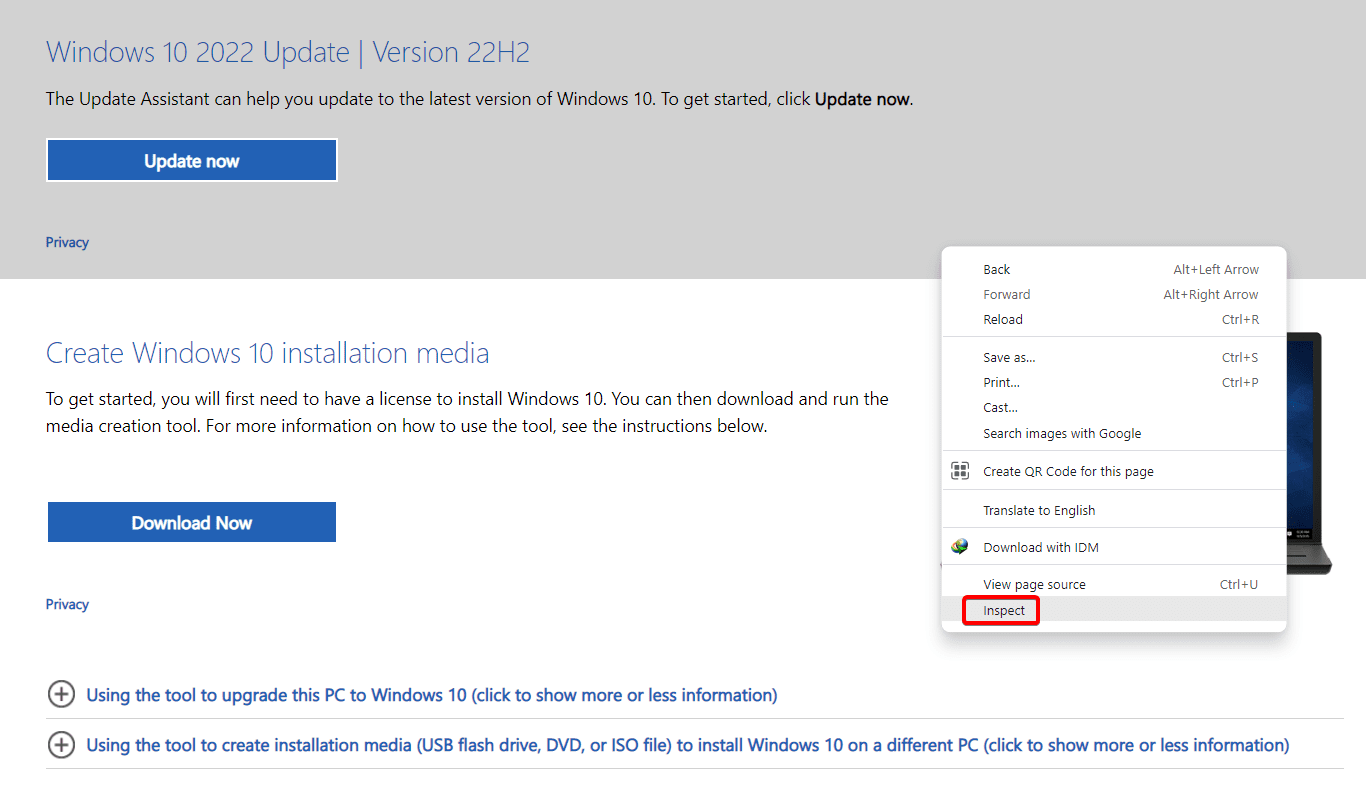 4. Now press Control + Shift + M to toggle device toolbar. You'll see on the left side now that will look like a mobile device display.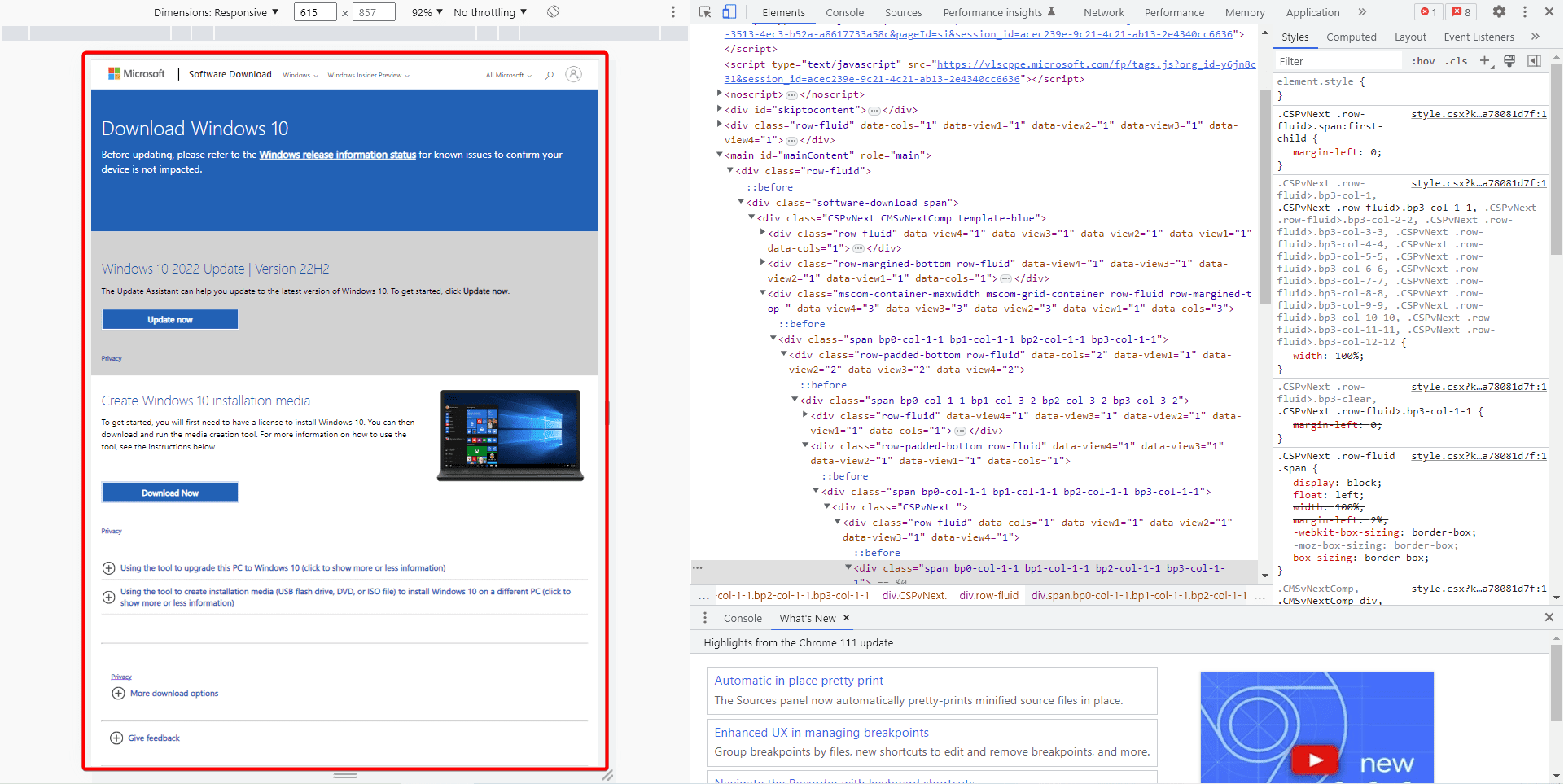 5. Now press F5 to reload the page. If you still can't see the text because it's too small, you might want to zoom in and change the Dimensions to Responsive.
6. The page has been changed. Now there's a new option appears. Click on select edition and select Windows 10 (multi-edition iso).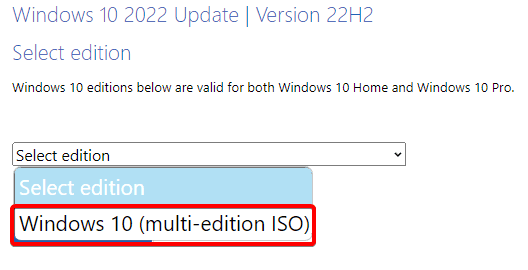 7. Click Confirm and then it will ask you to select the product language.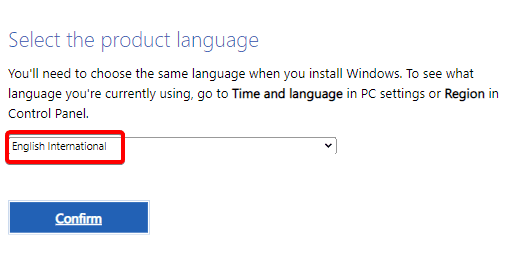 8. After clicking on Confirm now you have two links for the 32-bit and 64-bit installer.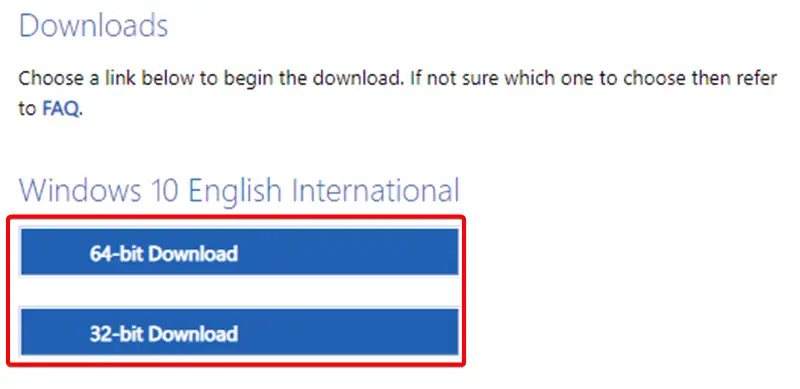 9. Click one of them, choose where you are going to save it, and the download process will begin.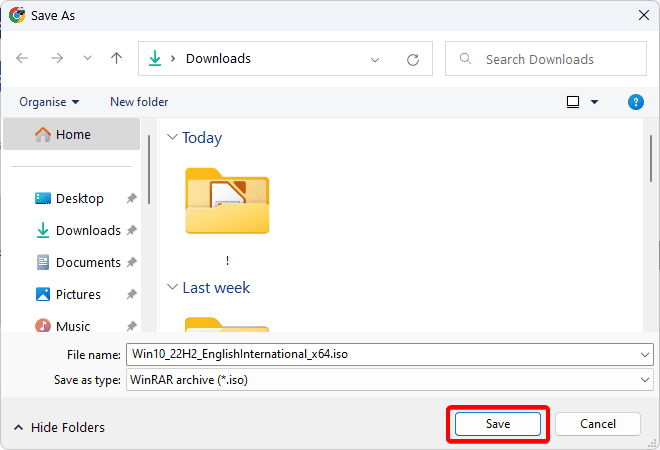 One thing that you need to remember is that these links will be valid only for 24 hours. Make sure you complete the download within 24 hours of the link creation. Otherwise, the link will not work, and you'll have to generate new links again.