"Data is the new oil". It's not surprising why companies dealing with software, websites, and IoT devices are so keen on capturing as much data as possible from their customers. The data will then be used to learn about each individual or group to tailor products (and ads) suited to them.
Sounds good on paper, but this practice opens a big privacy question: can we trust them? While some companies clearly disclose their privacy policies, many look vague and make some people rather worried. And if you are one amongst other concerned groups of people, we can actually prevent our data from being sent to them.
On Windows, it's possible to prevent a program from accessing the internet. This simple trick could also help you work with more focus as notifications, advertisements, and other distractions are eliminated from the program.
And here's how to block a program from accessing the internet on Windows 7, Windows 8, and Windows 10.
1. Click Start, find Control Panel and open it.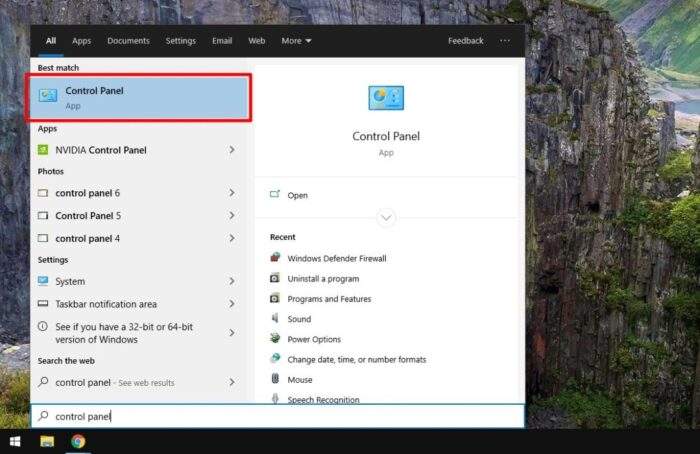 2. Under Category, select Small icons.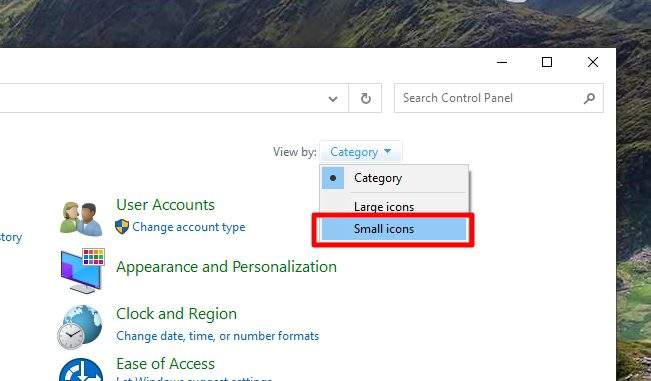 3. Then go to Windows Defender Firewall.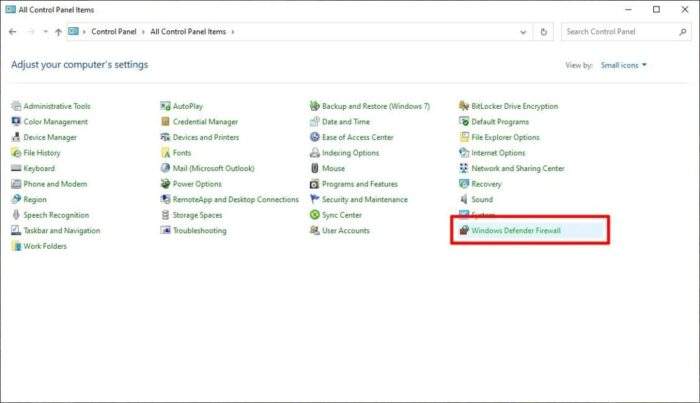 4. On the left menu, click Advanced settings.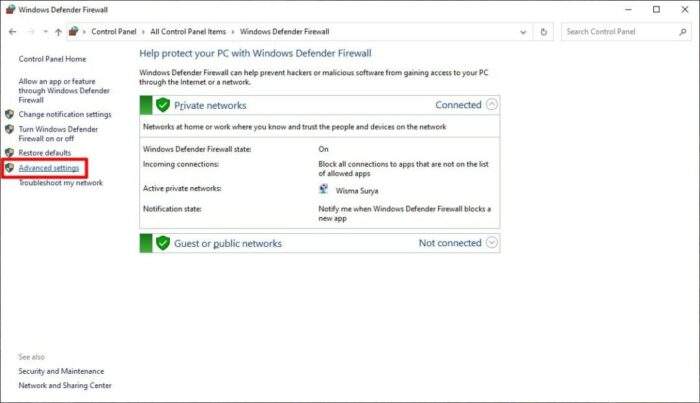 5. Select Outbound Rules.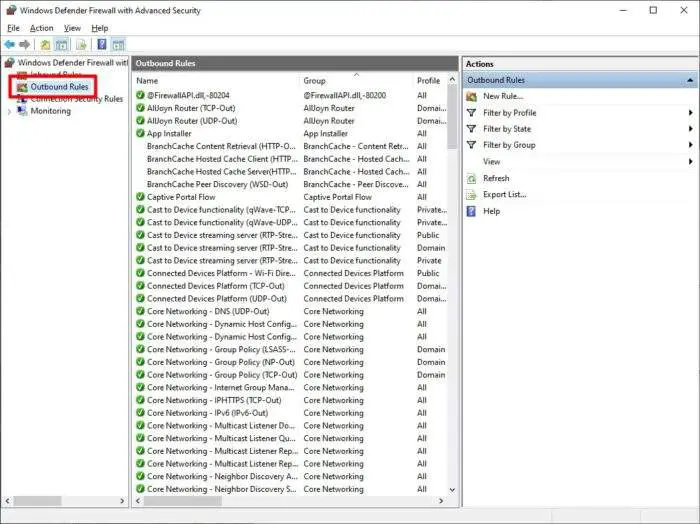 6. Then, click New Rule…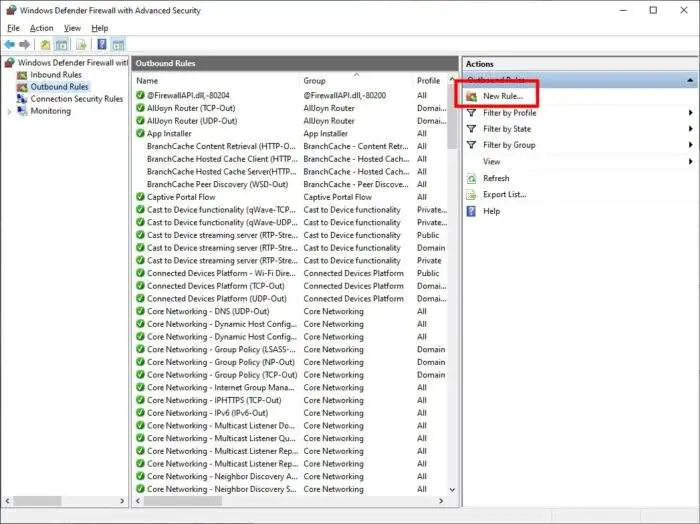 7. Select Program, and click Next.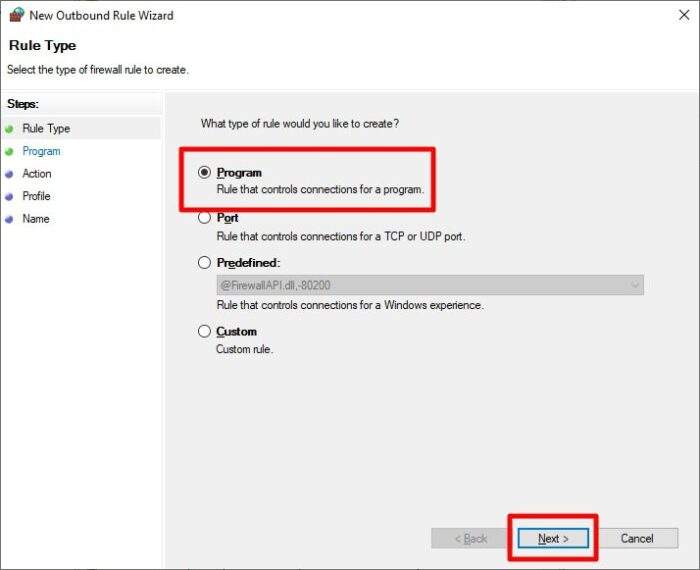 8. Select This program path, and hit Browse…
9. Choose the executable file (.EXE) on which program you want to prevent from accessing the internet. Next, click Open.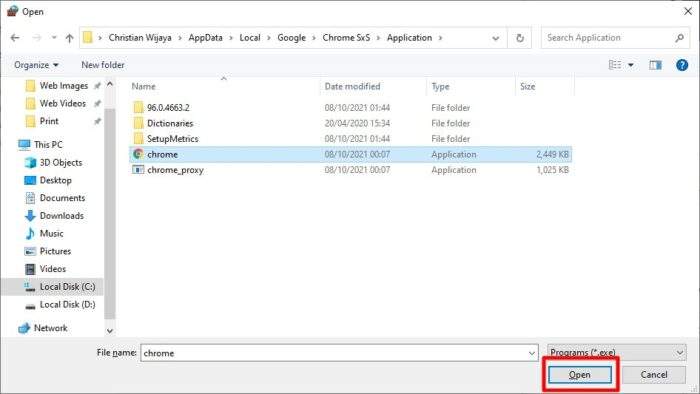 10. Click Next.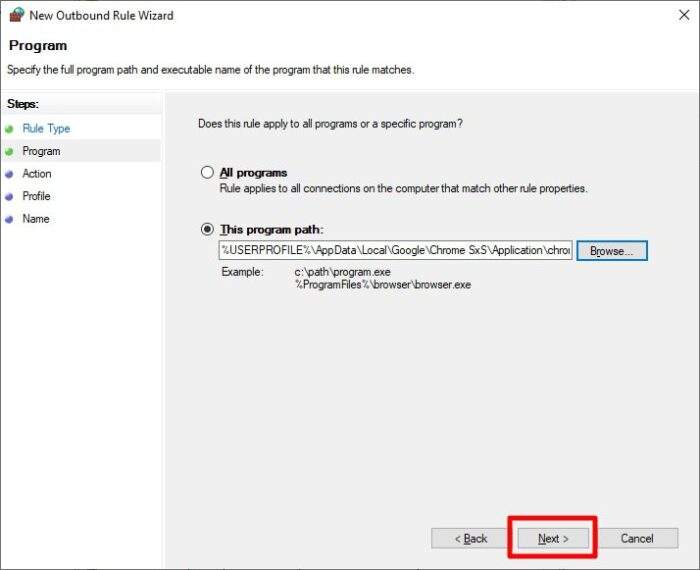 11. Choose Block the connection, then click Next.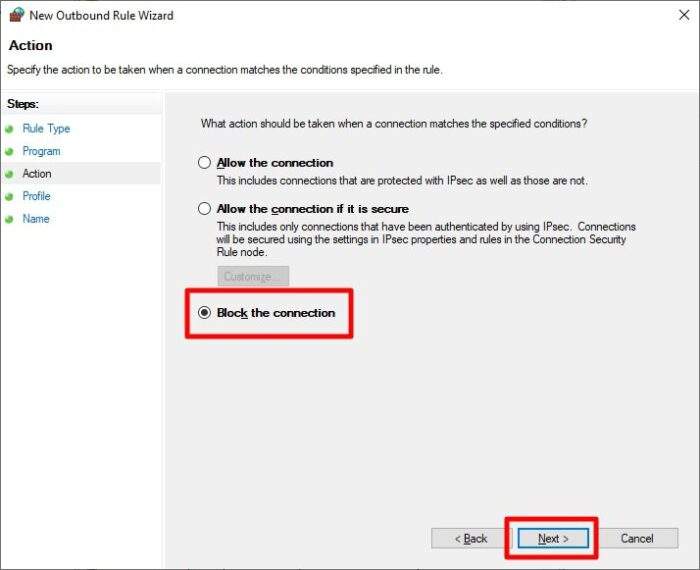 12. Apply the settings to Domain, Private, and Public. Then click Next.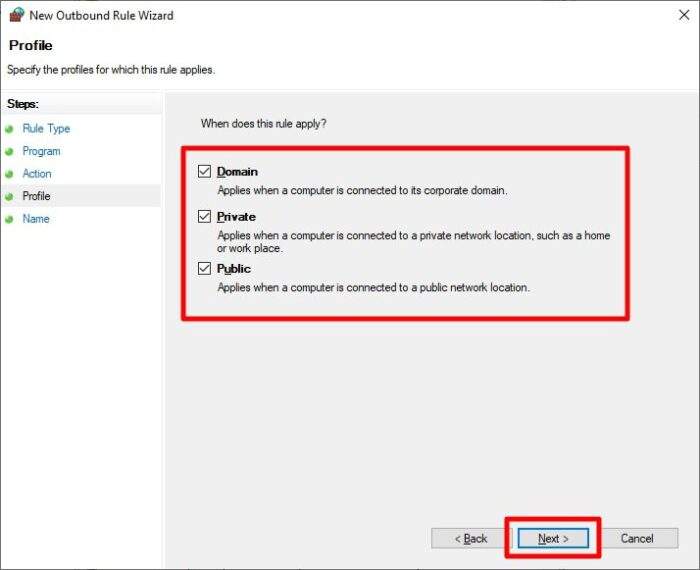 13. Give the rule a name and description (optional). Finally, you can click Finish.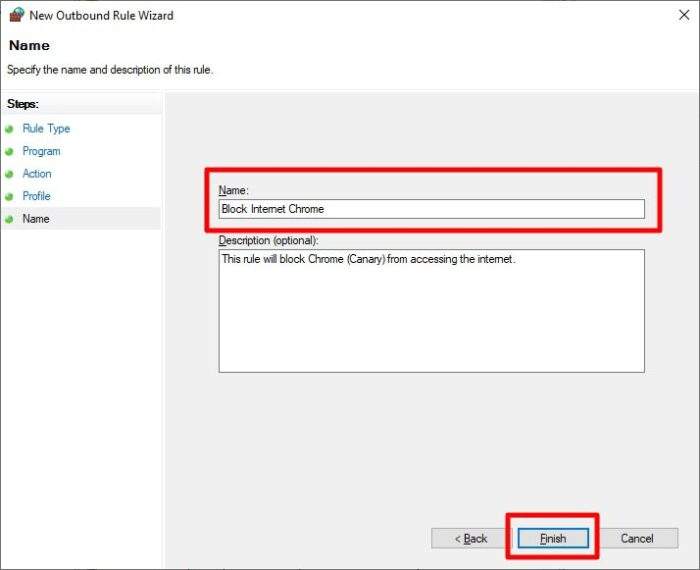 14. You will see the new rule has a red mark on it. Additionally, you can control the rule from the right panel.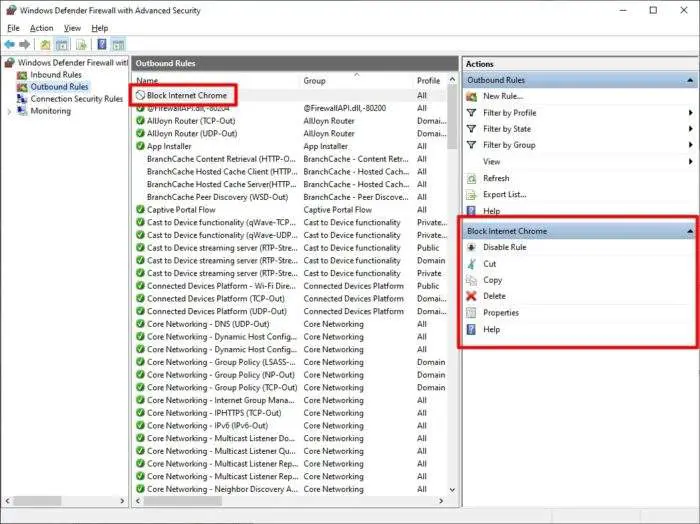 Why the program can still connect to the internet?
Using a rule with Windows Defender Firewall can be a little tricky. A program like Chrome, Photoshop, Discord, etc can have multiple executable files, each is responsible for different set of functions.
To truly block the internet access, you must choose the executable file that responsible for the internet access. And that's not easy to find. You may need to try every executable files from a program and see which one is the correct one.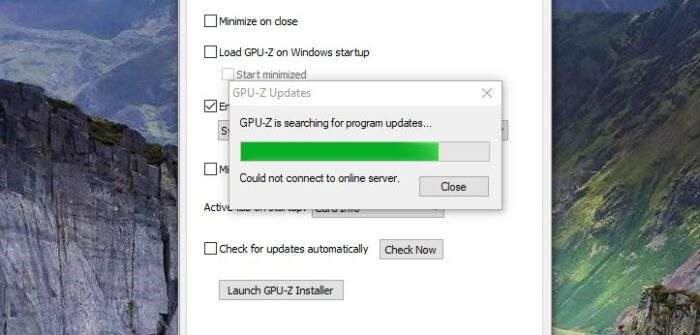 The tutorial I showed you above is not actually working. The Chrome executable that I chose can still access the internet. But I tried again on a different program. This time is a portable program that only has one executable. And it did work — the Firewall rule blocks the internet access.
If it didn't work on the first try, try again on a different executable file.