ISO files are a popular format for storing and sharing data. They are used to back up CDs, DVDs, and other data storage devices. ISO file is a single file that contains an exact copy of an entire optical disc.
This tutorial will explain everything you need to know about ISO files, including how to create them, open them, and use them in different ways.
With this information, you can use ISO files effectively and efficiently in your day-to-day operations.
How to create ISO file
We're going to give you an example on how to create an ISO file from a disc and store it on your computer or external drive for future use. This way, you can preserve the data on the disc and avoid damage or loss.
To do this you need software that can read and write disc images and an optical drive. Here we go.
1. Download and install UltraISO on your computer.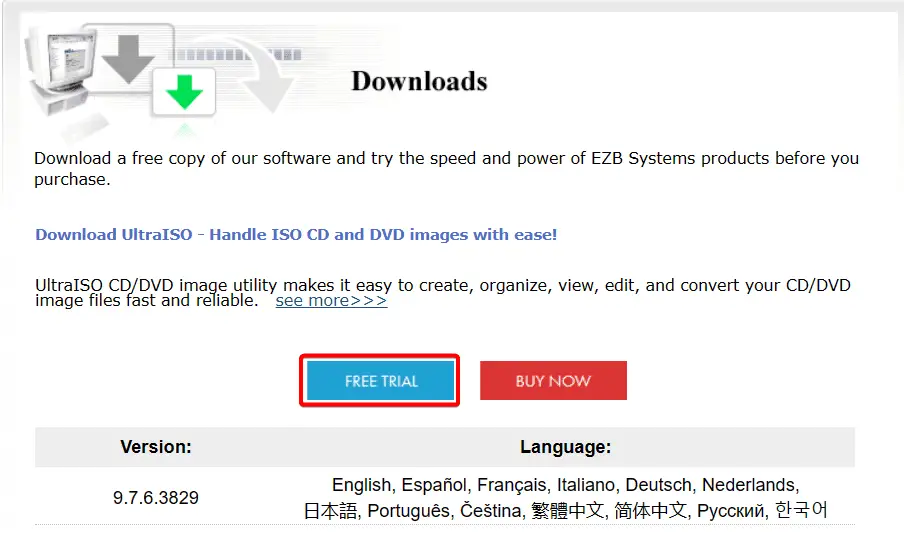 2. Insert the disc you wish to archive into your computer's optical drive. Start UltraISO and click on Tools, and Make CD/DVD Image.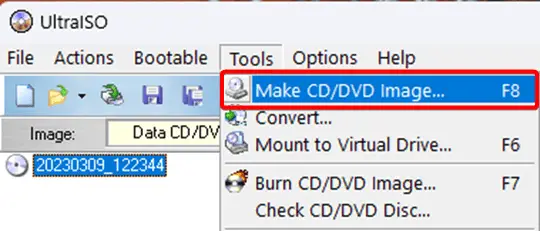 3. In Output File Name, set the location for your ISO and the file name.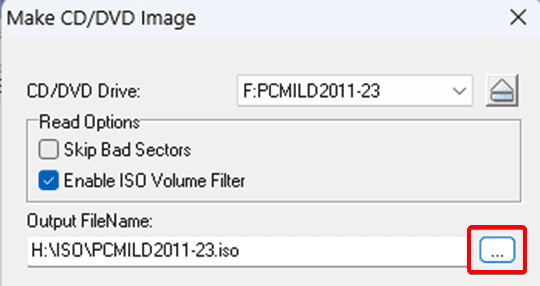 4. In Output Format, select Standard ISO.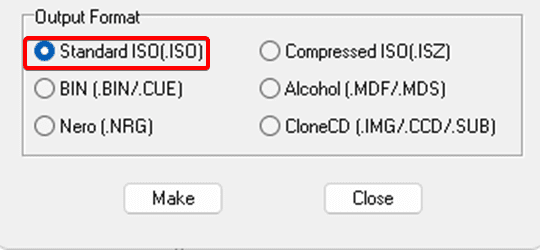 5. Click Make and wait for the ISO to be created.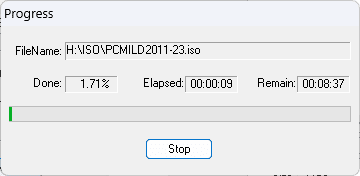 6. When the process is finished, you will see a message saying "CD/DVD Image Duplicate OK". Click Yes and close UltraISO.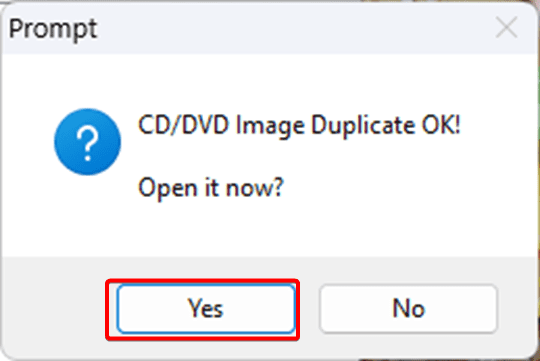 Price: $29.95
How to open an ISO file
To open an ISO file, you need software that can extract the contents of the file. This software is most likely already on your computer because it is commonly used. That software is WinRAR. Here is a tutorial on how to open an ISO file on Windows using WinRAR.
1. If you haven't installed WinRAR on your computer, download it here.

2. Open File Explorer in Windows and find the ISO file you want to open. Right-click on it, and select Open with WinRAR from the context menu.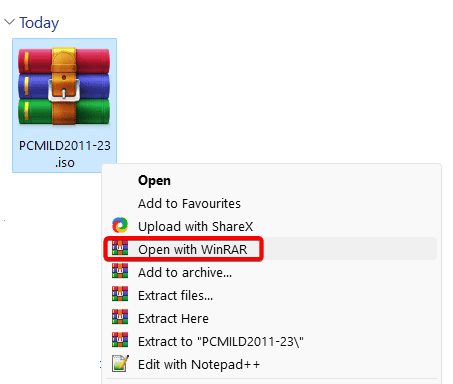 3. WinRAR will display the contents of the ISO file in a new window. You can view, extract, or modify the files inside the ISO file.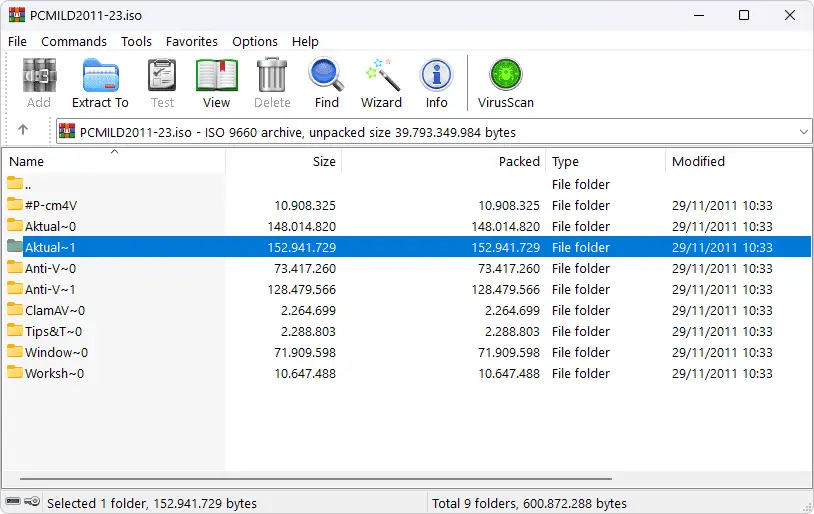 Price: $29 with a forever free trial
Examples of using ISO files
You can download an ISO file that contains all the files needed to install a program or an operating system on your computer. This makes it easier to download and share large file sets that are intended to be burned to an optical disc.
You can use an ISO file to create a new disc with the same data or to access the data without a physical disc.
You can save ISO files on external, local, or USB drives and open them with software tools.
There may be other situations in which ISO files can be helpful; these are only a few typical uses.