Managing files on Windows may sound like a boring task, especially if there are tons of items needed to be moved, copied, or removed from the computer. But the process should not be hard if done in a batch which basically selecting multiple files first before start doing anything with them.
With that said, Windows has some of the most sophisticated file-managing systems available. You may select one, two, or one hundred files in an instant. Hence, these items can be managed in a bulky instead of employing manual work.
The following guides below will help you select multiple files on Windows 10. Though the same process can be recreated on other operating systems like Windows 7, Windows 8, and even Windows 11.
So, let's get into it.
#1 How to select all files at once
If there are a lot of files and you want to quickly select them, just navigate to the Home tab menu and click Select all. Alternatively, use the keyboard shortcut Ctrl+A.
Please keep in mind that hidden files won't be included in the selection unless they are shown in the first place.
#2 How to select files in a specific range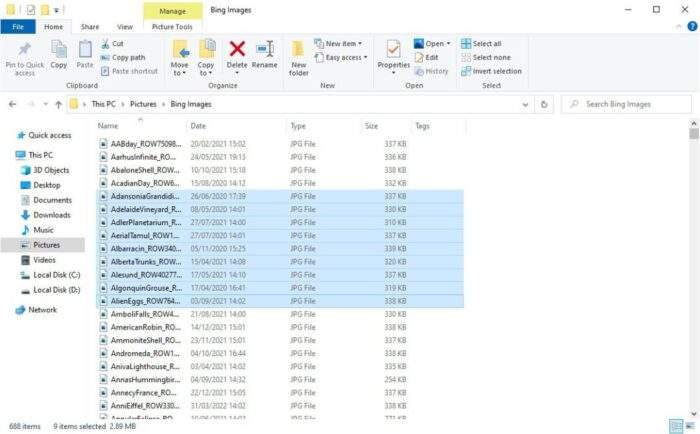 If you want to pick multiple files within a specific range, you can do so by holding the Shift button and then clicking files on either end. You may also use Shift+Up/Down Arrow key to get the same result
#3 How to select multiple files in random order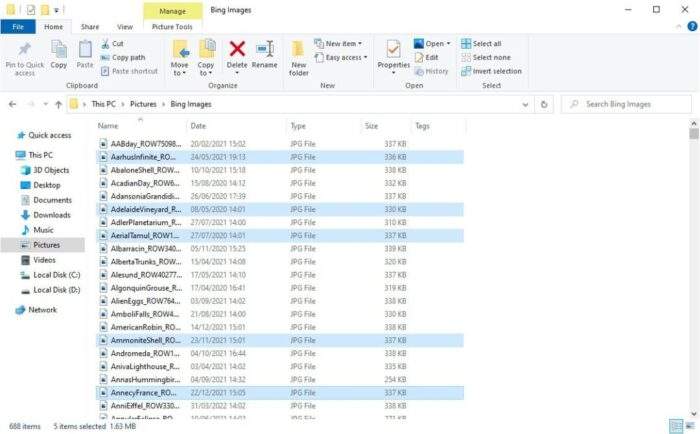 Selecting files in random order can be quite tricky and in the end, still somewhat labor-intensive. But here's how to do it. Press and hold the Ctrl key and then click on each file you want to include in your selection.
The file can be at the top of the list or the very bottom. It doesn't matter, they will be included as long as you hold the Ctrl key.
#4 Select multiple files in specific and random order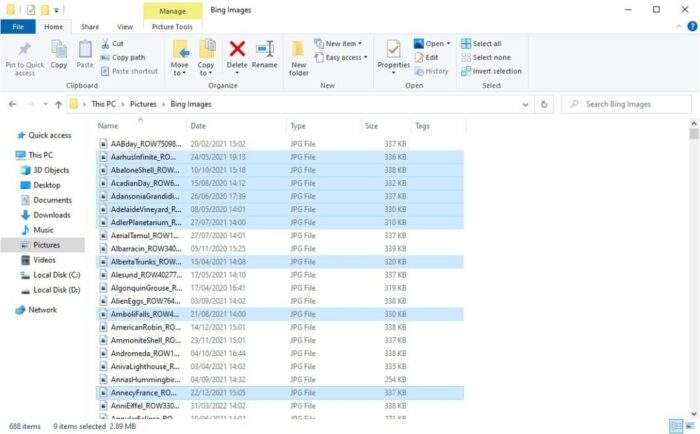 This one basically a remix of the two previous guides. You can play around with the Ctrl and Shift keys to select multiple files in specific or random order.
In the picture above, when I'm selecting files on the first range, I hold Shift. Then, when selecting random files beneath them, I release the key and start holding Ctrl.
It might sound tricky but as you learn and get used to it, it becomes natural to utilize the technique.
#5 How to select files with a mouse
Mouse alone can select multiple files, but it's limited to just a specific range. To do that, click on a blank area and start dragging a square that covers the items you want to select. After that, you can release the click to reveal the selection.
I want to underline the "click on a blank area" part. Many didn't do this right on the first try, they accidentally click on a file so when they started dragging, instead of creating a cover, they are dragging the file. Just be sure you are not clicking on a file before starting dragging.
---
That is all. By the way, the same tricks can also be applied when selecting icons on the desktop.
I hope you learned something from this page. Thank you for visiting.