Extracting certain pages from a PDF document doesn't have to involve document-viewer software. In fact, Google Chrome alone lets you pick one or more specific pages and extract them as a brand new PDF document. Here is how you can achieve that.
1. Launch the PDF document on a browser like Chrome. You can do that by right-clicking on the file > Open with > Google Chrome.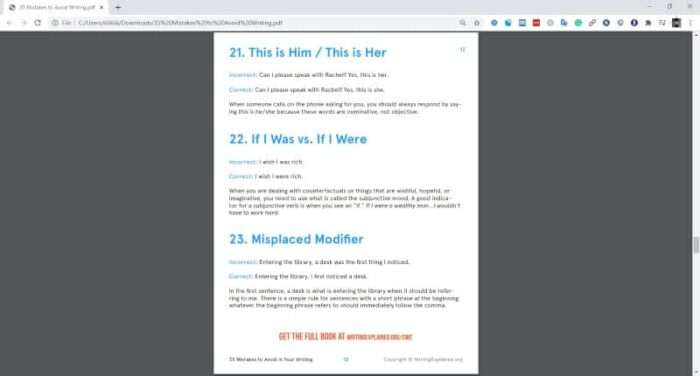 2. Click the Print button or press CTRL+P.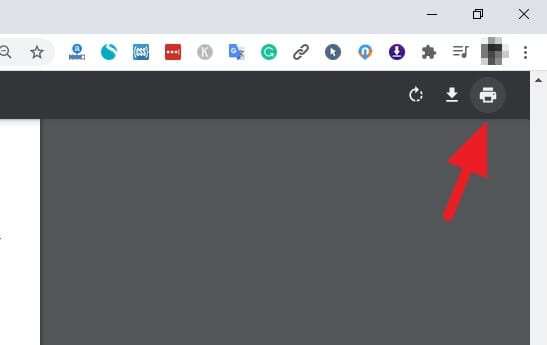 3. On the Destination, select Save as PDF.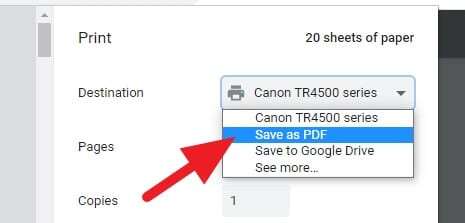 4. On the Pages, select Custom.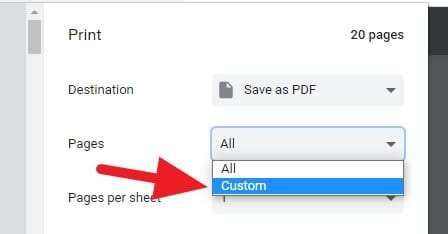 5. Select the pages you want to extract.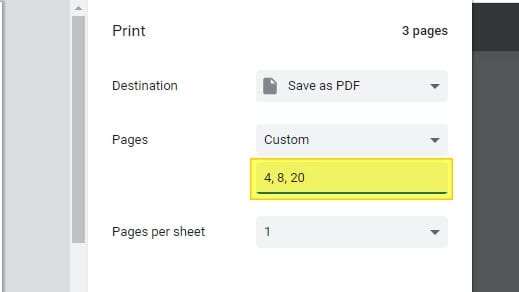 6. Click Save.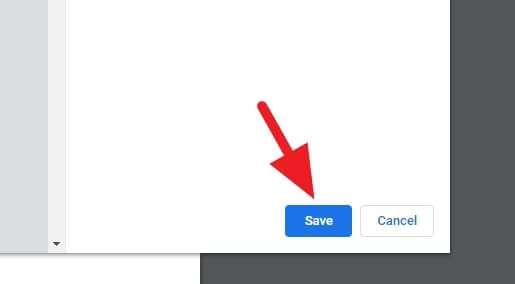 7. Give it a name and hit Save.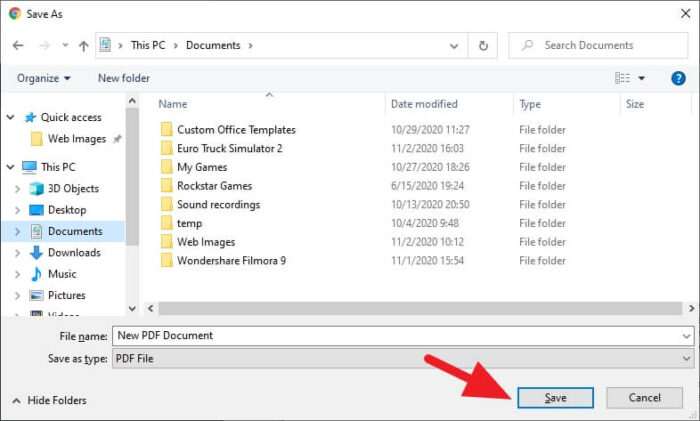 Now, a new PDF file has been extracted, containing just the pages you select before.