Often enough, Avast prevents you from installing a new program, suspecting the program may contain malware even though you are 100% sure the program is safe and comes from a reliable source.
In some cases, Avast also removes the program from your computer as a prevention action.
To fix this issue, there are three methods to prevent Avast from blocking the installer. One of them should at least help you start the installation without any warning.
#1 Disable Avast shields temporarily
This is probably the fastest and the most convenient method to allow the program's installation progress to run smoothly without getting bothered by Avast. You only have to disable Avast before installing a program.
1. Locate the Avast icon on the system tray.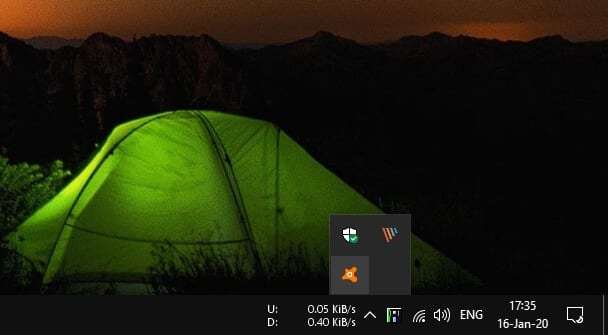 2. Right-click on it, go to Avast shields control and choose how long you want to disable the antivirus.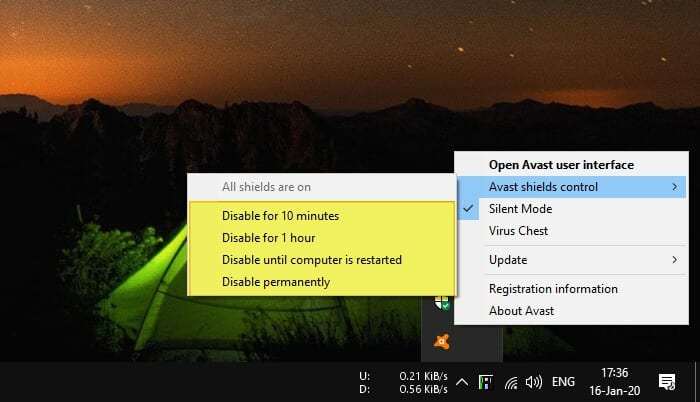 3. Click OK to confirm.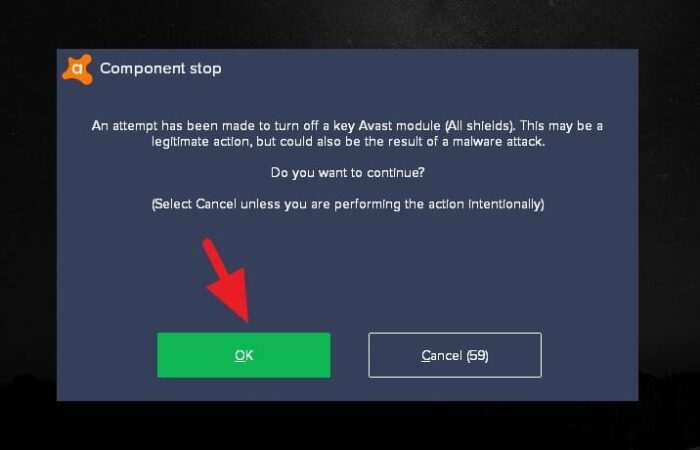 4. The protection is disabled now. You can start the program installation process during this time.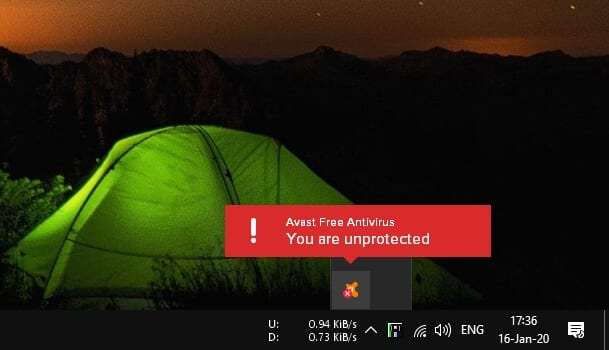 5. After the installation finished, right-click on the Avast icon > Avast shields control > Enable all shields.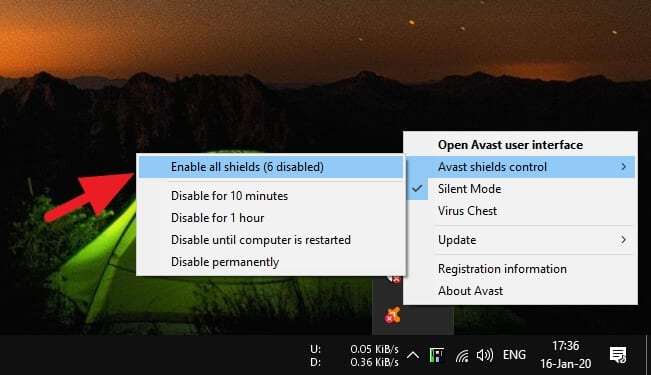 #2 Add an exception to the program
The second method is by adding an exception to certain programs so Avast won't scan them or sending a virus warning. Make sure the programs are safe and credible before putting them into the exception list. Additionally, this method can also be used to stop Avast from blocking websites as well.
1. Launch Avast, go to Menu.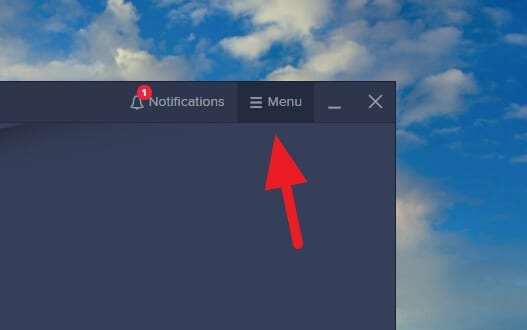 2. Select Settings.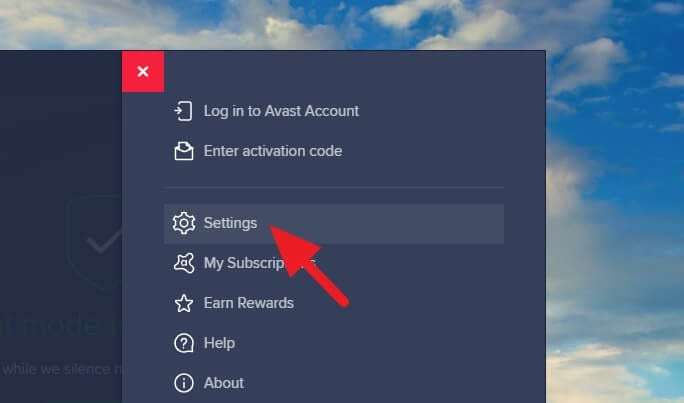 3. Head to Exceptions.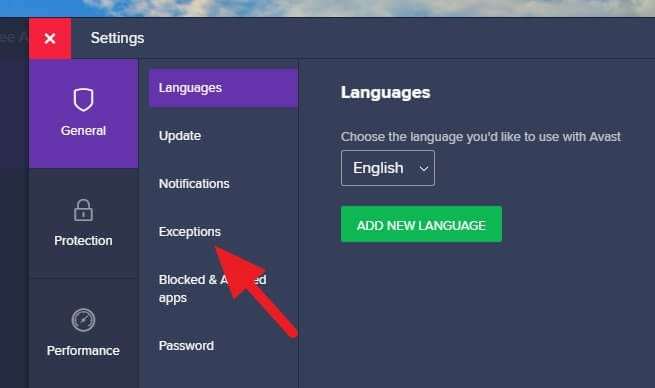 4. Click Add Exception.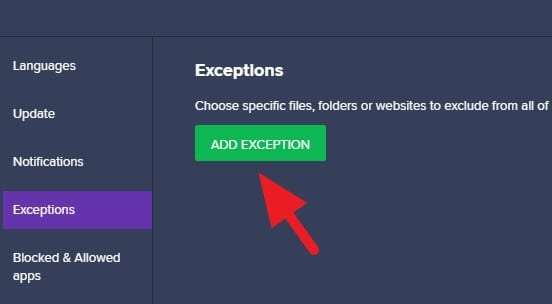 5. Click Browse.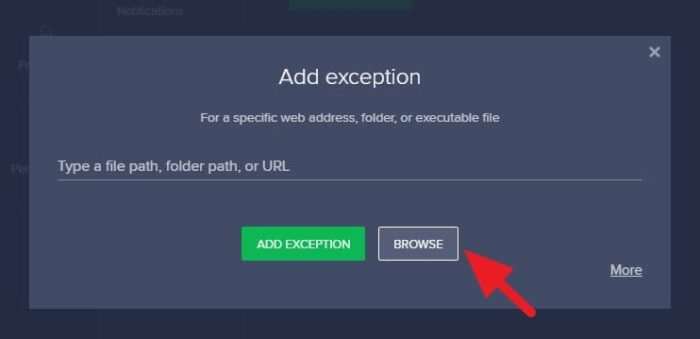 6. Select the program by checking its box. Then, click OK.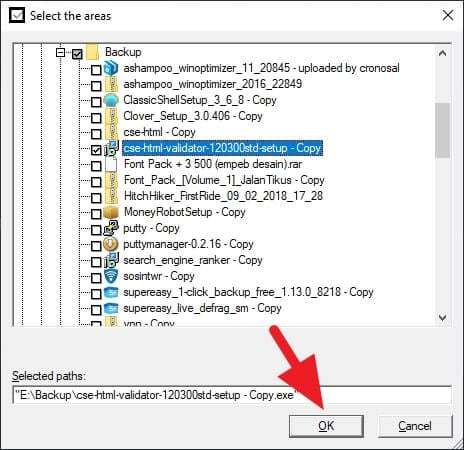 7. The exception has added and you can run the program without worry about Avast warning.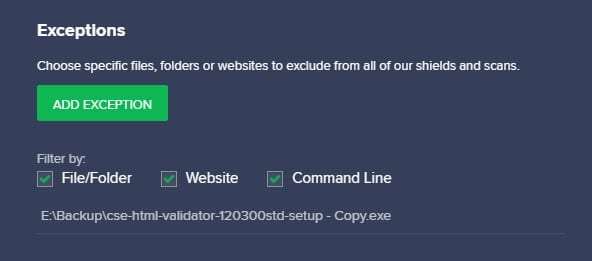 #3 Close Avast entirely
Closing Avast should be your last option if none of the two methods above didn't work. This action will leave your computer unprotected and you need to launch Avast after the installation finished.
1. Open Avast, then go to Menu.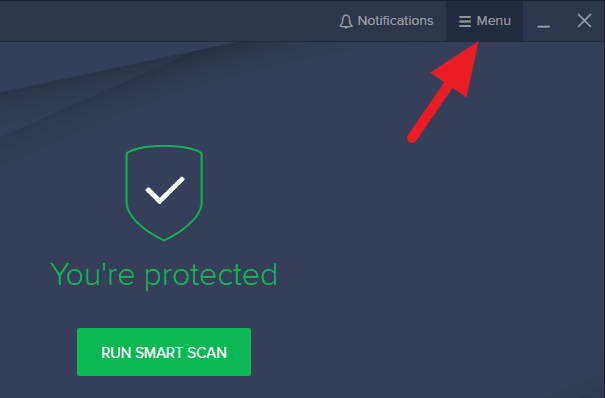 2. Select Settings.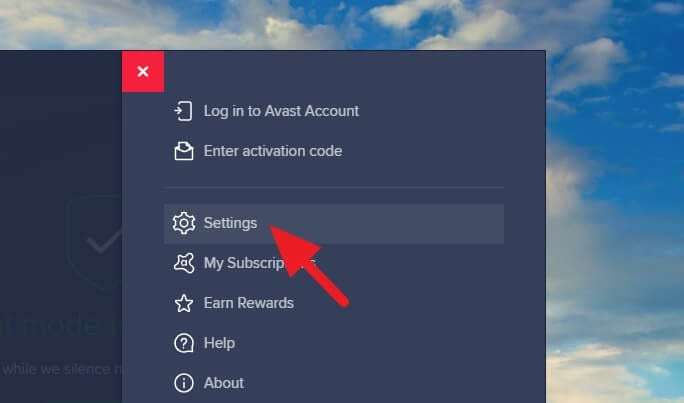 3. Click on Troubleshooting.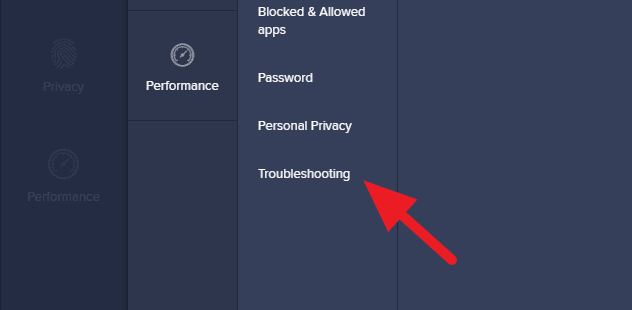 4. Uncheck the Enable Self-Defense option.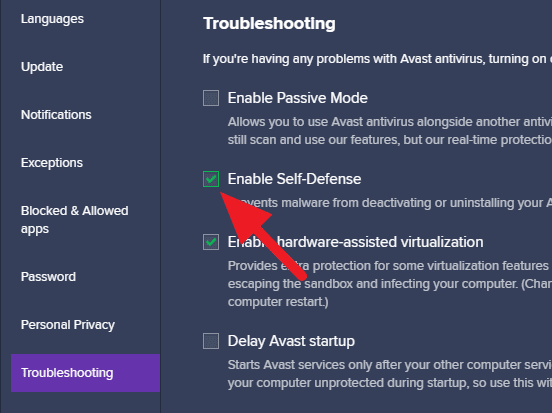 5. Click OK to confirm.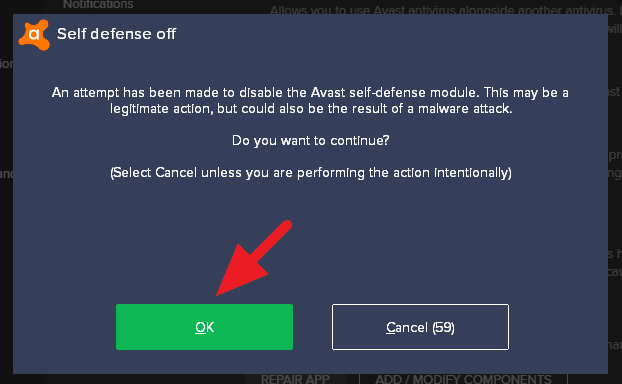 6. Now, right-click on Windows Taskbar, select Task Manager.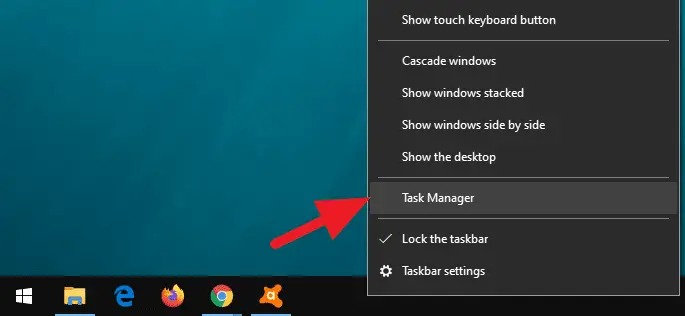 7. Under the Processes tab, find Avast Antivirus and click End task.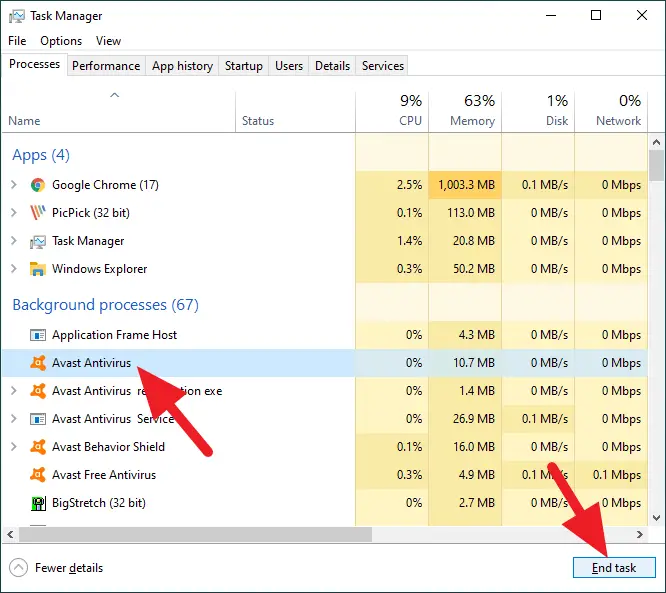 8. Now, Avast has been closed and you can start the installation.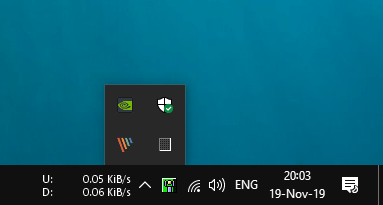 Without Avast, your computer (especially Windows 10) already has its default antivirus named Windows Defender. However, it's often considered as a mediocre antivirus and not enough to protect your device.
Therefore, reactivating Avast soon after the program's installation finished is necessary.
---
If you think Avast notifications are so annoying, you can disable Avast notifications feature by turning on the Silent Mode. Also, a scheduled scan would be useful to protect your computer without having to scan the files manually.