Have you ever encountered a problem with your Alldocube keyboard where it doesn't work even though properly attached to the tablet?
Some users also reported the same issue on the keyboard dock can only work occasionally. Here are the symptoms:
Constantly connected & disconnected
Sometimes disconnected with no reason
Some keys are not function
Did not work at all
If you have one of these problems, it might not necessarily be your fault. I presume there is something inherently wrong with this tablet. With a suspiciously cheap price, compromises are inevitable.
Here are some solutions that (hopefully) will fix the keyboard problem on your Alldocube tablet.
#1 Restart the tablet without the keyboard attached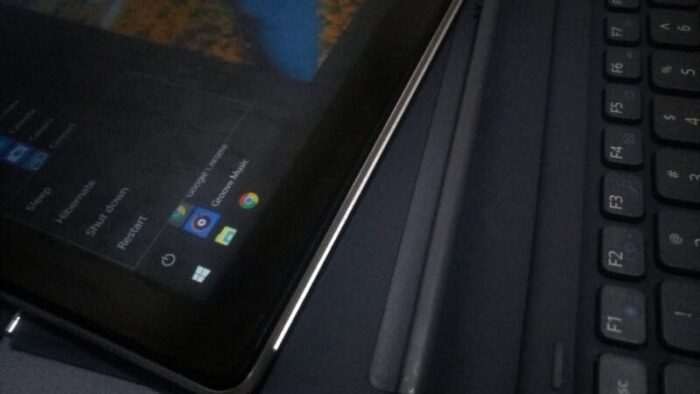 Despite the keyboard error, you can still control the tablet using the touchscreen display (or on-screen keyboard). Restart the machine but without the keyboard attached.
After it is restarted, you can attach the keyboard again and see whether this solution works for you.
#2 Detach the keyboard while keeping the tablet on for one hour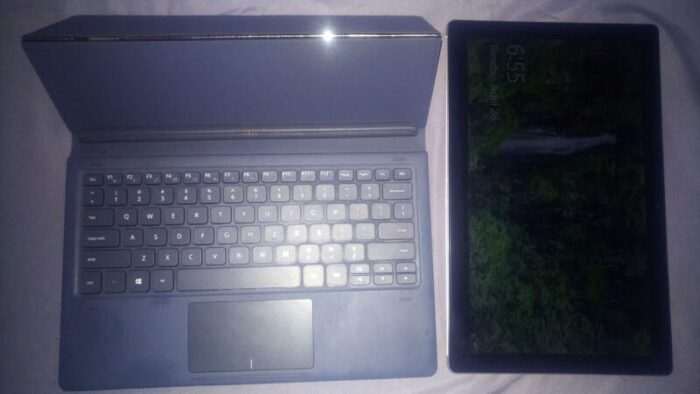 This may not so pleasant especially if you want to use the tablet in a hurry. But I found this method works consistently.
Just keep the tablet turned on for an hour without the keyboard. Then, reattach the keyboard again. You may consider using a Bluetooth keyboard as an alternative.
#3 Update all drivers, but create a restore point first!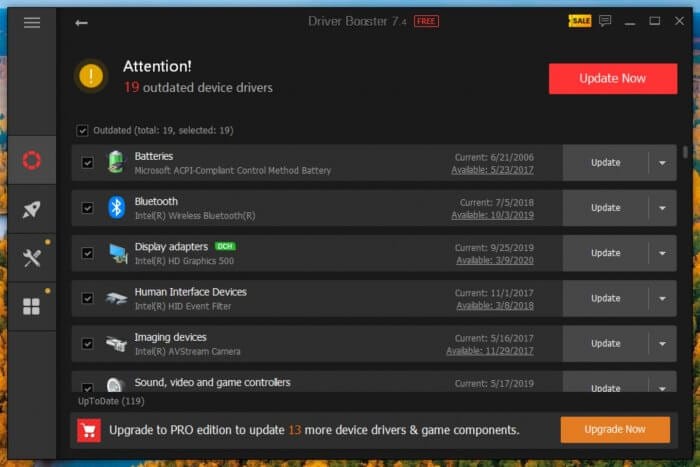 This is the best, yet risky option to fix the keyboard issue on most Alldocube tablets. We have to install the latest driver for nearly all components of the tablet.
The software I recommend is Driver Booster. It will find the latest driver for your tablet, and often enough will solve common computer problems.
Driver Booster itself may offer you to create a restore point before proceeding. Hence, if there's something goes wrong, you can restore the previous state.