Overheating laptops are very common since they don't have a huge cooling system like desktop PCs have. However, there are some workaround to cool down your laptop while you still using it.
In this article, I will show you five easy tips to quickly cool down your laptop and prevent it from premature over-heating. Let's check it out!
#1 Make sure you have a cooling pad, it provides extra cooling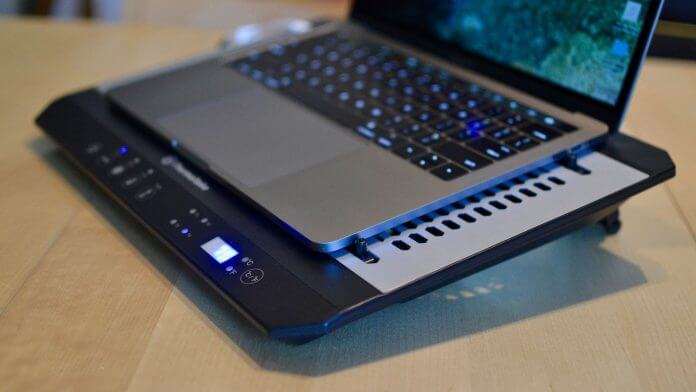 A cooling pad is arguably the second thing you need to buy after a laptop, especially if you often run power-hungry programs or video games. It provides extra airflow to the bottom of the laptop so the heat could dissipate faster.
Most cooling pads commonly powered by a USB port on a laptop and have to constantly spin during the workload. Some come multiple fans configuration and adjustable fan speed.
Some of the best cooling pads you can buy right now:
#2 Clean the cooling vent from objects to ensure undisturbed airflow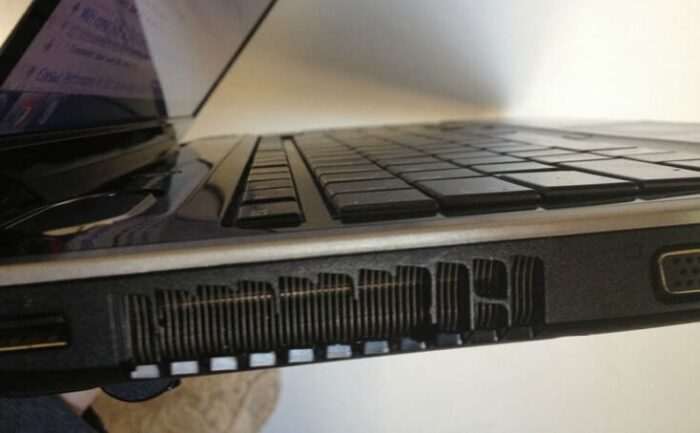 If your laptop has an active cooling system (with fans), please check the vent if there is any object that blocks the airflow. It's often covered by dirt and dust so it best to clean the laptop regularly. You can clean it with compressed air can, brush, or hand blower.
However, tablets and ultra-thin notebooks may not have vent due to the absence of active cooling. Hence, you don't have to bother with cleaning the vent.
#3 Set your thermostat a little cooler if possible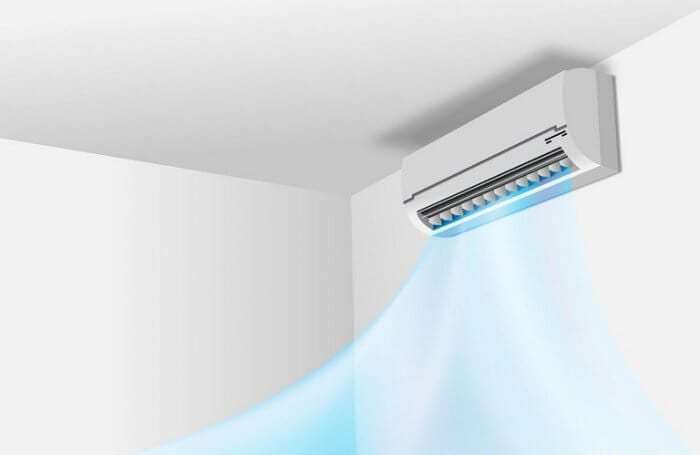 Surrounding temperature affects the cooling efficiency of laptops. Cooler temperature generally more recommended for laptops and computers since they are producing a lot of heat. On the other hand, cooler air can dissipate heat more efficiently than normal temperatures.
#4 Check CPU Usage, kill or uninstall unnecessary programs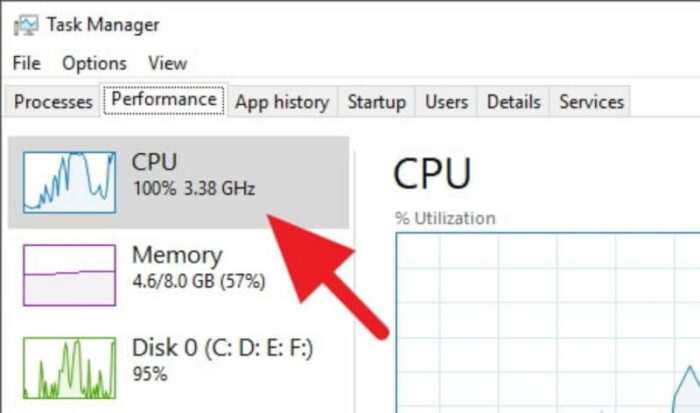 Cooling solutions on laptops are mostly for CPU. That's why it's important to keep the CPU utilization as low as possible. The '100%' mark can be interpreted as a heavy workload that could produce more heat.
Check Task Manager > Performance to see your CPU Usage. To kill some programs that no longer needed, you can visit the Processes tab. I have made a guide to disable background apps quickly on Windows 10 — it's worth checking out.
#5 Know the limit, do not run programs or games above the specification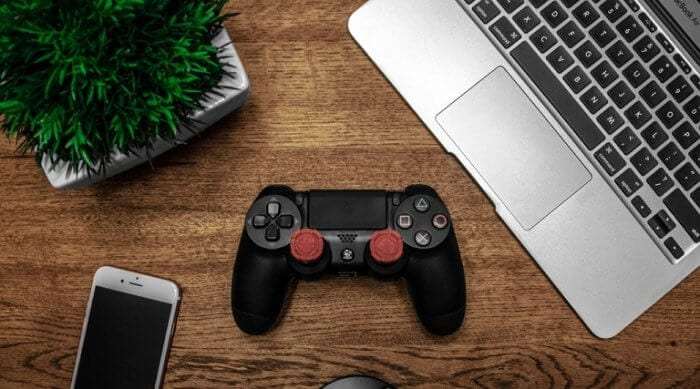 More power-demanding programs and video games will force the hardware inside to work faster and in return, generate more heat faster. In some situations, your laptop will just be turned off to avoid overheating which could damage some components in the long term.
It best to know the laptop's specifications before running certain programs. If your work requires you to run that heavy program and your laptop isn't actually powerful, consider buying a new one with better specifications.
---
Other than the five tips above, it's commonly considered as a good practice to monitor your device temperature before it gets too hot. And don't keep laptops running 24/7 — they are not designed that way.
I hope this article helps you.