Your Logitech F710 gamepad might be stopped working after certain Windows updates installed. There are several symptoms that occur in the system, including but not limited to;
The gamepad stopped working without any changes in the configuration
There is a question mark or exclamation mark or both on the device on Device Manager
The Xbox 360 Peripherals driver did not appear on Device Manager
In my case, there's a slight change in the registry file that prevents the driver and device from being recognized by Windows 10. Luckily I found a guide on how to fix it and it works perfectly as I expected.
To fix the gamepad, follow the instruction below.
1. Find Registry Editor on the Start menu and run the program.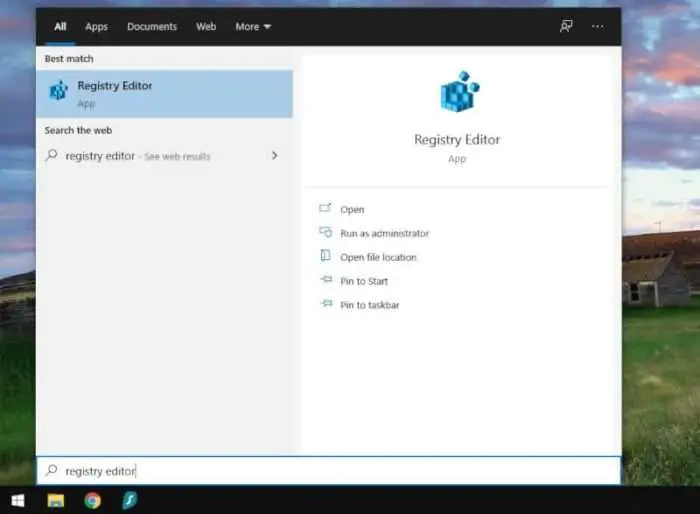 2. Head to this directory Computer\HKEY_LOCAL_MACHINE\SYSTEM\CurrentControlSet\Control\usbflags\046DC21F0305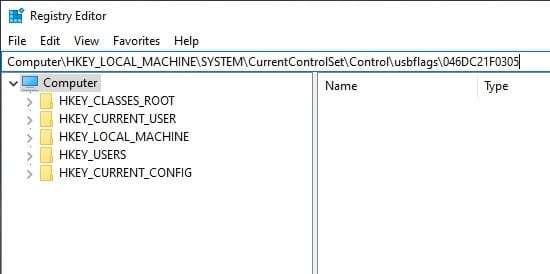 3. Righ-click on osvc then hit Modify.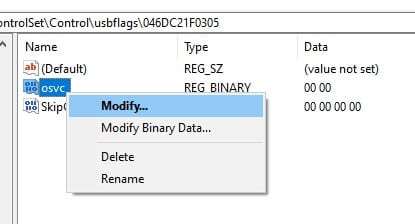 4. Set the number to 01 90 and click OK.
5. Modify SkipContainerIdQuery too. Set the number to 10 00 00 00 and click OK.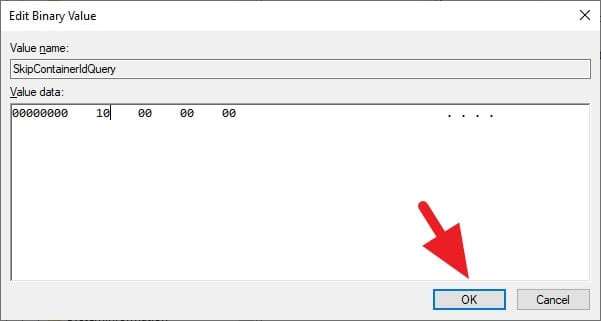 6. Now, unplug the gamepad receiver then plug it again.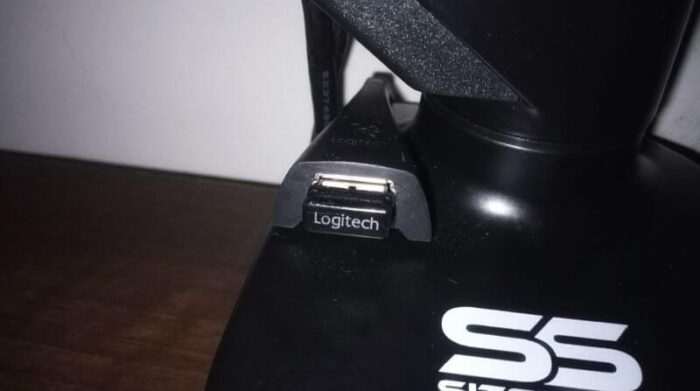 7. The Logitech F710 should be working by now. You could see the Xbox 360 Peripherals is shown again in Device Manager. If not, click here to learn more about installing the driver.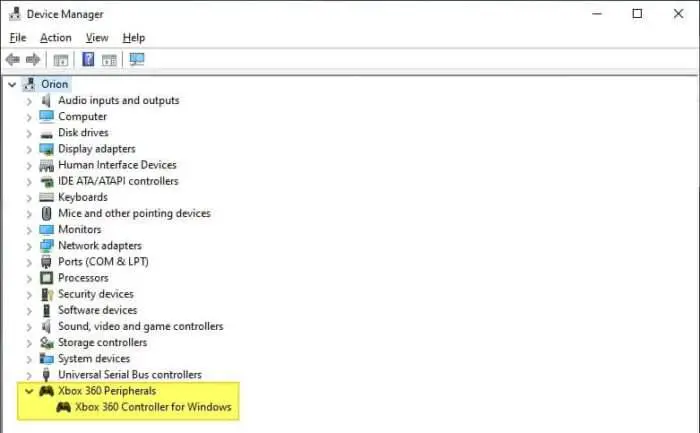 Also, resetting the connection between the gamepad and receiver could fix some other issues. Logitech already provides a free utility for this device which you can download here.