If you're struggling to increase your Instagram reach and engagement, you're not alone. With millions of new posts every day, your carefully crafted photo may not get the attention it deserves. This is especially true for an account with little to no followers where the algorithm god can't tell if people like your content since there is no evidence of interaction, to begin with.
Fortunately, there is a simple, yet often overlooked tactic — hashtags. I'm sure you're aware of how important Instagram hashtags are to reach a wider audience and increase engagement on your posts. However, coming up with relevant and effective hashtags can be a daunting task, and I believe a lot of you have been doing it wrong.
Well, in this article I will show you a free tool from Inflact that can generate effective hashtags for your Instagram post so you can avoid the guesswork. Let's get into it!
How to generate Instagram hashtags for a new post
In the following guide, I'll be focusing on the image-based hashtag generation method. Basically, the tool uses AI to detect the object in the image and produce relevant hashtags accordingly. This is extremely helpful to get your post copy right.
1. First, go to Inflact's Hashtag Generator.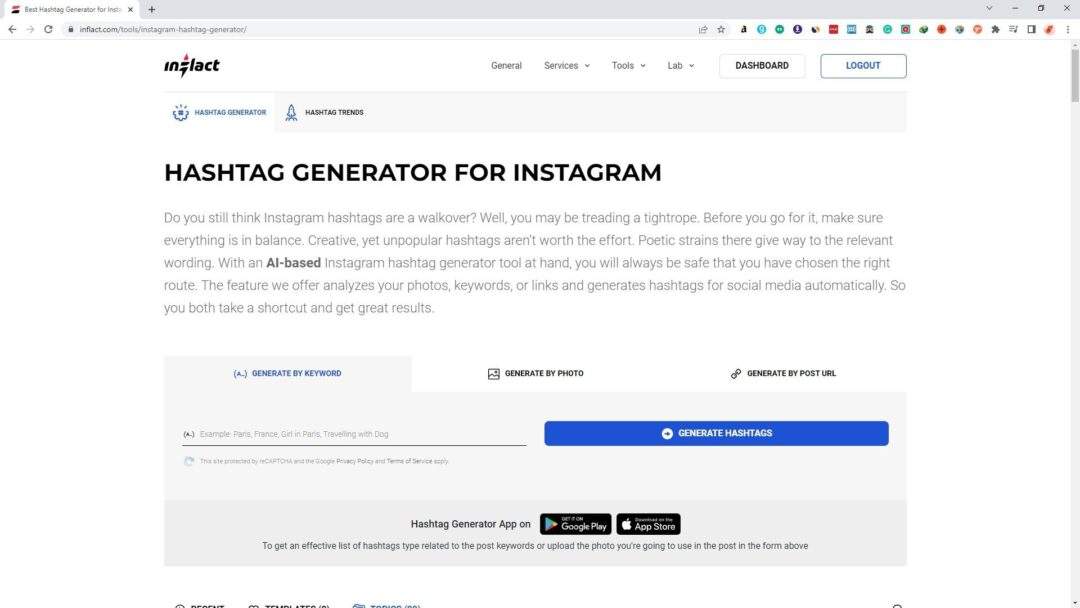 2. Select Generate by photo. You can use the keyword generation method, but it produces more broad hashtags, so I recommend something more specific like using your picture as a reference.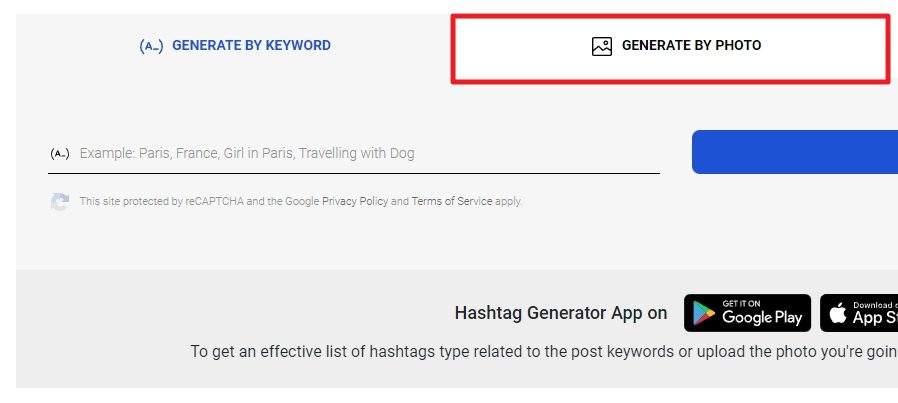 3. Moving on, click the file icon to browse the image you want to upload to Instagram.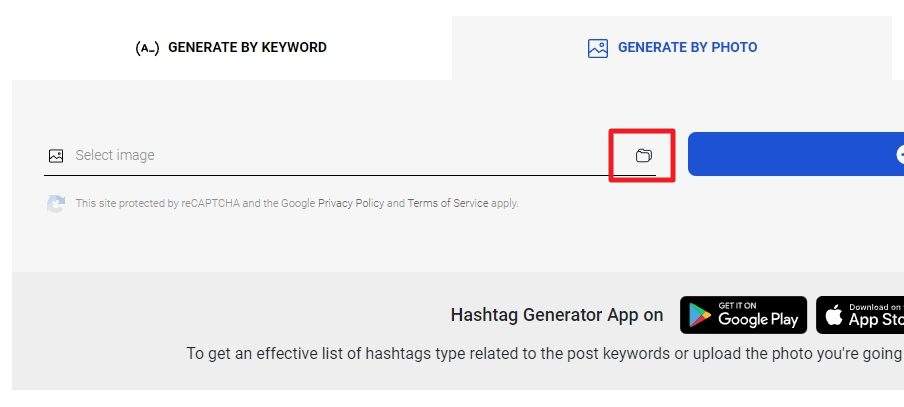 4. Select the image to upload it. In this example, I'm going to use a picture of a panda and we'll see if Inflact can generate related hashtags.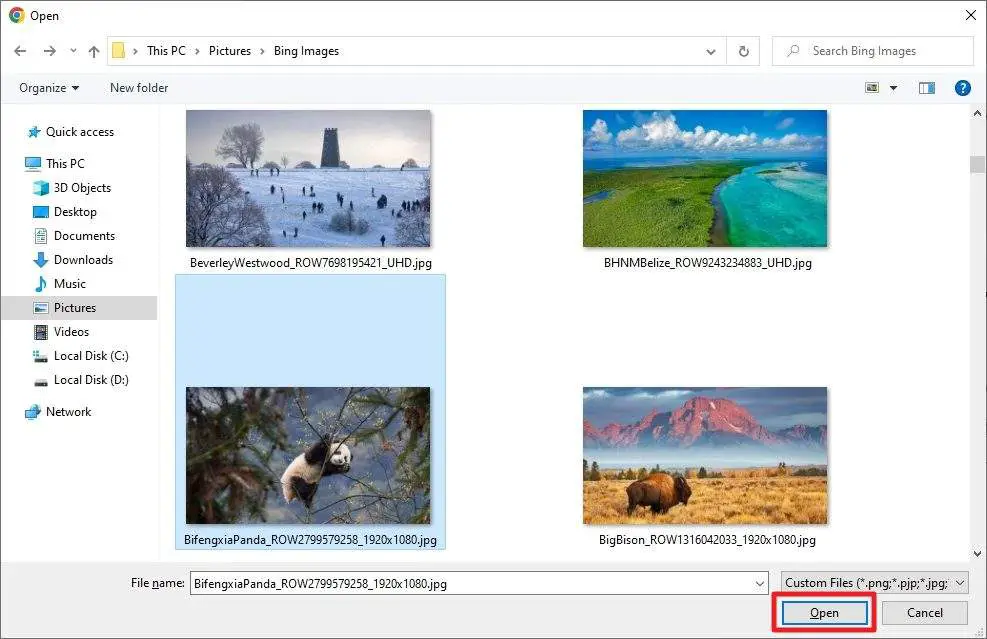 5. Next, click the Generate Hashtags button.

6. Voila! The hashtags have been generated. In fact, the hashtags are grouped based on how commonplace they are so you can tell the difficulty level immediately.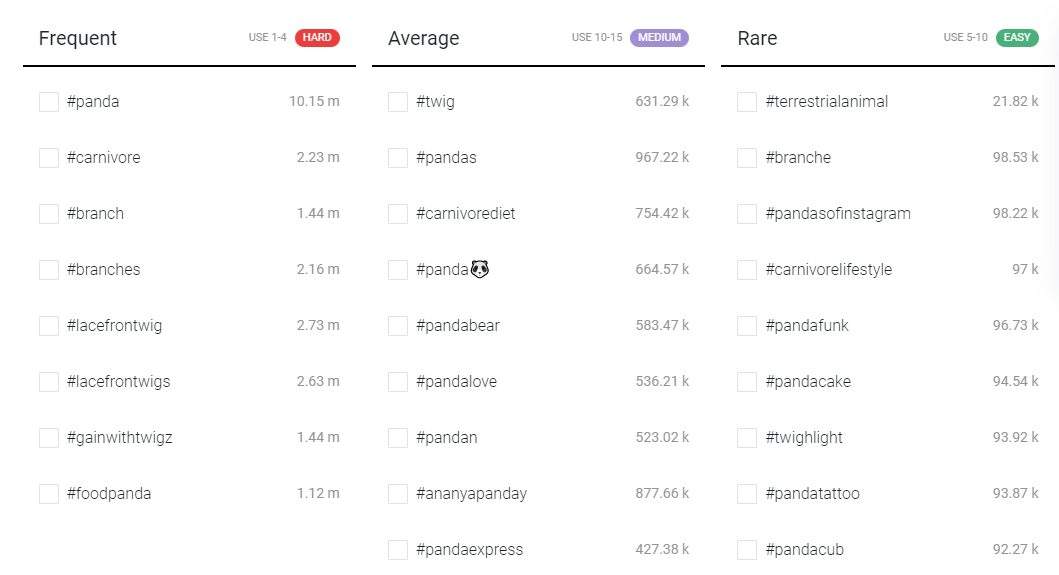 7. You can manually select the hashtags you want to use on your next post, but I highly recommend using the Smart Selection option to minimize the work.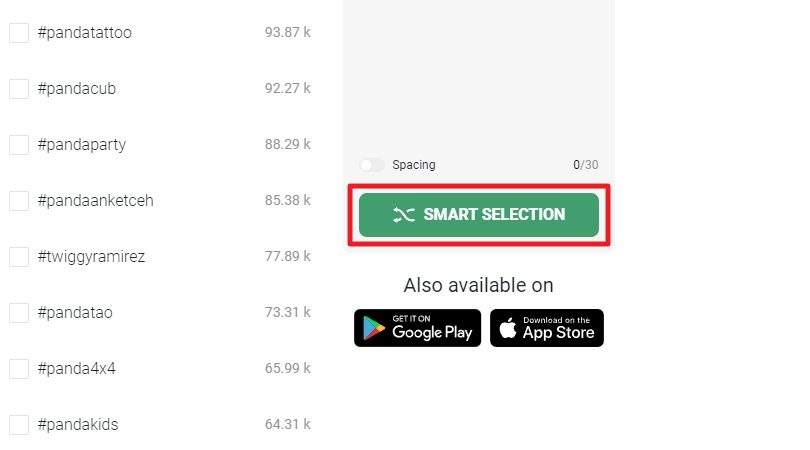 8. Once selected, you can Copy the hashtags or save it as a template (for a registered user).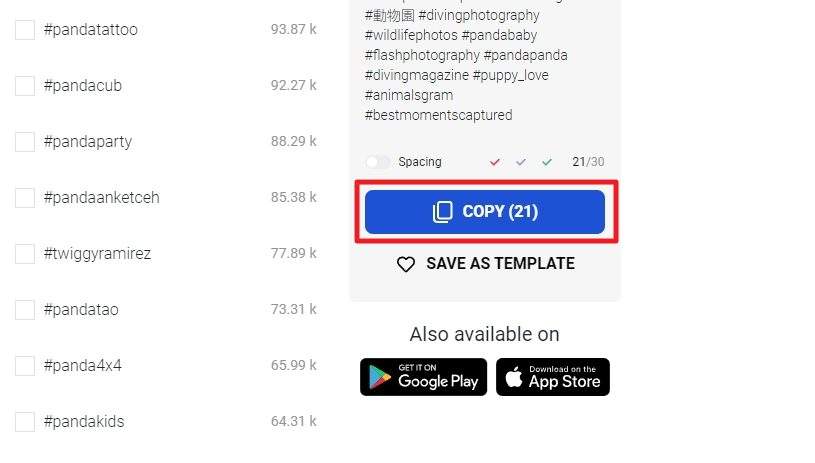 9. Finally, go to Instagram and paste the relevant hashtags to your post.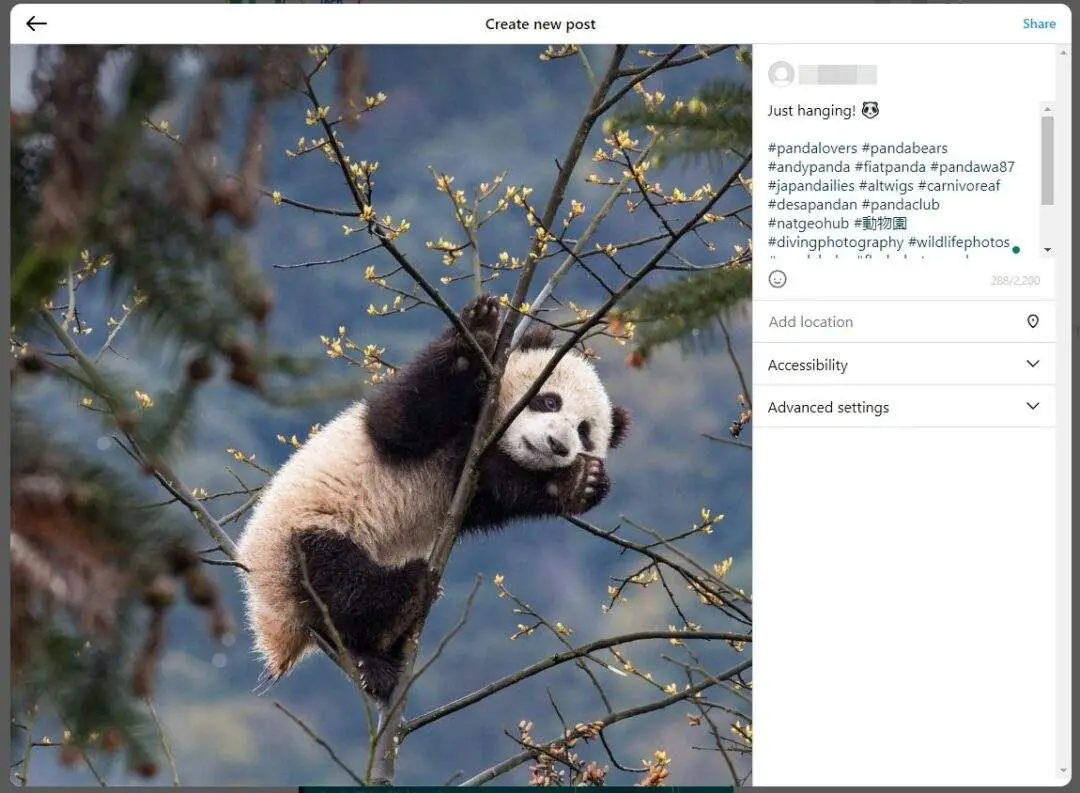 Remember, due to the nature of automation, you may still need to ensure the hashtags are relevant before posting. So, keep that in mind.
Generating Instagram hashtags for an existing post
If you have an existing post with poor tagging, you can still add more relevant hashtags to keep it stays at the top. Inflact Hashtag Generator can produce relevant hashtags based on an existing post. You can find this method under the Generate by Post URL tab menu.
On the Instagram desktop, the post URL can be copied from the address bar. Meanwhile, for the mobile user, you can tap the three-dot icon on an Instagram post and tap Copy link. Then, paste the link to the generator to get some inspiration.
For example, this galaxy photo posted by NASA provides enough information for Inflact to come up with some hashtags that can be used for a post like that.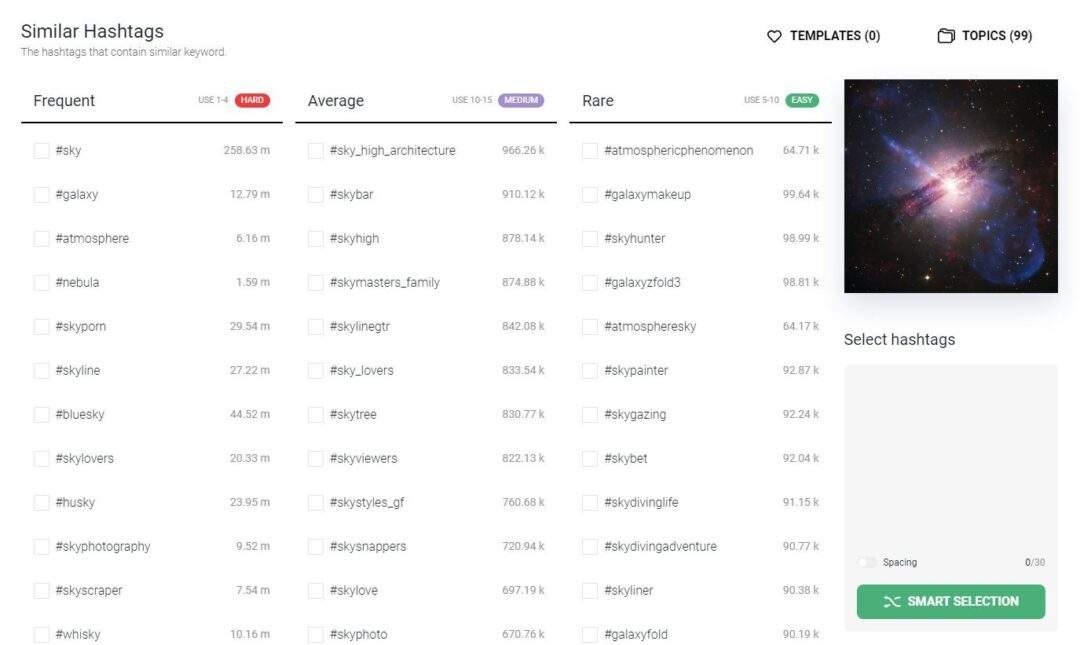 It's certainly a fantastic feature to help Instagram marketers to reach more audiences, minimizing guesswork, and saving time.
This hashtags generator thing is just one little tool among many other marketing toolkits for Instagram promotion provided by Inflact. If you are interested, you can check out their website to see their offering and how it may help improve your marketing strategy.
Anyway, that's it for now. I hope you find this article helpful.