How to attach a file from USB to email?
This question commonly asked by beginners user. Sending files by email may sound tricky for some people, especially if the file located in a strange device called USB flash drive.
Early users like me 10 years go also don't know how to attach a file from USB to mail. Now, I'm gonna show you how to do that easily.
This guide provides a screenshot from Gmail services and the available steps are for Windows PC and Android device.
Attach file from USB drive to email on Windows PC
1. Plug in your USB drive to a desktop computer or laptop.
2. Now, open a web browser on your computer. It can be either Google Chrome, Mozilla Firefox, Opera, Microsoft Edge, or you named it.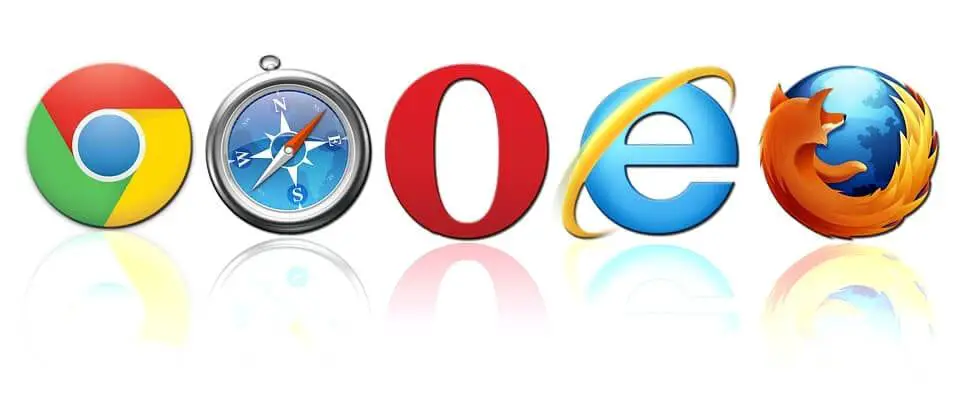 3. Then, go to the email service you used, for this guide I'm using Gmail from Google. Log in to your email account and compose a new mail.
4. On mail compose screen, write the email address you want to send, subject, and message.
5. In order to attach a file from USB, click the paperclip icon. Most email services are likely to use this icon to represent "attach" action.
6. A new window will be popping out and show Libraries to let you choose any files you want to send through email.
7. One the left panel, click on USB Drive. Its location usually separated from Local Disk group.
8. Next, choose the file and click Open in order to start uploading it to email. You are also able to select more than one file by pressing CTRL+Click on file.
9. Wait until the upload process finished. It symbolized by a status bar filled when done. After that, you only have to click Send button to proceed the message to the assigned address.
Attach file from USB drive to email on Android
Android phone and Android tablet commonly have no traditional USB port. Therefore, you need a USB OTG cable or OTG adapter to link the USB flash drive onto it.
1. Once you have the OTG cable, , connect the USB flash drive to the Android phone. The phone should detect a new device as external storage.
2. Open email apps on your phone and write a new email. To attach a file from the USB drive, tap on paperclip icon and select Attach File.
Although you can send multiple files, it limited by size to 20 MB in total. If all files exceed the limit, Gmail will use Google Drive's quota instead.

3. Write the address, subject, and additional message (if needed), then tap on the Send button.
4. The sending process may take a while for an uploading purpose.