Chrome OS comes almost exclusively to a lightweight, low-energy notebook in the form of a Chromebook. There's no way for consumers to directly download and install the operating system into an existing device. Therefore, the Chromebook experience will be limited to the hardware it came with.
For some of us, working with a proper pointer device — a mouse is irreplaceable. The vast majority of trackpads are not as ergonomic and comfortable to use as regular mice do. Hence, adding a mouse is a good way to make your Chromebook more desirable to use.
This article will guide you to connect a wireless mouse to your Chromebook via Bluetooth. It goes without saying, but this guide is about Bluetooth mice, not the ones with a small USB WiFi receiver. Anyway, here's how to connect a Bluetooth mouse to a Chromebook.
#1 How to add a Bluetooth mouse to Chromebook
1. First, turn on the Bluetooth mouse. The power button is often located at the bottom of the device.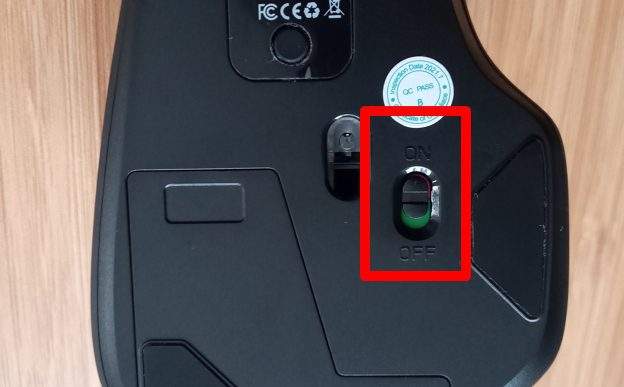 2. On the Chromebook, tap on the clock and tap on Bluetooth to turn it on.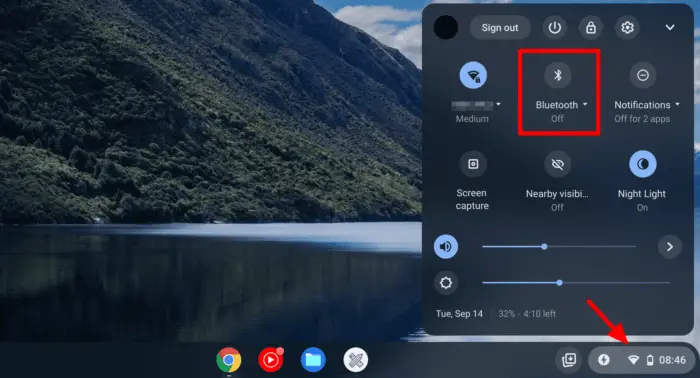 3. The Bluetooth mouse should appear here, tap on it to start connecting.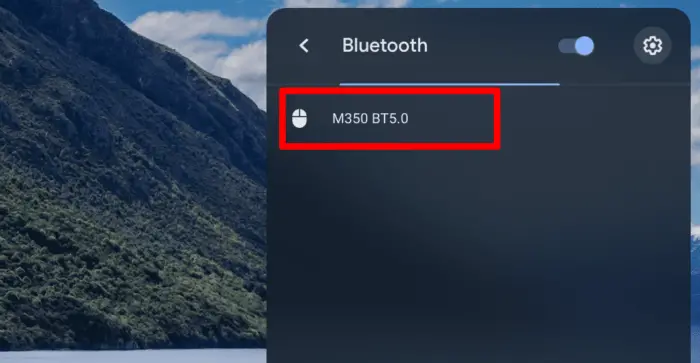 4. The pairing process will only take several seconds.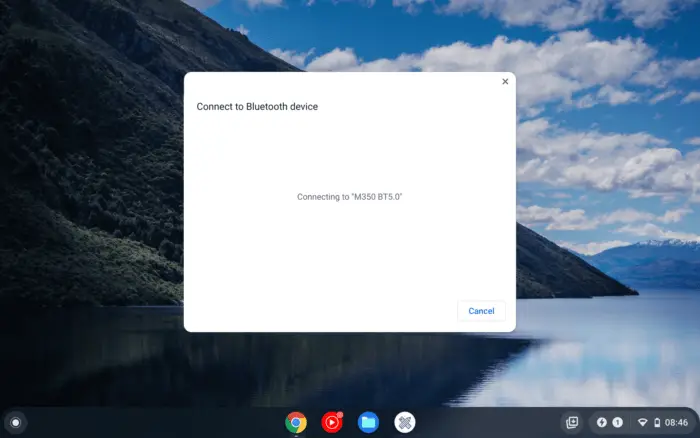 5. After that you will see a prompt message and the mouse is ready to use.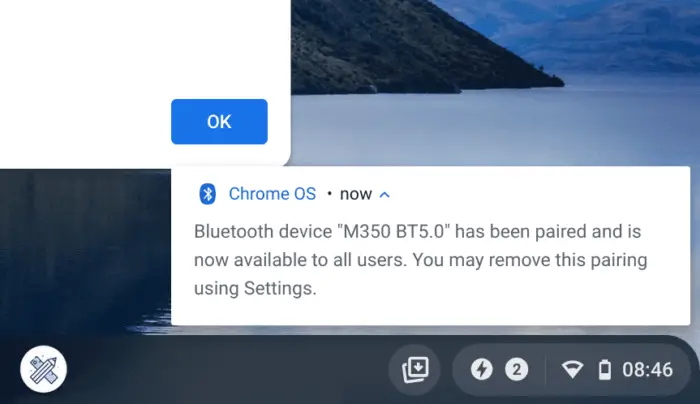 Once paired, both devices will be automatically connected when they both are turned on.
#2 How to remove Bluetooth devices from Chromebook
1. To remove a Bluetooth device, go to the clock and head to Settings.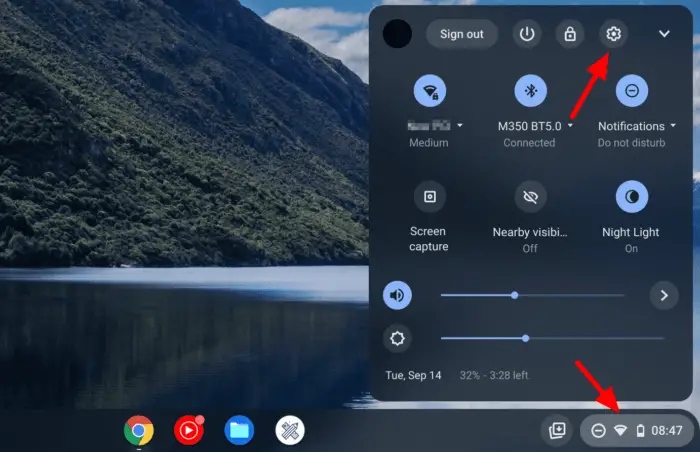 2. On the left menu, navigate to Bluetooth and tap Bluetooth again.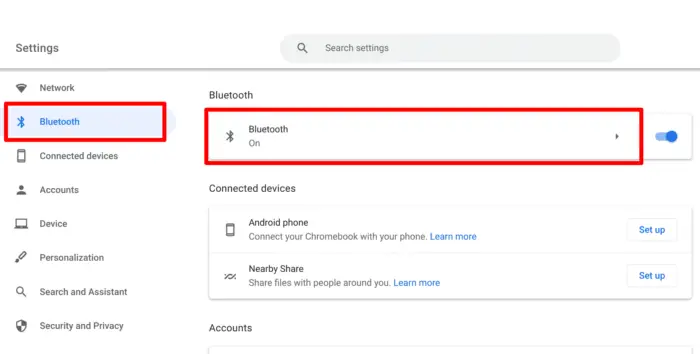 3. Click the device's menu and select Remove from list.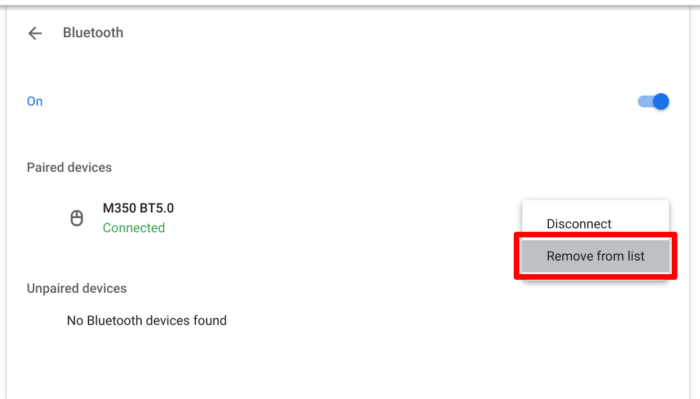 FAQ
How do I get my Chromebook to recognize my wireless mouse?
Make sure the mouse is in pairing mode. Turning on its wireless function, like Bluetooth, doesn't mean it's ready to pair. See the user manual on how to properly pair the mouse to another device.
Will any Bluetooth mouse work with Chromebook?
Absolutely! Any Bluetooth mouse would work on any Chromebook, as this device often comes with Bluetooth connectivity. You can even use a mouse from different generations.
Can I add multiple Bluetooth devices to my Chromebook?
Absolutely. You can add a speaker, camera, and other Bluetooth devices on top of the existing mouse. The latest Bluetooth versions (4.0 and above) can communicate with up to 7 devices. However, depending on the bandwidth and profile, it is best to limit the connections to only 3 active devices.
Can I keep the Bluetooth mouse turned on when not in use?
Technically, you can. Most Bluetooth mice are equipped with a sort of auto-sleep mode which will cease connection after not being used for several minutes.
But for a general rule of thumb, sleep mode still consumes a little power. Hence, if you are not going to use the mouse for more than a day, turning it off would prolong its battery life.
If battery life is your biggest concern, then go for Logitech Bluetooth mice as these devices are fitted with invisible laser optics which reduces the overall power consumption. Logitech M350, for example, is rated for 18 months of use (depending on the computing conditions).