Although most image formats are well covered in pretty much every modern operating system, PDF is still seen as the go-to format especially in a formal environment like offices, schools, government organizations, etc. Its popularity helps a lot of websites grow, offering a PDF converter service for a fee.
But not many expect that Google Drive (or Google Docs to be precise) can also be used to convert various formats into PDF. This way, the document stays in your account and you don't have to pay a dime for a mere PDF converter feature.
In this article, I will show you how to convert an image format to a PDF document with the help of Google Drive.
1. Open Google Drive (preferably on desktop), and click New.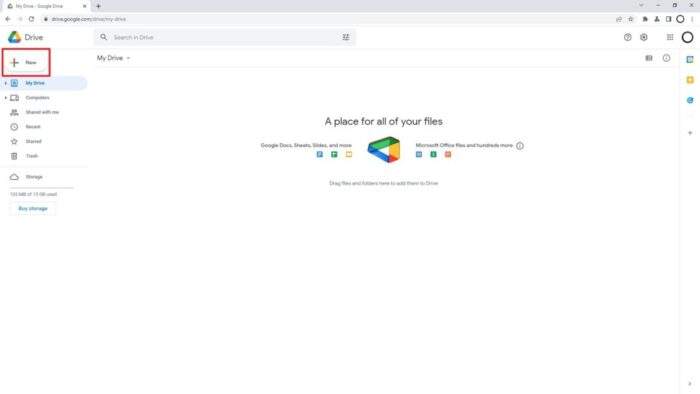 2. Then, select File upload.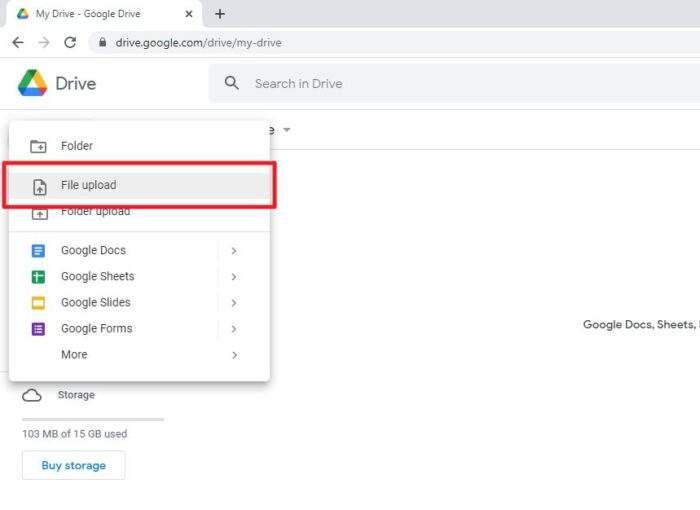 3. Browse the image you want to convert to PDF.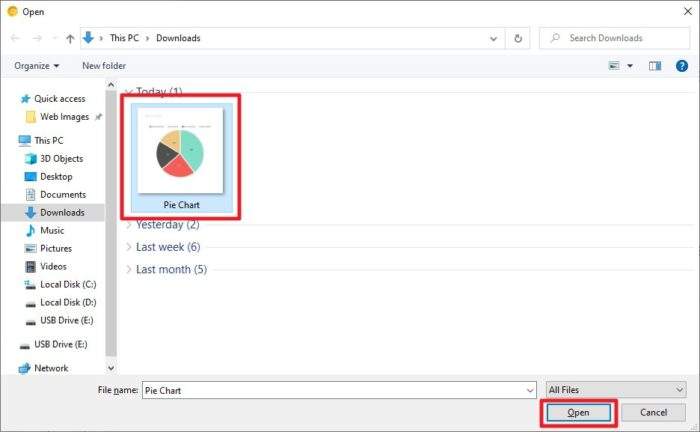 4. Once the image was uploaded, right-click on it, and navigate to Open with > Google Docs.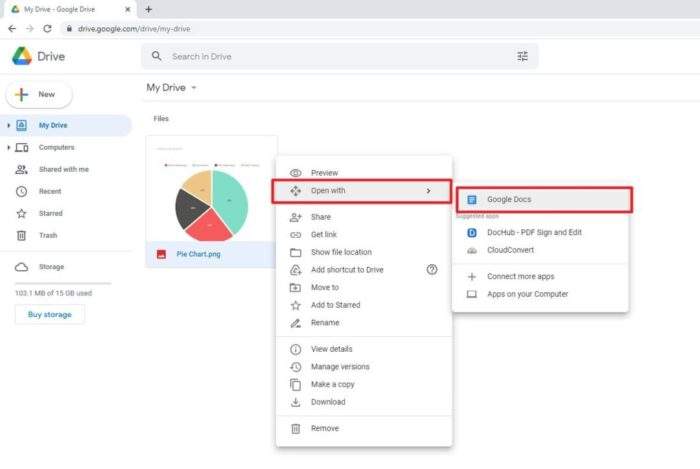 5. A new browser tab will appear showing the image as a Google Docs document.
6. Google Docs may also parse any text that is detected on the image. You can just Delete it if not in use.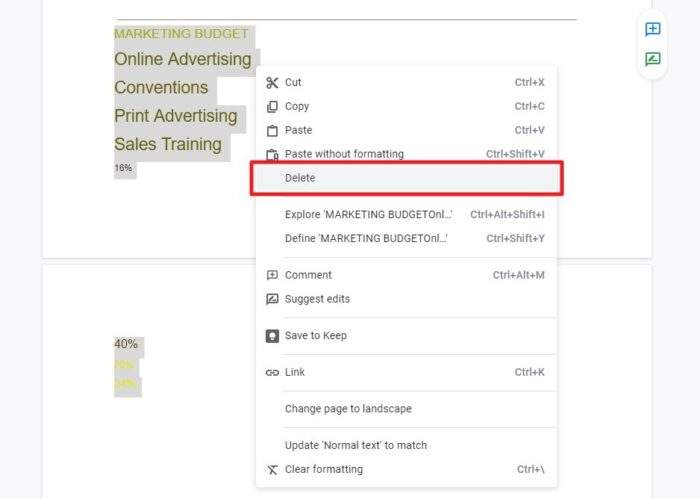 7. Once the document looks clean, go to File > Download > PDF Document (.pdf).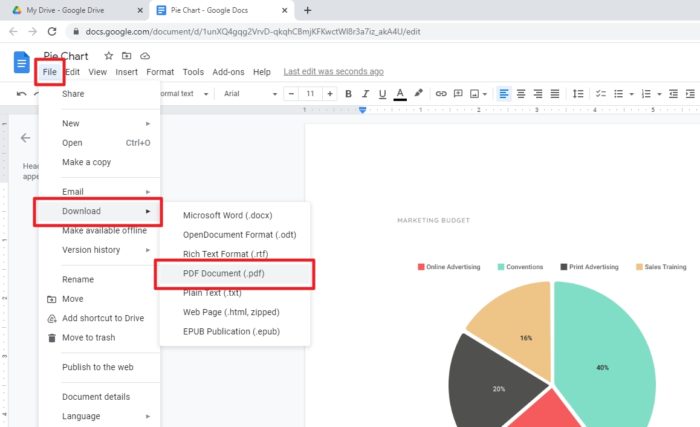 8. Now you have the image converted to PDF.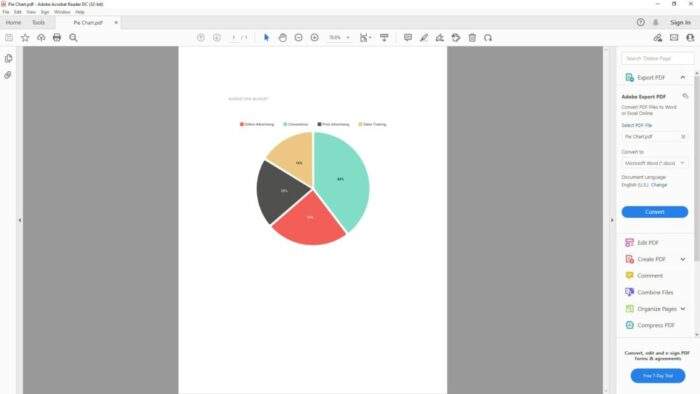 Although easy and quick, converting an image into a PDF actually makes the final file size larger. The problem is even worse if there are a handful of images cramped in one file. You can combat that by reducing a PDF size with this free tool.