PDF format is gotten big compared to its counterpart, DOCX. This situation can be a storage problem and it's often 'rejected' when uploaded to the internet since some websites limits their upload size. Luckily, PDF files are flexible and can be compressed without compromising their quality.
In this guide, I will show you how to reduce PDF size using free software (not trial) that works offline. Hence, you don't have to upload massive documents to process it. Let's get started!
1. Download Free PDF Compressor, install, and launch the program. It's the best and easiest free program I found on the internet.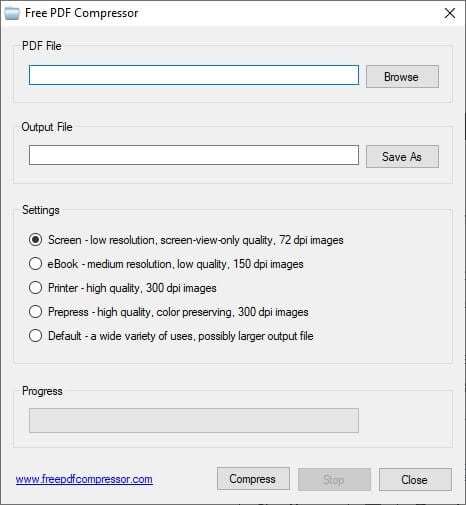 2. Click the Browse button.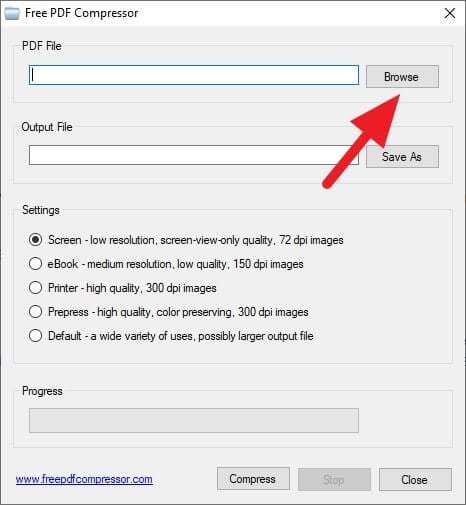 3. Locate and select the PDF document. You can only compress a single document at a time.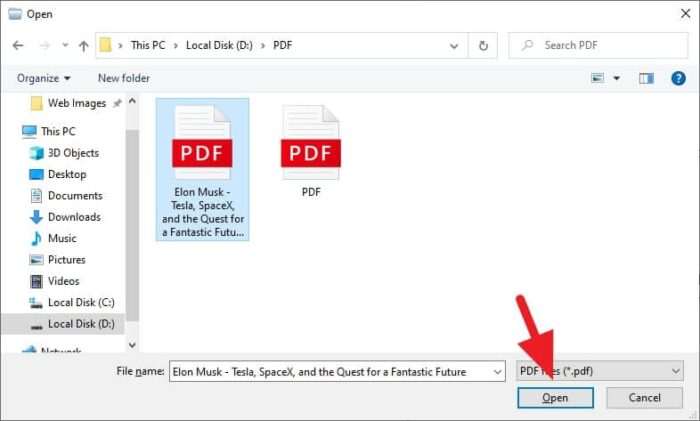 4. Select the compression quality. In general, the default option will work well on any type of document. But you may use other settings that fit your criteria.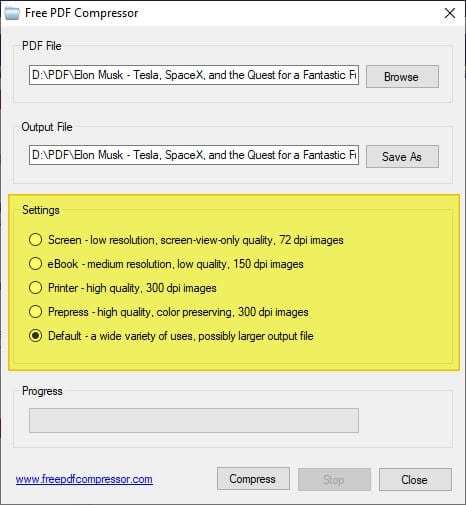 5. Hit the Compress button to start compressing.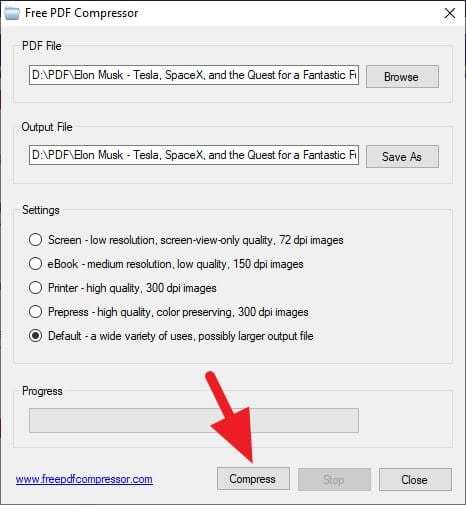 6. Wait until the process finished.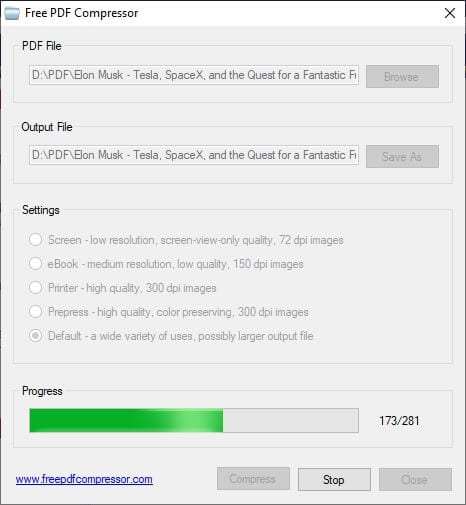 7. Go to the PDF directory and you will find a new compressed document with a label ".compressed" at the end of their name.

In many situations, the output file may be larger than the original. That's why it's important to select the best setting according to the characteristic of the document. Here is the result of an experiment conducted using various compression settings.
| | | |
| --- | --- | --- |
| Compression setting | Final size | Total reduction |
| Screen | 2,69 MB | 1,06 MB |
| eBook | 2,82 MB | 930 KB |
| Printer | 3,53 MB | 220 KB |
| Prepress | 4,43 MB | -680 KB |
| Default | 2,70 MB | 1,05 MB |
If you not quite happy with the result, there is plenty of free software with a deeper layer of settings to reduce PDF size. My recommendations are the PDF Compressor, PDF24 Creator, and Nice PDF Compressor. These programs may offer additional features that could help you manage documents, including splitting PDF, merging multiple PDFs, adding watermark, extracting certain pages, OCR, and more.