Are you wondering how to check if your Filmora is registered? Filmora is a video editing software that offers a range of features and capabilities for creating and editing videos. If you have purchased Filmora and want to know if it is registered, there are a few ways to check so you will always know what features are available for you.
In this article, I have at least two ways to tell if your Wondershare Filmora video editor software is registered properly. Let's get started!
Note: In this guide, I'm running Filmora 12. Also, Filmora 8.6.0 and above no longer require a registration code. Instead, the license is tied to your Wondershare account.
Filmora is tied to your Wondershare account. If you ever made a purchase with the account, then you will receive the license to unlock the full features of Filmora. The only thing you need to do is log in with your account. Here's how.
1. Launch a new project in Filmora.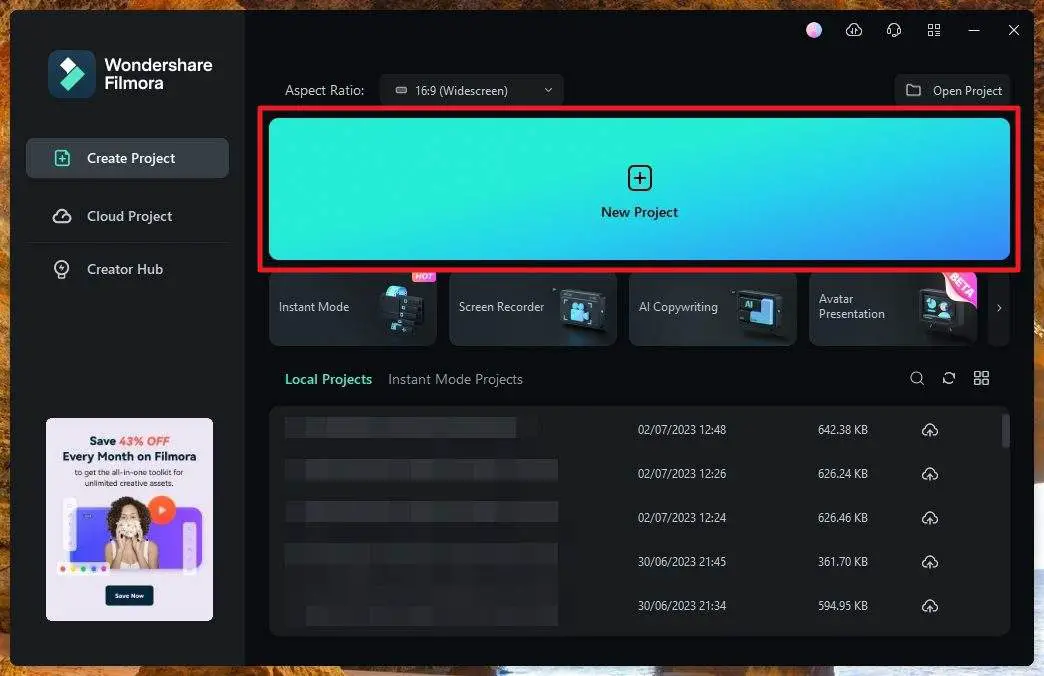 2. Click the Login button on the top right corner.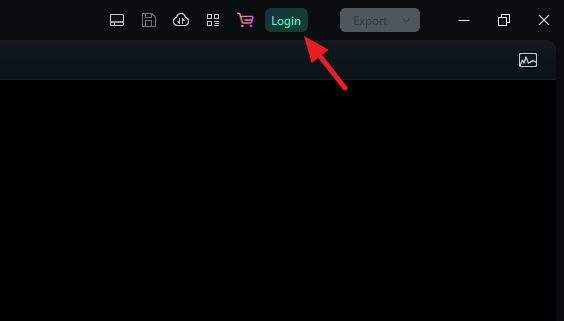 3. Login with your Wondershare account.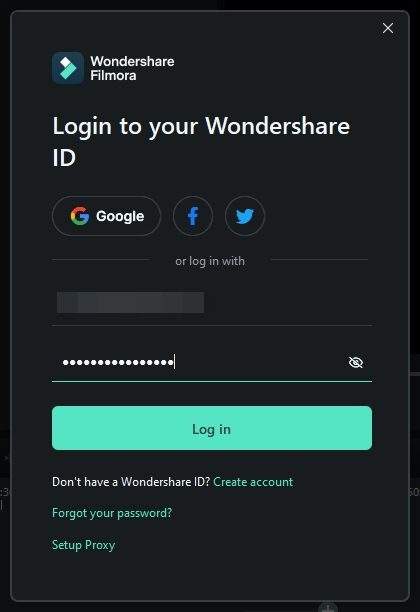 4. Now, click the Account icon on the top right corner.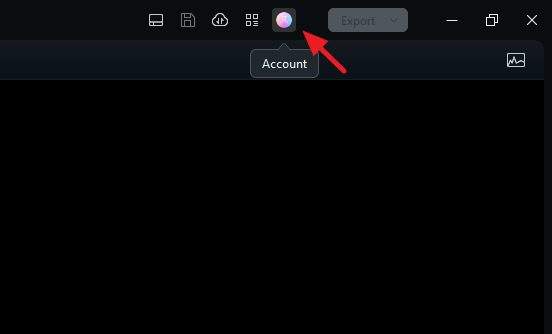 5. You would see the Filmora version you are eligible for using.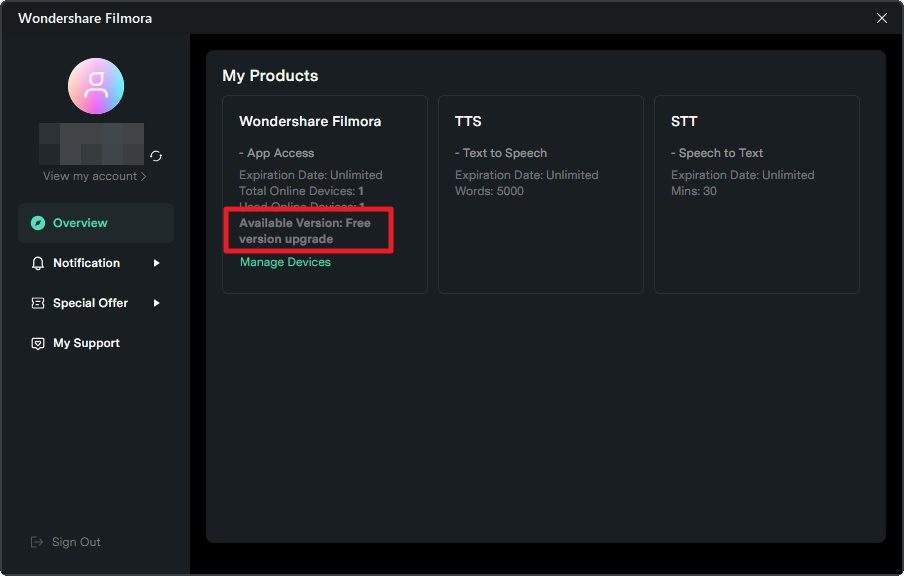 The plan that I'm using is "Unlimited" which grants me access to all features and future updates at no additional cost. Sadly, this plan is no longer available and is being replaced with the classic perpetual cycle plan.
Alternatively, see if the video watermark is visible
The free or unregistered version of Filmora comes with many limitations. One of them is the watermark that is visible on the rendered video.
If you are using the free trial version of Filmora, videos exported from the free version will have a Filmora watermark. If you have been using the free version and now want to export a video without the watermark, you need to purchase and register the software.
But there are a few ways to remove the watermark without paying a dime as this article suggests. Still, I personally think purchasing directly from the developer is the safest and best way to enjoy the software without risking your machine.
Frequently Asked Questions
How do I register my Filmora software?
To register your Filmora software, you can activate it with your Wondershare ID or registration code for older versions. To activate the Wondershare ID, click the Login button on the top right corner and log in with your account.
If you running older versions and have a registration code, you can enter it by clicking Help > Activate Filmora > Enter your email and the registration code.
Can you transfer Filmora to another computer?
Yes, you can transfer Filmora to another computer. You can do so by installing Filmora on another computer, activating the software with your Wondershare ID, and clicking "Use here" when asked which device you want to use. Please keep in mind that this action will unregister Filmora on the original computer.
If you purchased the software directly from Wondershare, your registration code will be displayed on the Order Confirmation page after you pay online. If you missed the code on the page, you can go to Wondershare online retrieval system to get back your registration code by entering the email address you used to pay or your order number.