Connecting a USB device to your VirtualBox can be an easy and convenient way to access files or use peripherals while in the virtual environment. With the right settings, you can quickly connect any USB device with ease.
While it may take some time to get everything set up correctly, once done, you should have no issues transferring data between your host machine and the guest system. Furthermore, taking advantage of this feature allows for greater flexibility when running different operating systems on a single machine.
To ensure a successful connection of your USB device, make sure that both your host and guest machines are properly configured before attempting to connect them. Additionally, make sure that all necessary drivers are installed on both machines as well as any updates for either one if needed. Here's how to do it.
1. We assume you already had VirtualBox installed on your PC. Now, you need to check the version. Go to the Help menu and select About Virtualbox.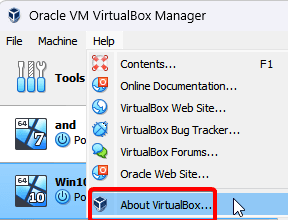 2. Here, you can find the version Number. Our example is version 7.0.6 or the latest at this time of writing.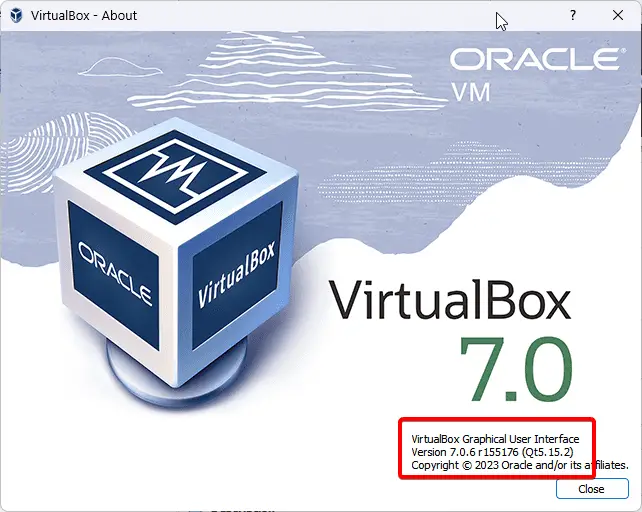 3. Go to https://virtualbox.org and download the VirtualBox Extension Pack that has the same version as your VirtualBox.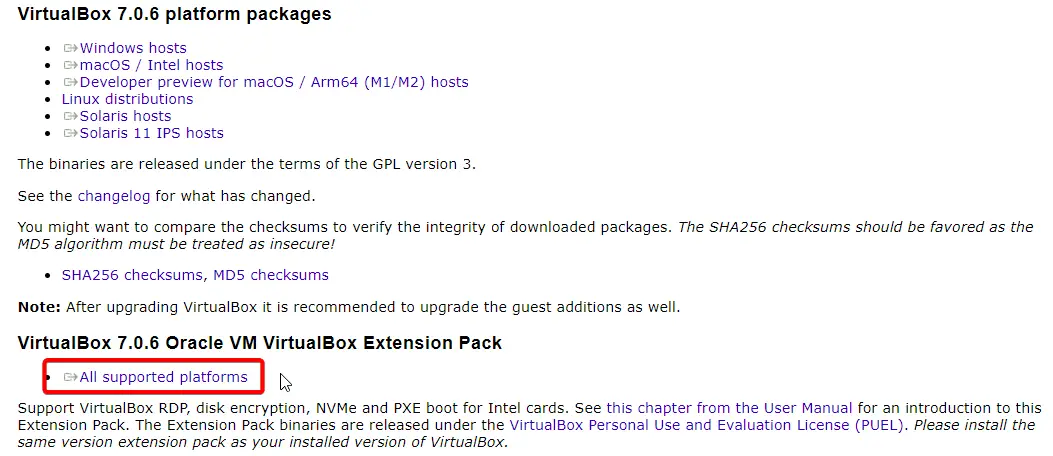 4. To install the Extension Pack, go to Tools and Uninstall the previous version, if any.

5. Continue by clicking Remove.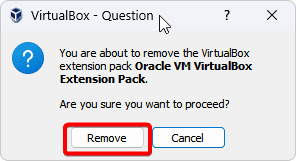 6. Now click Install.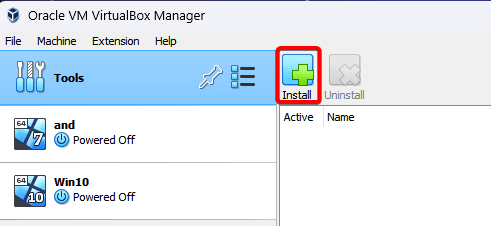 7. Point to the Extension Pack file and click Open.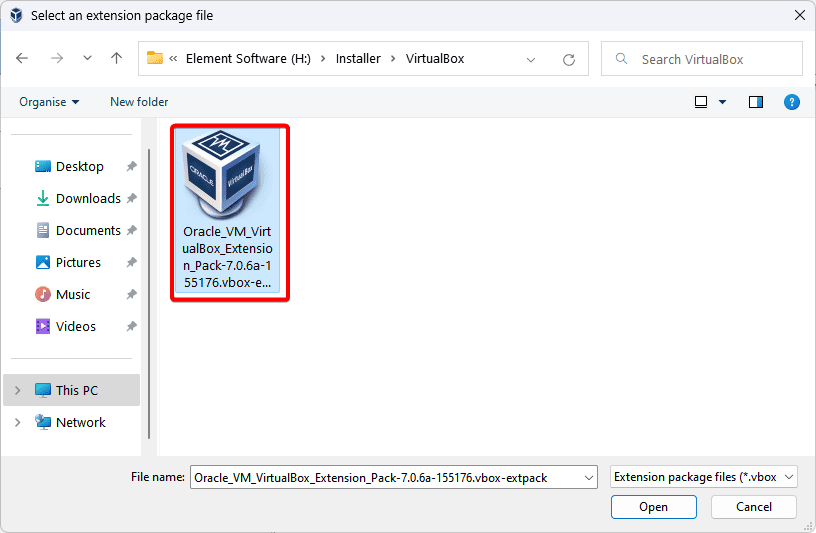 8. On the next pop-up window, click Install.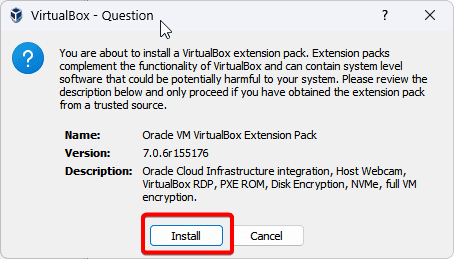 9. After installing the extension, select your virtual machine, and click Settings.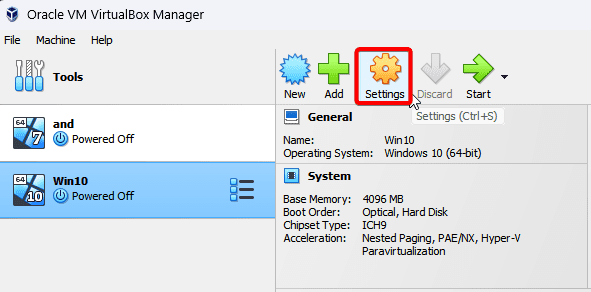 10. Plug your USB flash drive, and then click on USB. Select USB 3.0(xHCI) Controller, select the second Add new USB Filter, and then select your USB drive.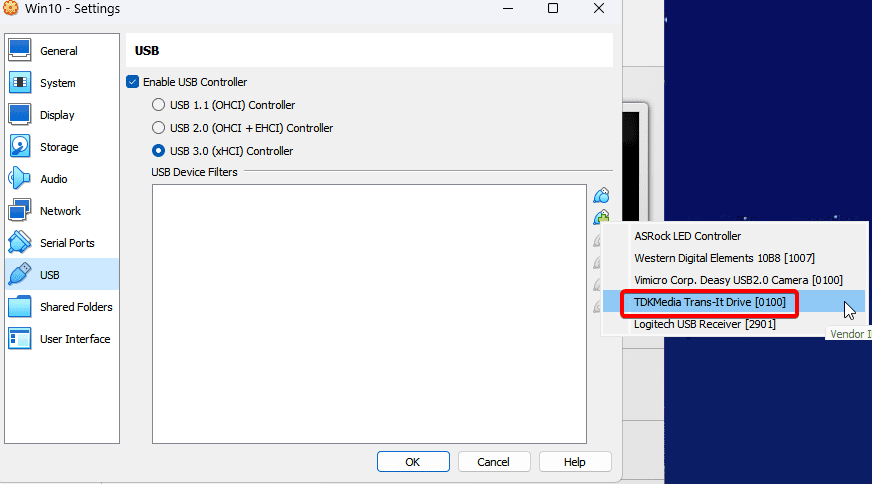 11. Then click OK and start your virtual machine.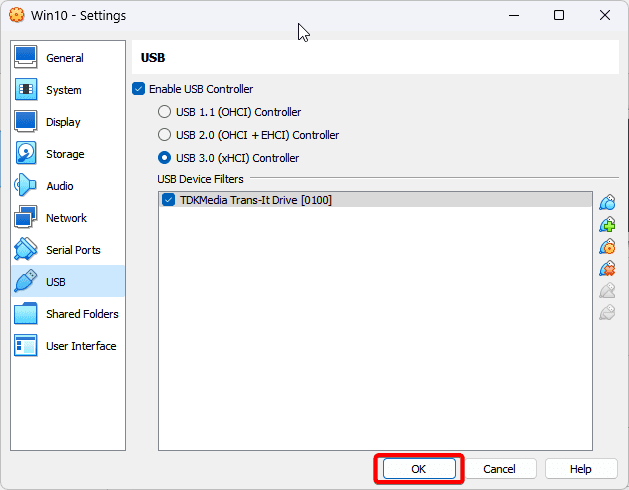 12. Now you will see your USB flash drive inside the virtual machine.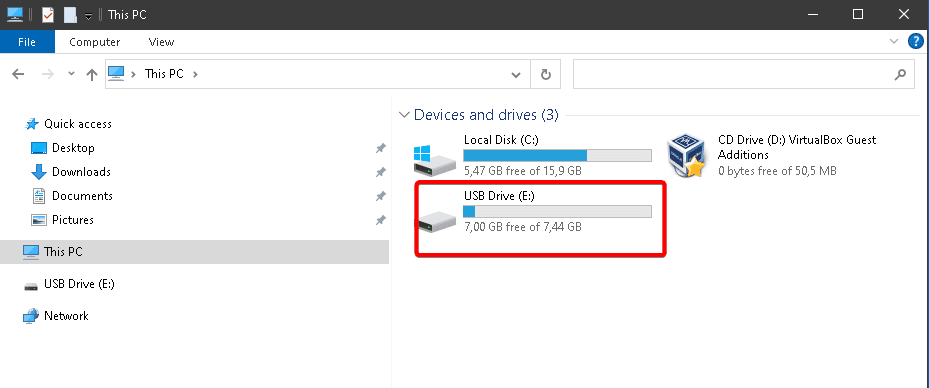 In conclusion, connecting a USB device to VirtualBox is not only possible but also quite simple once you understand how it works. It provides great convenience when using multiple operating systems at once by allowing easy file transfers between them without having to manually copy files from one drive to another every time something changes or needs updating.