If you are an Infinix phone owner, you probably notice some strange apps that show on the favorite apps list even though you never installed them in the first place.
That's not bloatware, but rather an advertisement by Infinix. Yes, they show you ads.
To be honest, it wasn't fair for me. I have purchased the phone and still got an ad from the official launcher? You gotta kidding me, Infinix!
The developer has deployed some updates regarding the protests of this inappropriate ad. Later, they added an option to hide the Application Recommendation, and here I will show you how to use that to remove unwelcomed ads.
How to Remove Application Recommendation in Infinix Launcher
1. Go to your phone Homescreen.
2. Hold the empty area or Home button, then select Launcher Settings.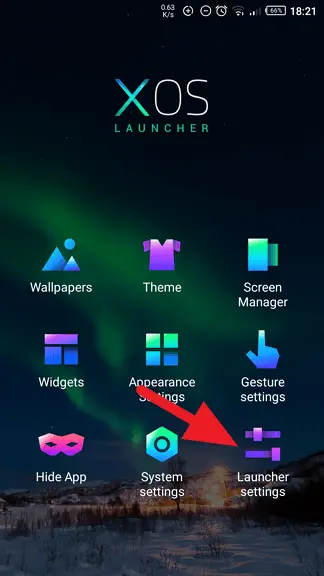 3. Head to Other settings.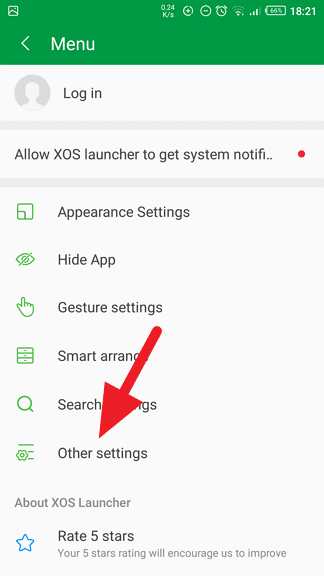 4. Disable Application recommendation.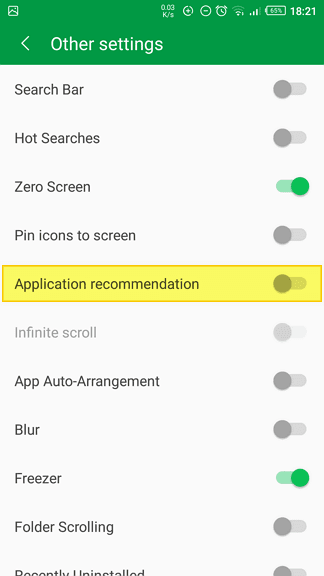 5. Now, check the app menu. The ads should be gone.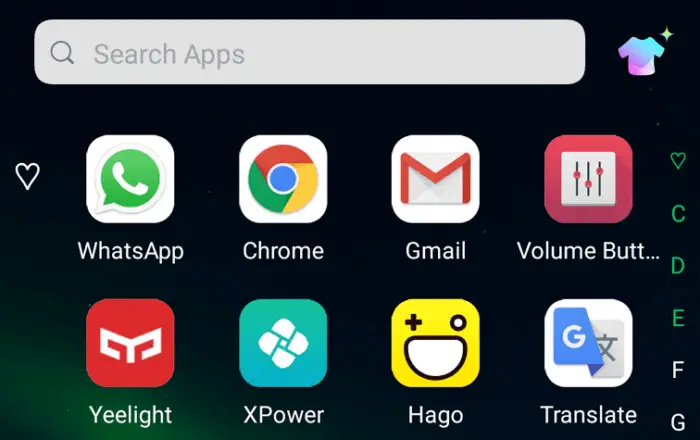 In recent updates, they added a new feature called Instant Apps which is as invasive as Application Recommendation. I suggest you disable Instant Apps as well to get a cleaner look at the app menu.
Does turning off ads is fair for the developer?
It can be fair or unfair, depending on your view.
In my opinion, I don't think they are lacking money. Infinix also expands its market to about 30 countries and has a well-recognized brand.
Revenue from the advertisement is actually not a lot, especially for a company specialized in selling hardware. I don't see a clear excuse to execute this practice.
I was laying off a complaint about the ads, and this is the response I received:
Dear, many thanks for your support. We are looking for a new way, hoping to raise part of the funds to give back to the fans who have contributed to our Launcher, which will last for some time, and hope to get your understand which means a lot to us, wish you a happy day!

Infinix Customer Service
On the other side of the story, it could help developers behind Infinix to maintain the launcher and giving additional features.
The apps or ads you may see can be relevant to your needs. For instance, I saw an ad about a special discount on products that I have been researching for a while. So, keeping "Application recommendation" on may help you in the future.
After all, turning them off doesn't make you bad while keeping them on not making you a better person. It's all your choice!