Your Android phone can run out of RAM (memory) quickly — resulting in laggy performance, slower response, and higher temperature.
To combat that, there are several tips that could free more RAM easily.
#1 Close all unused apps soon as you have done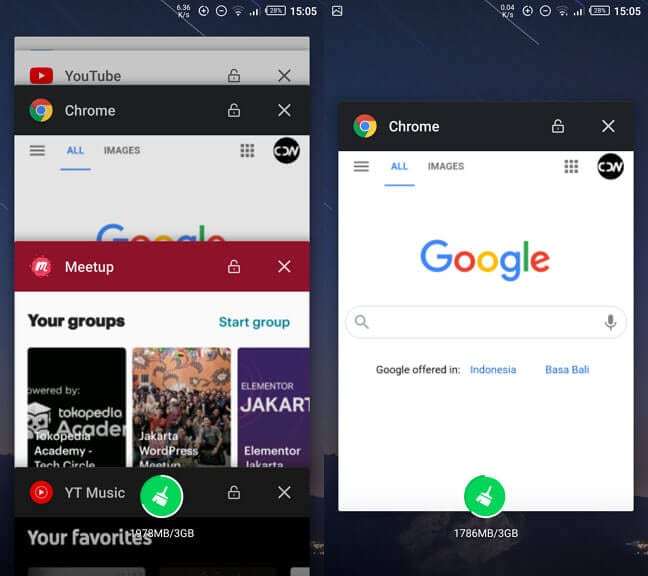 Ideally, try not to run three apps simultaneously. Other apps that you have done used should be closed soon. Not only it will free more ram, but also minimize battery consumption due to the minimal hardware usage.
#2 Check for any bloatware and remove them if possible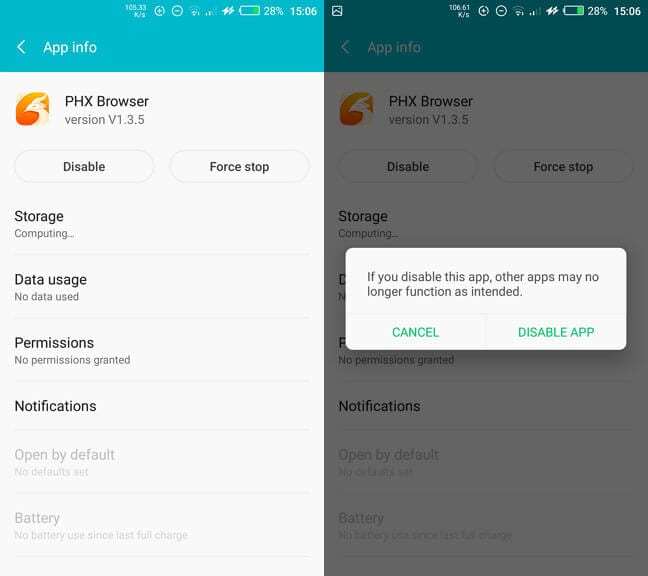 Some Android phones come with a lot of bloatware that has no meaningful purpose. You can stop, disable, or remove them via Android Settings > Apps. If they can't be removed, then there's nothing you can do but leave.
#3 Disable animation effects completely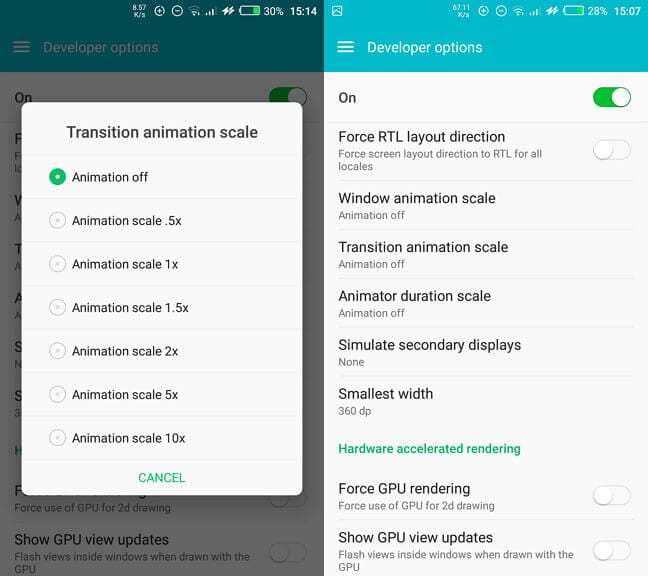 Android is overwhelmed by animations. Despite its function that could increase user experience, if you care more about performance, then disabling them would be a good move. Here's how to disable all animations on Android.
Go to Android Settings.
Visit About phone
Tap Build number seven times
Go to Android Settings > Developer options
Turn off Windows animation scale, Transition animation scale, and Animator duration scale.
#4 Opt-in for the Lite version of the apps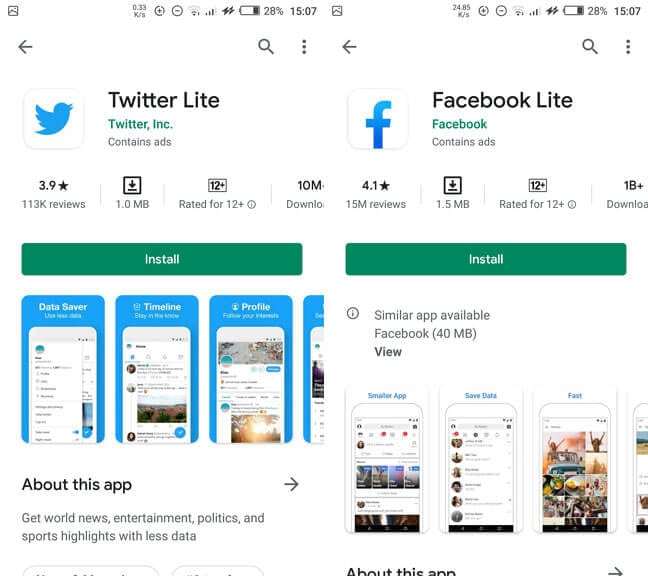 Some Android developer provides the Lite version of their app. It has a smaller size and optimized for a low-end hardware. In return, it consumes less memory and battery for generally the same features like the original app.
#5 Maximize the booster feature on your Phone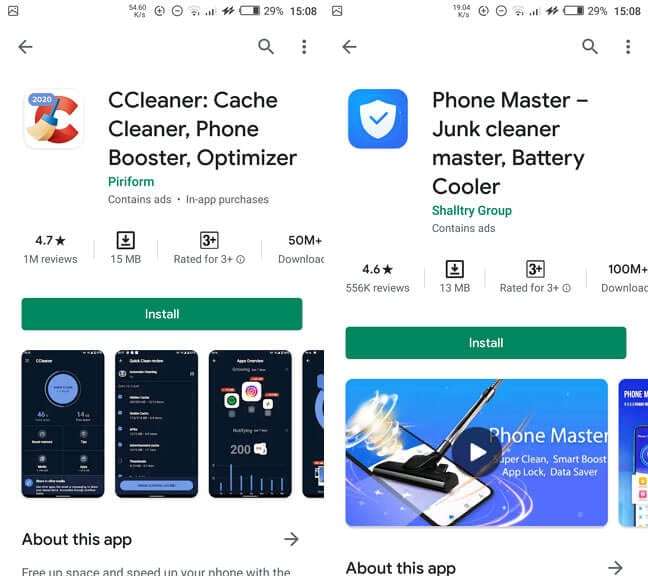 Most Android phones featured with a booster button that will quickly clean the system background and free more memory. If your Android phone didn't come with this, there are plenty of booster apps like CCleaner and Phone Master.
#6 Clean all unnecessary widgets, live wallpaper, etc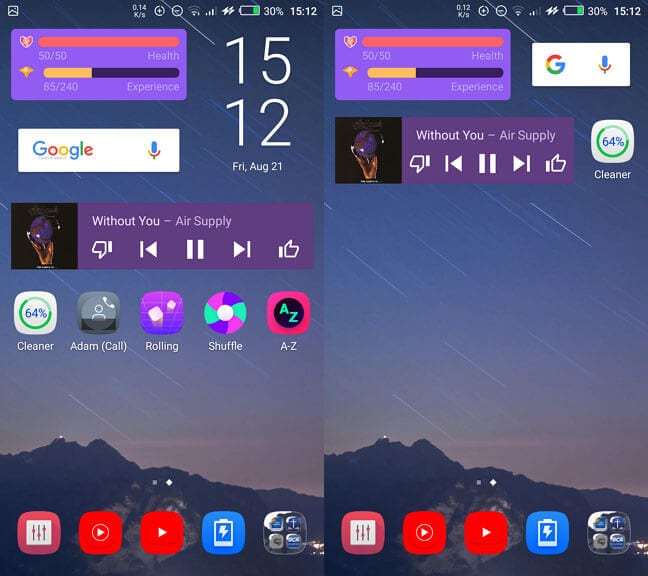 Widget, live wallpapers, and all other decoration stuff uses phone's power in the background. If there's no meaningful function, it's best to remove them from your screen.
#7 Consider buying a new Android with a bigger RAM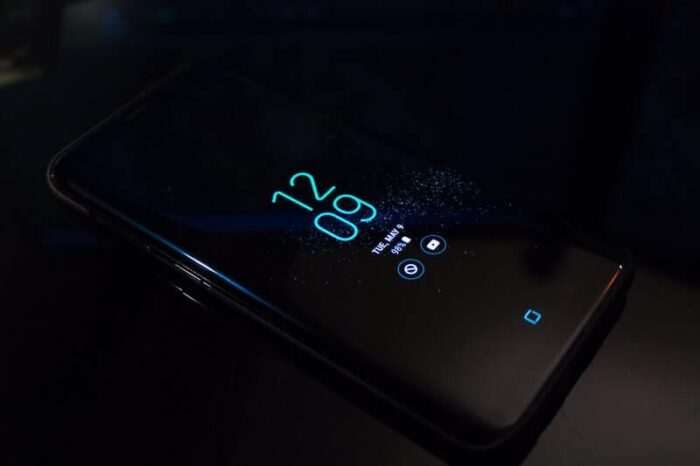 The last option is buying a new Android phone if you feel the current phone no longer enough for your activities. Consider to choose an Android phone with 4GB of RAM or more. Having a latest Android version can be a good selling point too.