Saving a web page to your Android device is a great way to save bandwidth and keep the information you need even when the network isn't available.
There are plenty of free and paid apps to do that job, but Google Chrome — a browser that is installed by default on nearly all Android phones is capable of downloading web pages when you are online and relaunch them later when the phone is offline.
Here's how to download a web page to your phone with Chrome.
1. First, open a web page and be sure that it is fully loaded. Scrolling down to the very bottom is highly recommended as some web elements might be lazy-loaded.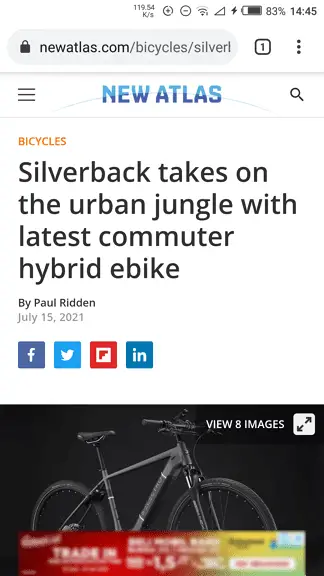 2. Next, go to Chrome's menu and hit the download icon on the top.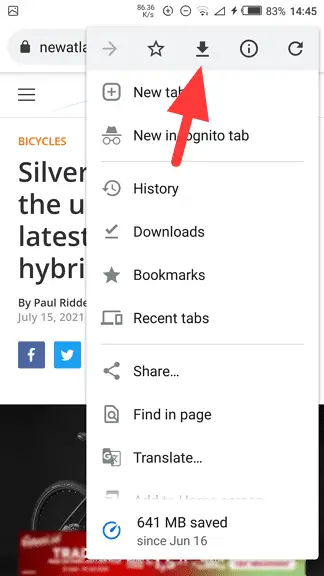 3. The page should be downloaded instantly.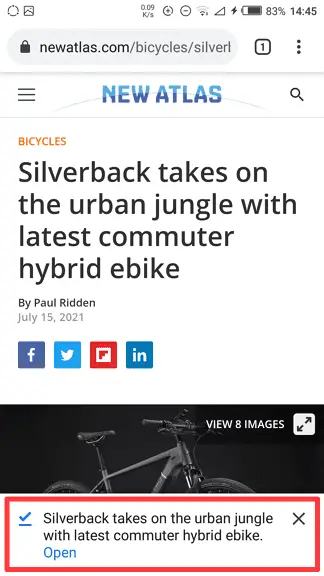 4. To see the page, go to Downloads.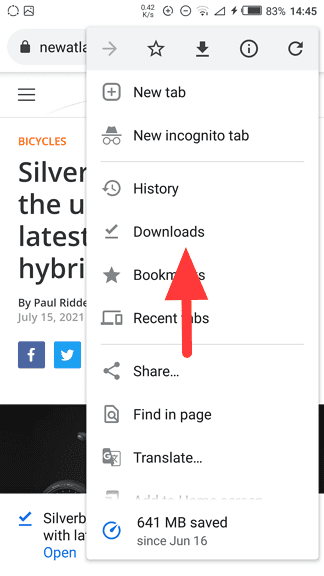 5. Under the Pages category, you would see downloaded pages.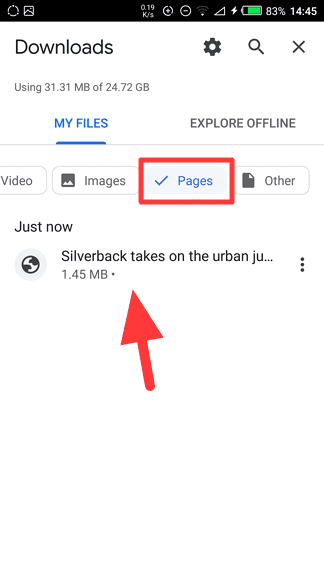 6. When opened, offline pages will be launched on a slightly different browser tab but still functions the same.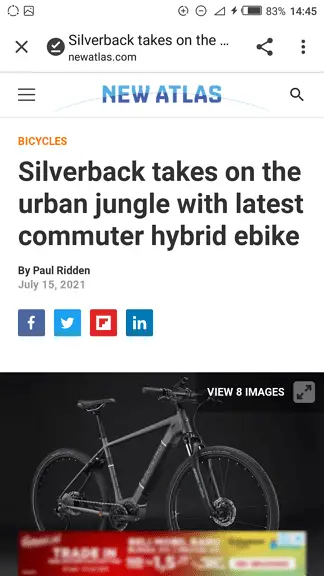 In general, you could interact with the offline pages normally. But some functions within the web are probably missing or didn't load correctly as the internet connection is the main ingredient for them to work.
While some media-rich websites may resist working without the internet, the vast majority of websites and blogs that provide mainly text-based content should be fine.