Keeping the phone internal storage far from full is a good practice to give extra space for apps and system files to work efficiently. Deleting unused files is one way you can do it, but you might want as well to transfer those files from the phone to additional storage like a micro SD card.
And if you don't want to move them every so often, consider starting using the card as the default destination for storing new data.
To store downloaded items, Google Chrome by default will use the phone's internal storage. But it can be changed to the SD card so every new item will be stored there.
Here's how to change the download location of Chrome from internal storage to micro SD.
1. Launch Chrome and head to the menu icon.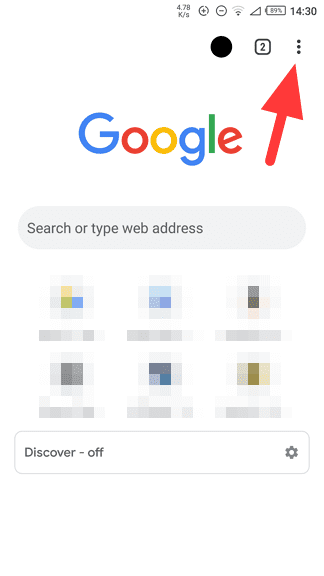 2. Select Downloads.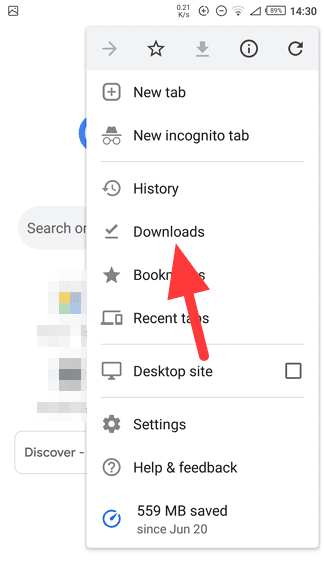 3. Click the gear icon on the top.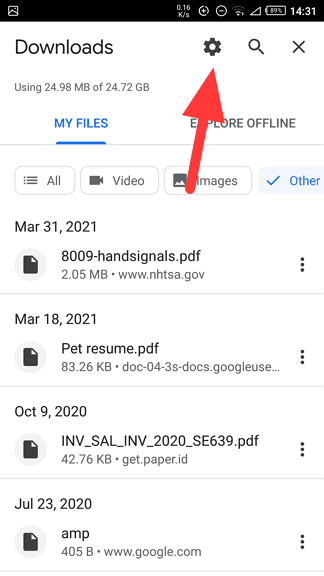 4. Now tap Download location.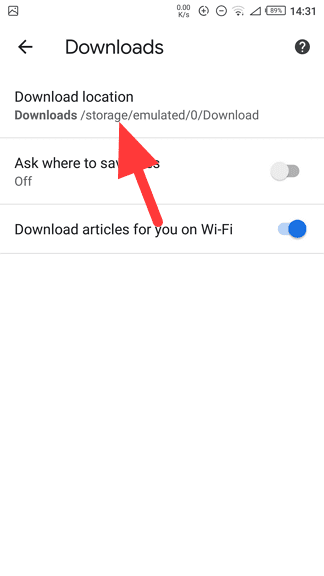 5. Select SD Card and tap Done.
Now, every new download will be stored on the SD card automatically. But if you prefer to choose the download location manually, just enable the Ask where to save files option.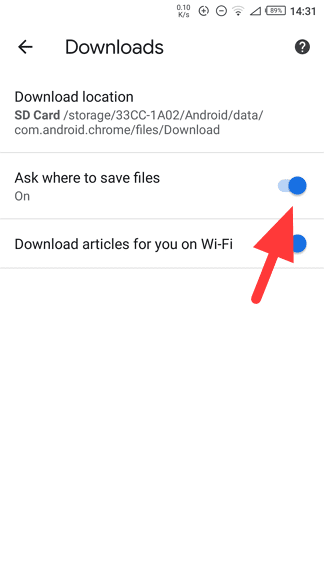 Basically, when a file is about to be downloaded, you will receive a prompt message asking where it should be saved.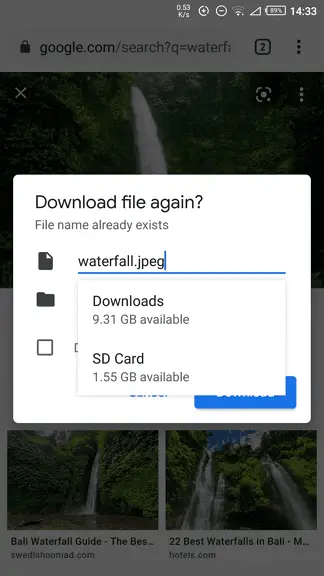 Unfortunately, unlike changing a download location on Chrome PC, choosing a specific directory is not yet possible on Chrome mobile. The browser will just automatically create a download folder on the select download location.