Turning off WiFi or deliberately closing Google Chrome on Android won't stop the progressing downloads. Instead, the app will just resume or restart the download once it's relaunched. Hence, to cancel a download, you have to do it in the right way.
Canceling a downloading file on Chrome is easy. On the latest iterations, it will stop the process and clean the downloaded data immediately. Just be sure you are using the latest version of the app.
Here's how to cancel downloads in Chrome Android.
1. Tap the Chrome icon menu on the top right corner.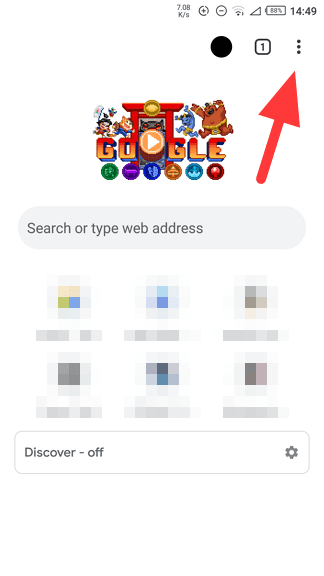 2. Then, select Downloads.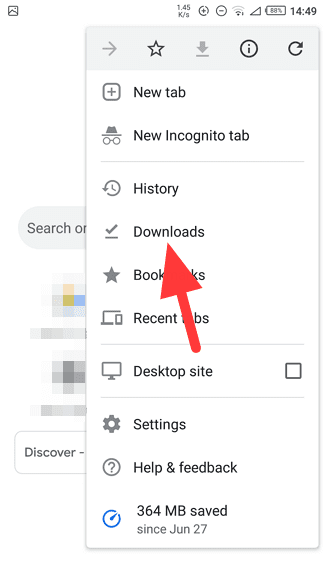 3. Navigate to the download you want to cancel, and hit the X button on the right.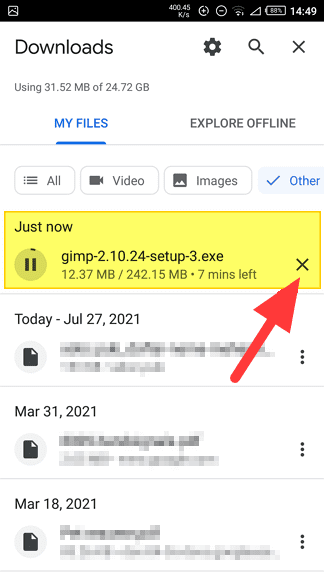 4. The download will be canceled and the file will be removed from the list and your phone.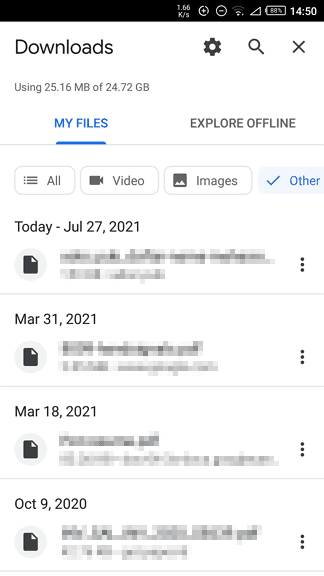 Additionally, be sure that you are not leaving Chrome with a download link still open. Otherwise, it will trigger another download once you open the app later. Check the running tabs and close everything you no longer need.