GIFs are gaining traction on the internet in the past decade. It's smaller than a video, short, and compatible with popular devices, helping it become one of the best ways to express yourself online, even major apps like WhatsApp is integrating GIFs into the service.
Next to emojis and stickers, WhatsApp is partnered with Tenor to provide millions of GIFs that cover just enough expressions you need on chats. The GIFs are pulled directly from the service, so you don't have to download them beforehand.
In this article, I will show you three different ways to send animated GIFs in a WhatsApp chat. You may use Tenor, Gboard, or even upload a GIF file from the local storage.
#1 How to send GIF in WhatsApp chat
This guide will show you how to send GIF pictures on WhatsApp using Tenore which has been integrated into the app. The same feature can also be found on WhatsApp Web.
1. Open any chat window and tap on the emoji icon.
2. Then go to GIF.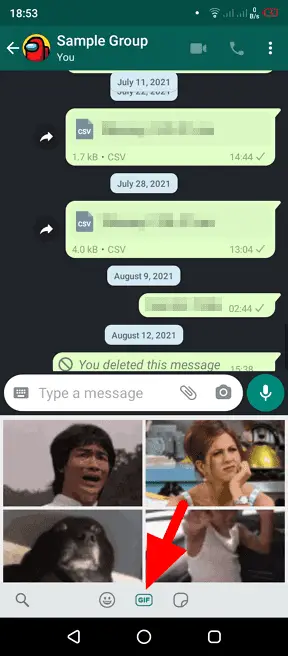 3. To find a specific expression, tap the search icon.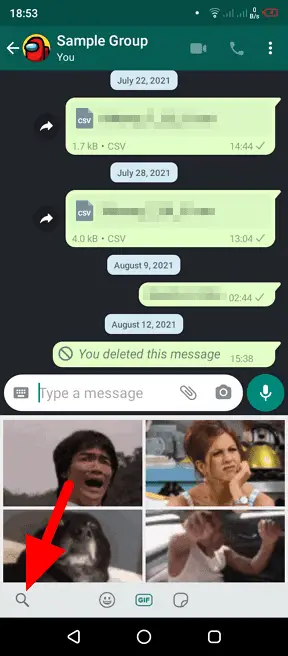 4. Here, you can find and tap the GIF you want to send.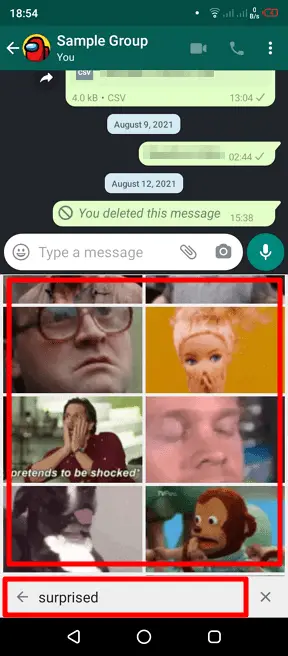 5. You may add a caption, then hit Send.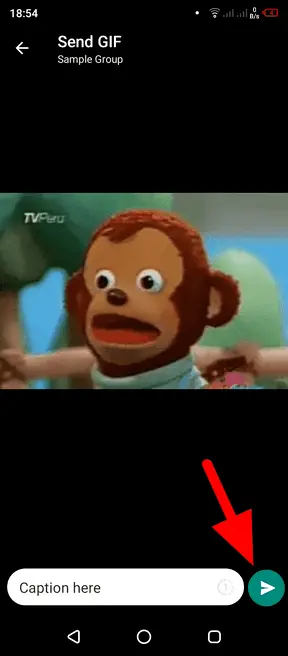 6. A GIF picture has been sent to the recipient.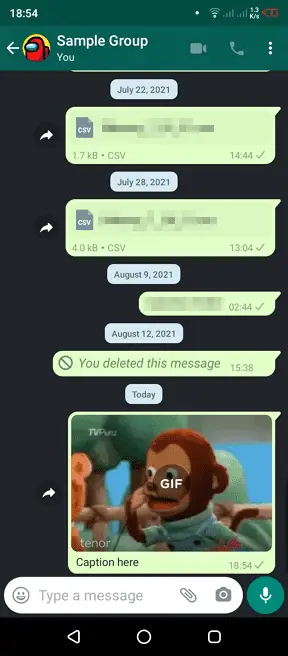 #2 Send GIF that stored in your phone
If you have downloaded GIFs from the internet to your device, you may send them to a WhatsApp chat and make it playable. It will be treated as a normal GIF from Tenor. Here's how to upload GIFs to WhatsApp.
1. Open a chat window, then tap on the attachment icon.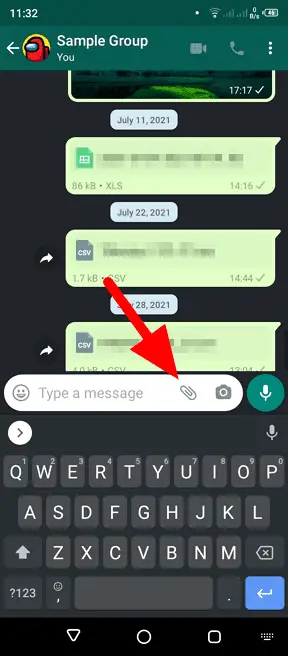 2. Tap on Gallery and select the GIF you want to send from your phone. Be sure that the size is less than 16 MB.
3. You may add a caption before sending the GIF.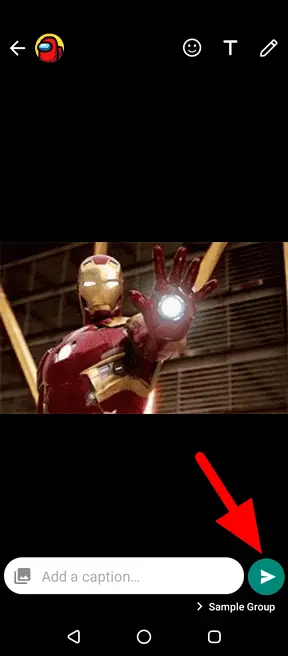 #3 Send GIF to WhatsApp via Google Keyboard (Gboard)
Google Keyboard or known as Gboard is arguably the most popular keyboard interface for Android. It has some nice features to ensure comfortable typing, but also includes a massive database of GIFs you can choose from. Here's how to use it.
1. Open Gboard and tap on the GIF label.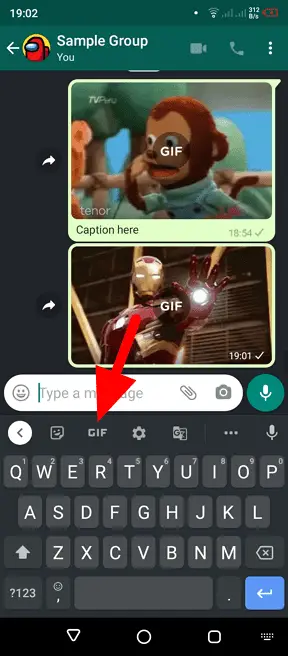 2. Here, you can find and select a GIF.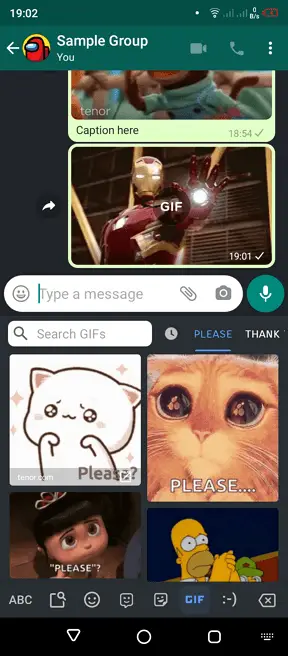 3. And send it to the chat recipient.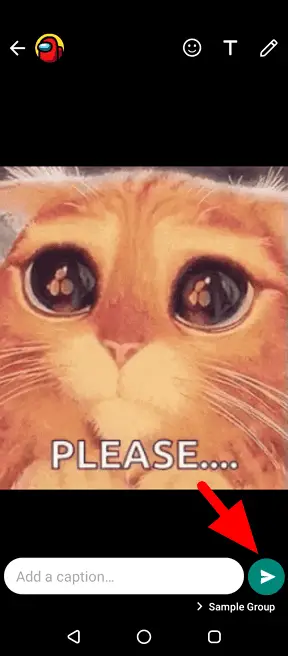 And that's how you send GIFs to a WhatsApp contact or group. Please be cautioned that GIFs are much bigger than emojis, stickers, or still pictures. Sending excessive GIFs may increase the chat size and causing the routine backup to take longer to finish.