With dozens of incoming emails arrived at our inbox every day, the number of messages stored in a Gmail account may be concerning, especially if there are messages with massive attachments that consume the valuable storage space. Even after unsubscribing marketing emails, you probably want to delete them when they are no longer serve a purpose.
While there are some third-party tools offering a function to automatically clean older emails in Gmail, the service itself is actually can be worked out to have that specific function.
This hidden method is surprisingly worked really well and you don't have to pay the premium Google Suite or Google One. All Gmail users can apply the trick easily.
Follow the guide(s) below to enable automatic deletion to older emails in Gmail.
How to enable auto-delete old emails in Gmail
1. Go to Gmail from your desktop device (not available on Gmail mobile).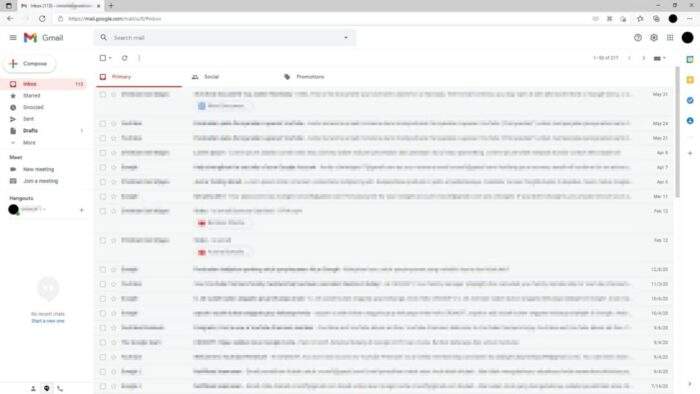 2. On the top right area, click Settings and hit See all settings.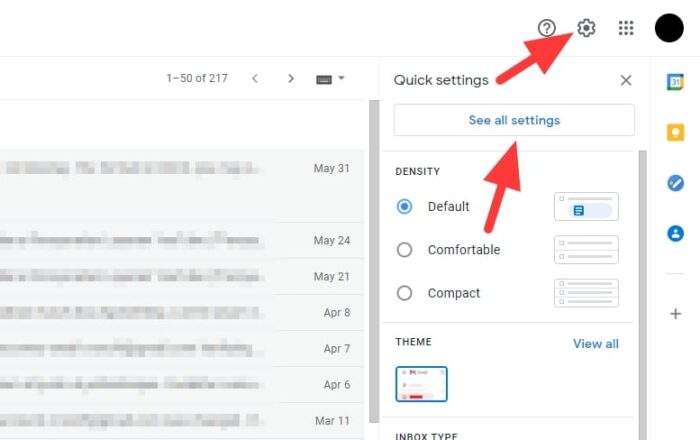 3. Now navigate to the Filters and Blocked Addresses tab menu, and click Create a new filter.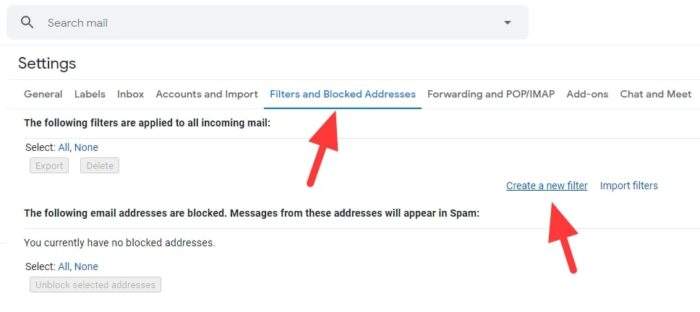 4. On the 'Has the words' column, type older_than:30d which means I want to delete emails older than 30 days. You may modify the time as you need. The letter 'd' stands for days, 'm' for months, and 'y' for years.
Then hit Create filter.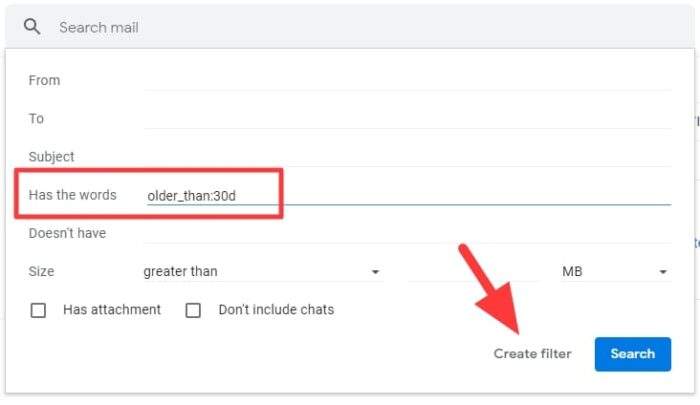 5. Confirm the setting, click OK.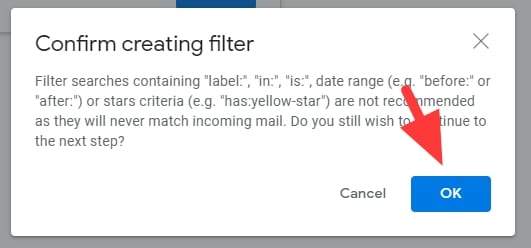 6. Now, tick the Delete option and click Create filter.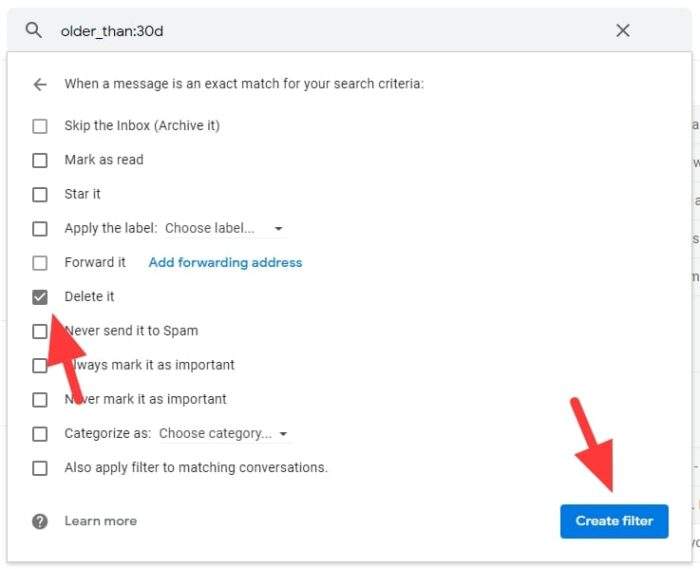 7. The 'auto-delete old emails' filter has been created and will work automatically.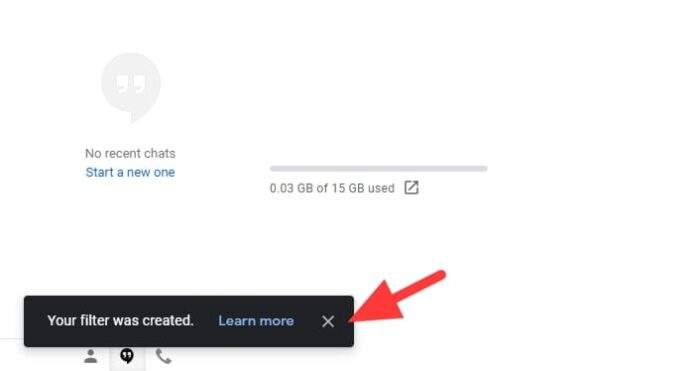 Wait, why I still see older emails?
Yes, there is nothing wrong with that.
The setting is only applied to new incoming emails after the filter created. Existing emails, on the other hand, have to be deleted 'manually'. But it's not difficult at all. Just a few clicks and they are moved to the Trash folder.
Check out the guide below
How to delete all old emails in Gmail
1. On the Gmail search bar, type a search parameter of old emails and press Enter. For example, older_than:30d means emails that older than 30 days. You may change the number and parameters as you wish.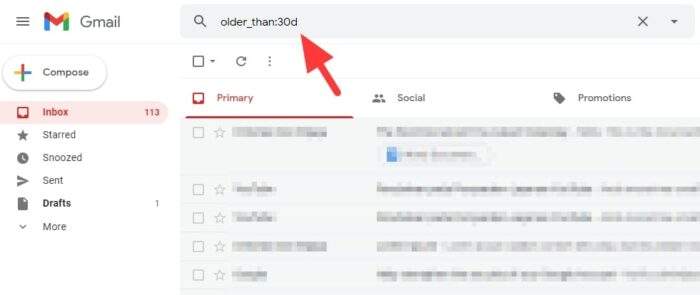 2. Then Select all results.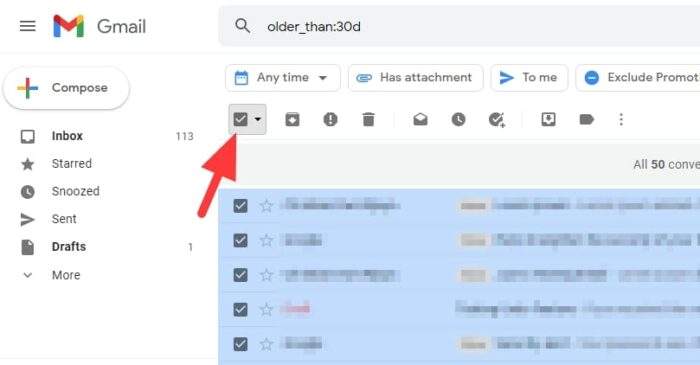 3. Since it only selects the results on that particular page, you need to Select all conversations that match this search for faster selection.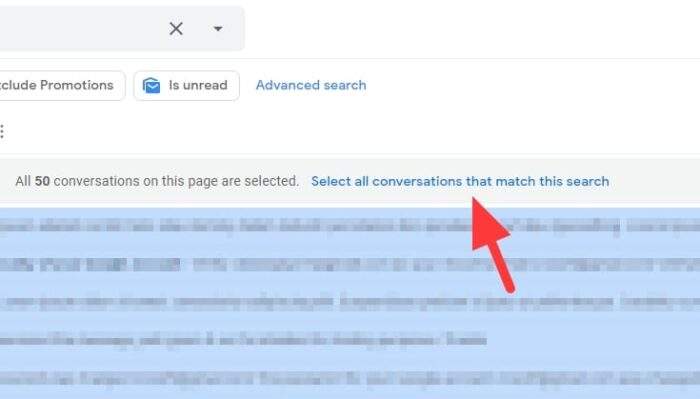 4. Now click the Delete (trash) icon to delete them.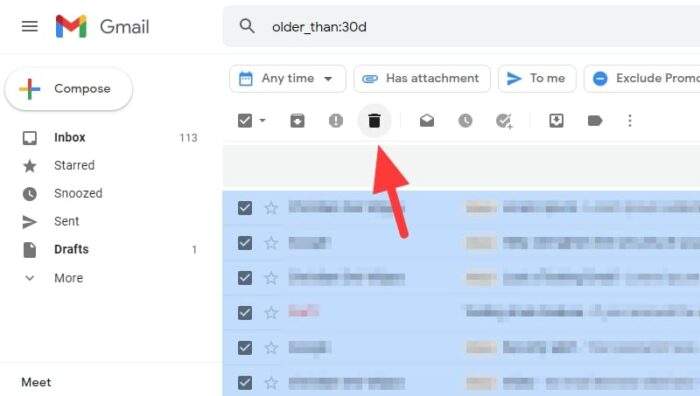 5. If necessary, you may head to the Trash folder, select all trashed emails, and click Delete forever to purge immediately.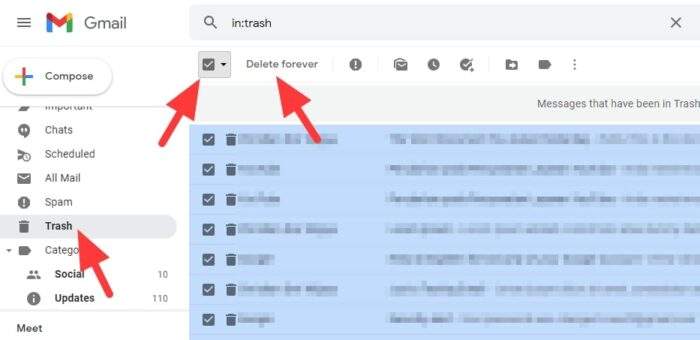 If your inbox consuming too much valuable space, consider upgrading the account storage or find large emails in Gmail and delete them for good.