Pi is a mathematical constant used to run calculations related to a circle. The number of Pi 3,14 or 22/7 can sometimes be depicted by the symbol of Pi (π). But like most symbols, it's not directly printed on keyboards. Therefore, it needs a few extra steps to type Pi on your computer.
Here you will learn three methods to type Pi quickly.
#1 How to use a keyboard to type Pi
1. First be sure the Num Lock is on (for laptop owners, please keep reading).

2. Then type Alt+227 with the keys from the number pad on the right side of the keyboard. For laptops without Num Lock, you may use a combination of Alt+Fn+227 on a normal number keys.

3. The Pi symbol will appear.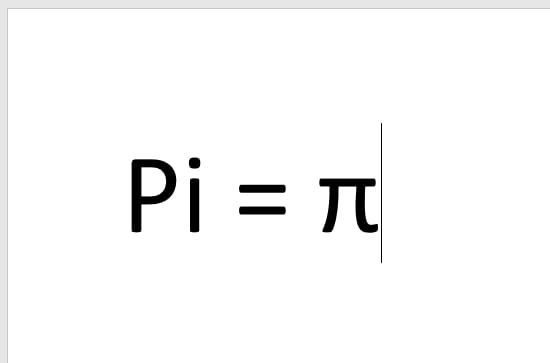 #2 Inserting Pi symbol from Microsoft Office
1. Run a Microsoft Office program (Word, Excel, PowerPoint, etc), then go to Insert.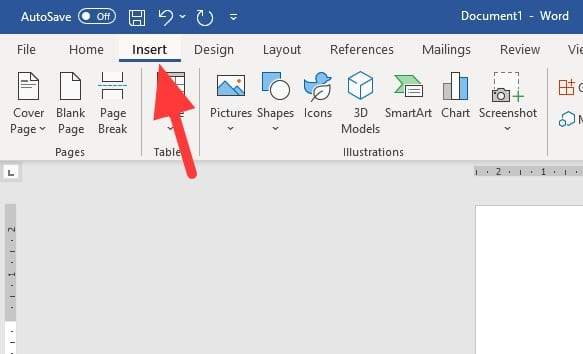 2. Click on Symbol > More Symbols…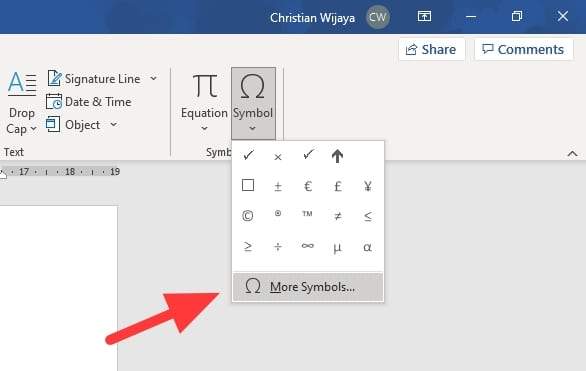 3. Select Font: normal text and Subset: Greek and Coptic. Find the Pi symbol and click Insert.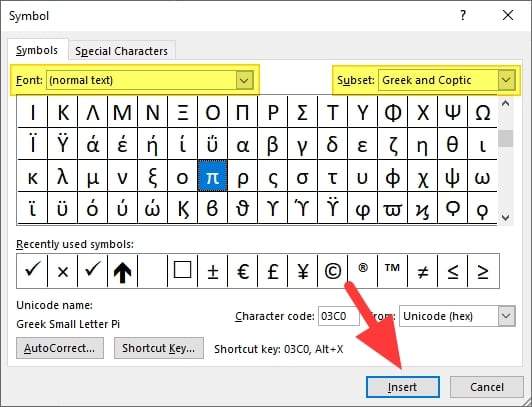 4. And the Pi symbol will appear on the document.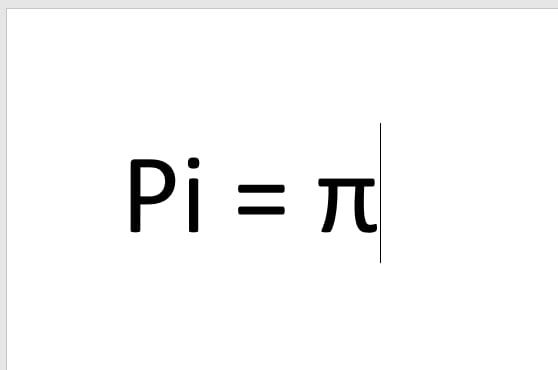 #3 Just go to Google to get the Pi symbol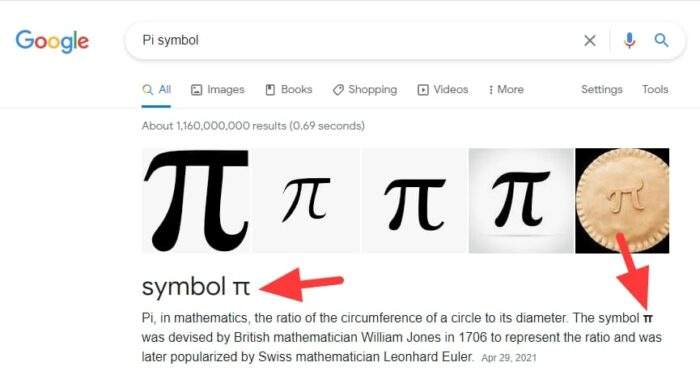 Frankly, this is just a lazy solution if you don't want to memorize the keyboard combination and the step-by-step on Microsoft Office to type Pi. Just search for the 'Pi symbol' on Google, and it will show you plenty of results containing Pi (π) which you can select and copy directly.
Sometimes, each result may provide a slightly different look of Pi. But that doesn't change the meaning of it. The style of writing is not much concern in a mathematical world.
---
And there you have it. Three different ways to type or I would say, get the symbol of Pi from your computer. One or more tips might be more suitable for your situation. Either way, I hope this article helps you.