A common problem when users connecting a mouse to their laptop is the fact that the touchpad remains active which could lead to unintentional click and movement.
Luckily, we can fix that issue by disabling the touchpad functionality when a mouse is connected.
In Windows 10, there's a feature that can do that work for you automatically! Check this out!
1. Launch Start, and click Settings.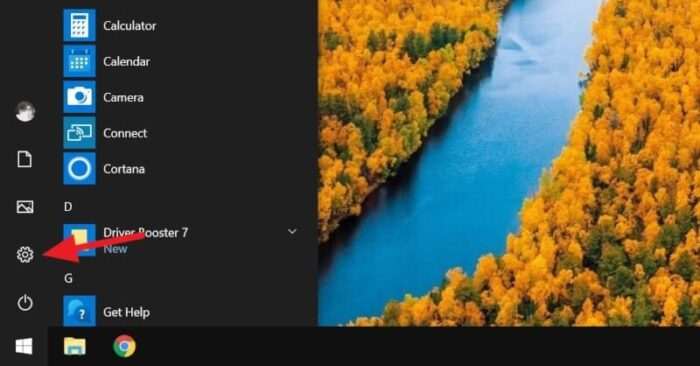 2. Select Devices.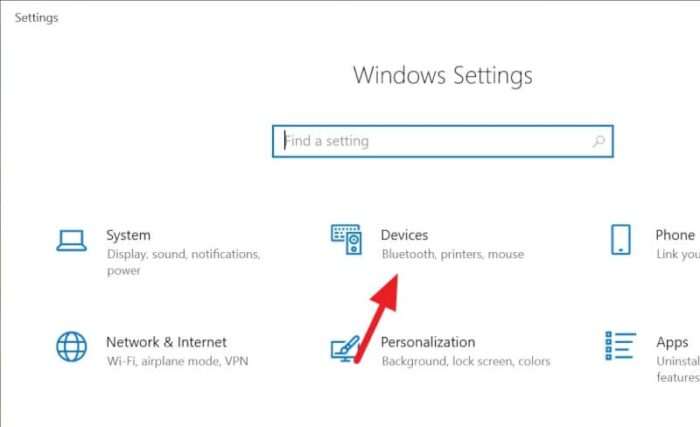 3. Go to the Touchpad menu.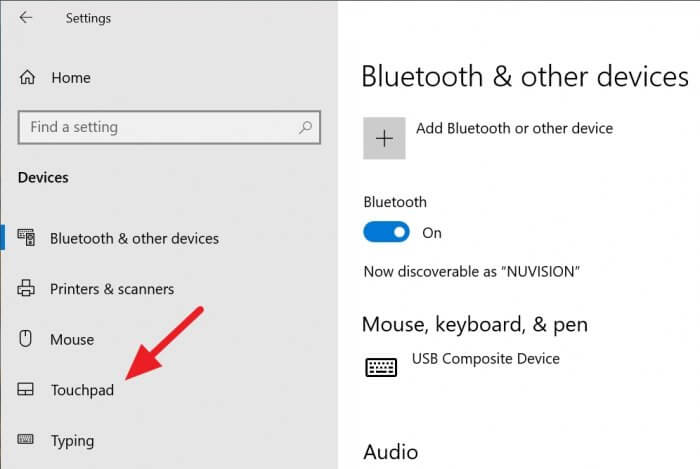 4. Uncheck the Leave touchpad on when a mouse is connected option.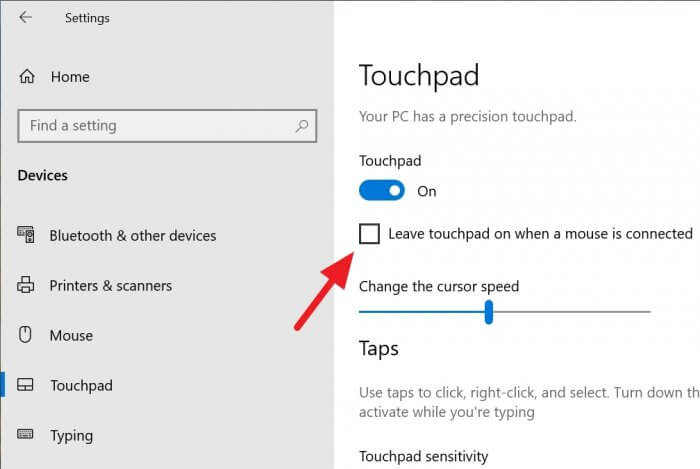 5. Done. Now you can try to connect the mouse to see how it going to work.
The touchpad will back online if the mouse disconnected. If you wish, you can also disable touchpad entirely in case you prefer using a mouse or touchscreen display.