We know that Android phones are capable of using their mobile data and turn themselves into a WiFi hotspot. It broadcast signals that other devices, like phones, laptops, and tablets can connect to and enabling them to access the internet. But, can Android work the other way and using it as a WiFi adapter (receiver)?
Lucky for us, we can turn our modern Android phones into a WiFi adapter that can detect WiFi signal and use it to access the internet for the connected device, whether it's a desktop computer or laptop. This is can be a good alternative if the onboard adapter is damaged or too weak to catch a WiFi signal.
So, how to turn an Android phone into WiFi adapter and use it for PC?
For information, some Android phones may not support protocol as a WiFi adapter. But you can only find out by following the guide below.
1. First, make sure the phone already connected with the desired network.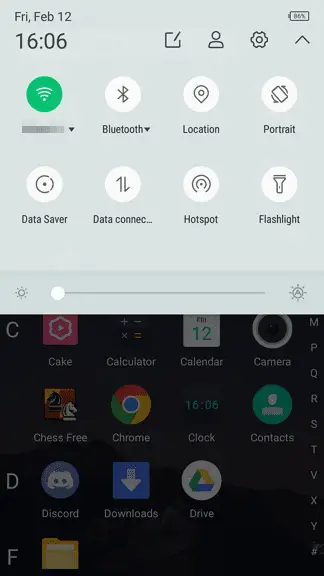 2. Now, connect the phone with PC via a USB cable.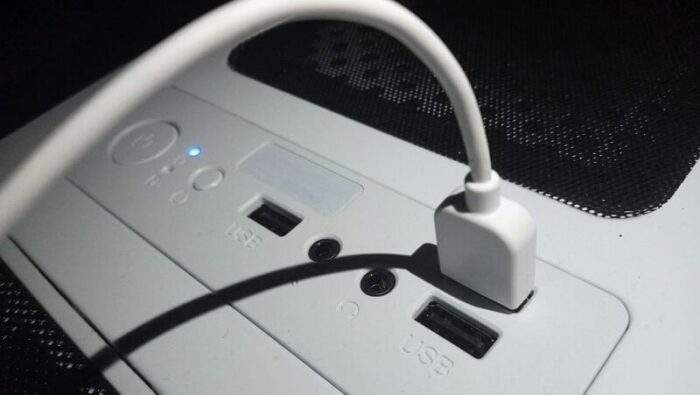 3. Go to Android Settings.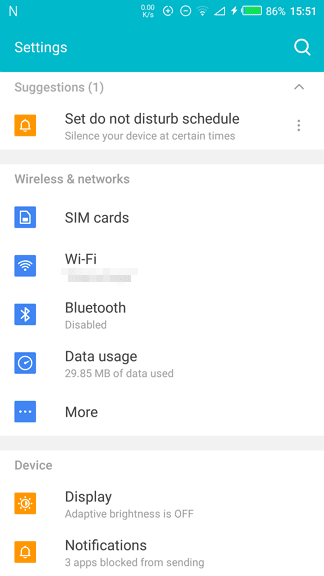 4. Find Tethering & portable hotspot. This menu can be found under the network section.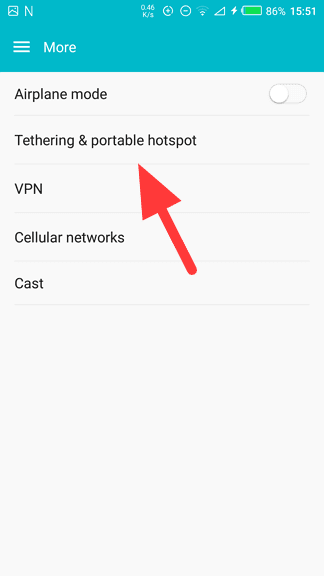 5. Enable USB tethering. Make sure "Data Saver" and "Power Saver" are off, otherwise this feature won't be available.
6. Check on your computer if the phone has connected with the WiFi.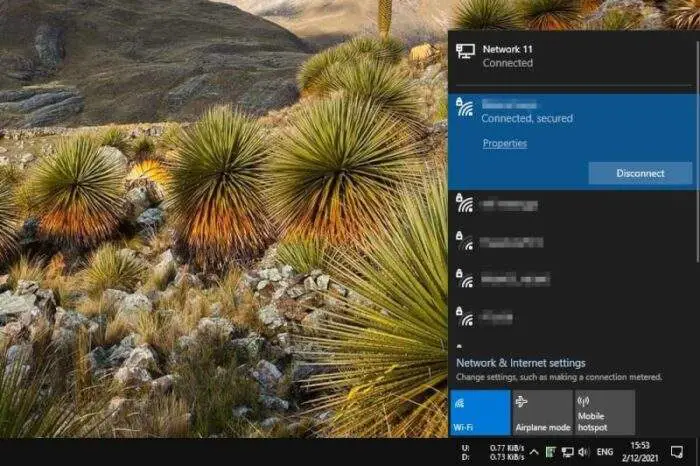 Another method by using Bluetooth to connect the phone with the PC can be used if there's no USB cable or USB port available. But sharing the connection via Bluetooth considered being slower as it introduces more latency and possibly signals interference with WiFi.
Other than that, the Android WiFi adapter should work just as well as conventional adapters, if not, better provided it connects by a cable so you can relocate the phone closer to the access point.