Your new monitors have arrived you can't wait to play favorite games with an unprecedented field of view. But before you jump into the game, there are some settings need to be configured properly before you can play games with triple monitor setup.
If you are using one of NVIDIA graphic cards, this means you have to activate NVIDIA Surround — a feature that lets you utilize secondary monitors to run a video game along with the main monitor. Basically, it will make your computer think you have one massive display instead of three separate displays.
In this guide, I will show you a step-by-step guide to get NVIDIA Surround activated and enabling a higher resolution to your game. I will assume all three monitors have connected properly and the necessary graphic drivers are installed.
1. First, run NVIDIA Control Panel. You can find it via the Start menu, desktop context menu, and system tray icon.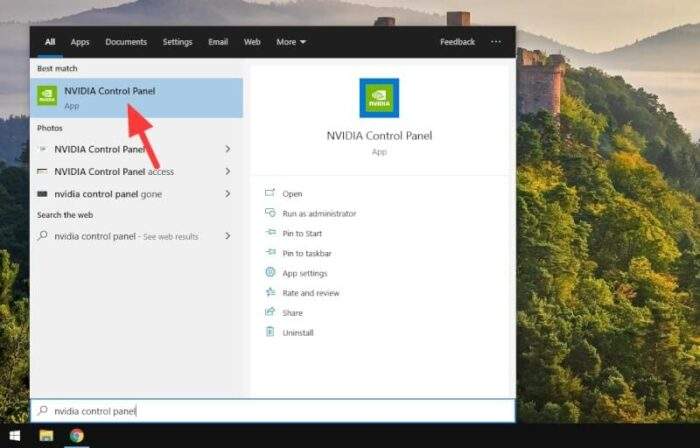 2. Next, go to Configure Surround, PhysX. Check the Span displays with Surround and click Configure…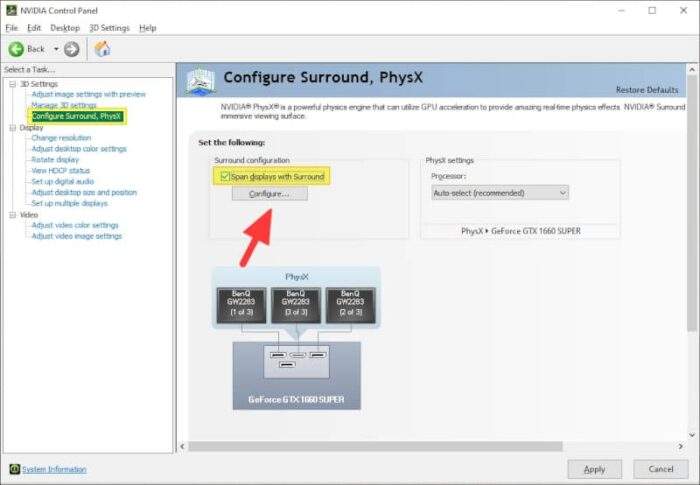 3. It can only proceed when all programs are closed. Then, hit Continue.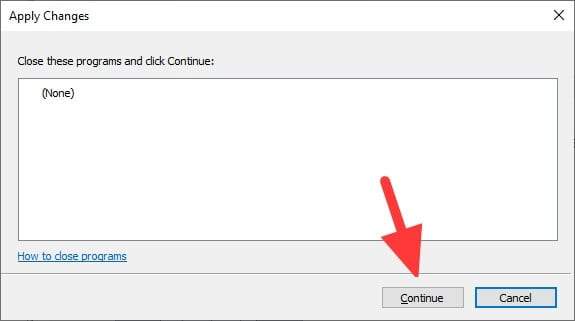 4. Relocate the monitor virtual position if necessary and double-check on the topology, resolution, and refresh rate. Finally, click Enable Surround.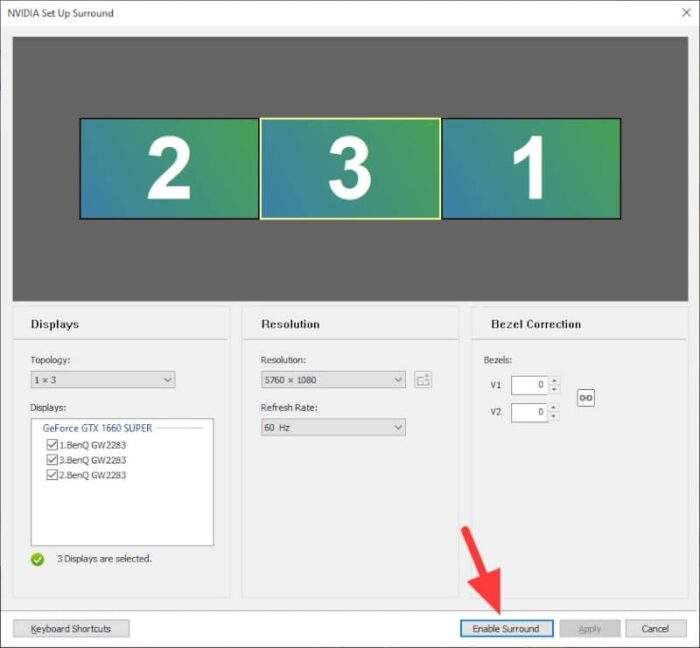 5. The screens will turn dark and recalibrate for a few seconds. Once turned on, you will see something like this — now it's one huge display.

6. Run a video game and change the resolution. In my case, I have three identical 1920×1080 monitors, so the maximum resolution would be 5760×1080.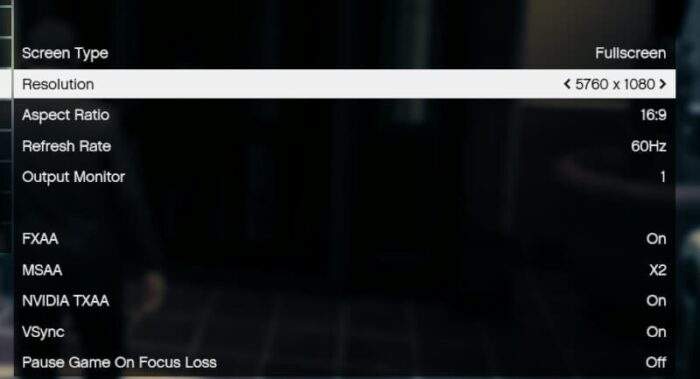 7. Now the game is running in a triple monitor configuration!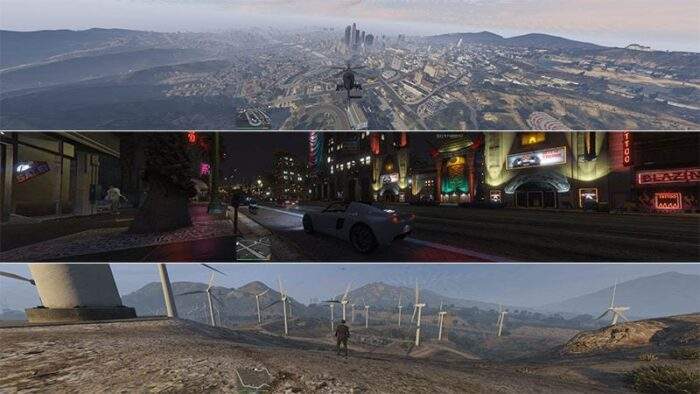 As you would expect, additional monitors force the system to draw more power to keep up with the extra resolution. In many instances, you may have to lower the graphics to improve the frame rate a bit. Another solution like overclocking GPU seems reasonable enough if your PC has a decent airflow system.
Many games don't support triple monitor gaming. So expect stretching content on the secondary monitors. Even supported games may also have the same stretching effect, albeit generally less severe.
Do I need to enable NVIDIA Surround every time I want to play games?
Yes, otherwise they wouldn't detect the extra monitors thus won't give you an option for the highest resolution. You also need to disable NVIDIA Surround when done playing. Many software, including Windows itself, doesn't work really well when Surround is enabled.
This is indeed one painful situation in the multi-monitor gaming community. But it still can be overcome though. An open-source program like Helios Display Management lets you switch between normal and Surround mode conveniently. Or if you have spare, DisplayFusion available for $29 with a handful of features for a multi-monitor setup.
---
When playing with a single monitor, it best to turn off the other monitor(s) to save power and avoid distraction. See this trick to turn off secondary monitors when playing games.