Unlike Windows Explorer which can easily sort files based on their size, finding gargantuan files on Google Drive is a bit complicated.
Fortunately, you can find the largest files on Google Drive with a simple trick. No additional software or extension required. That way, you have some options regarding that file; move them, or delete them to free up some space.
This article will guide you through the steps and tips to easily locate your largest files in Google Drive and delete them to make more storage room.
How to Find Largest Files
The feature of sorting file size is only available on the Google Drive web. Hence, fire up your desktop computer or laptop to follow this guide. There is no such feature on the mobile app.
1. Go to Google Drive page.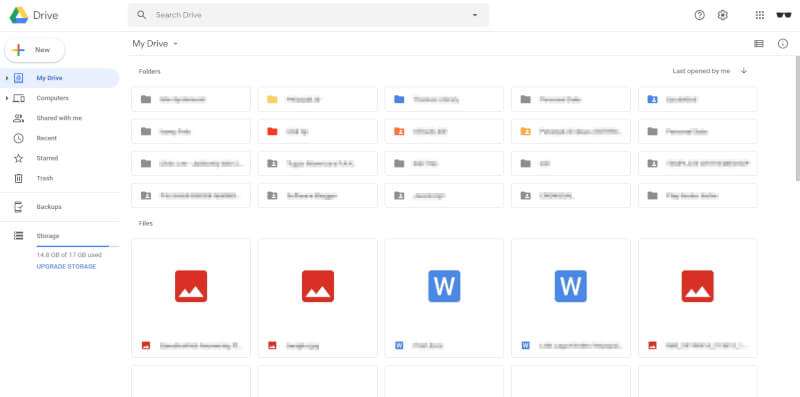 2. Click on the size of your Drive account.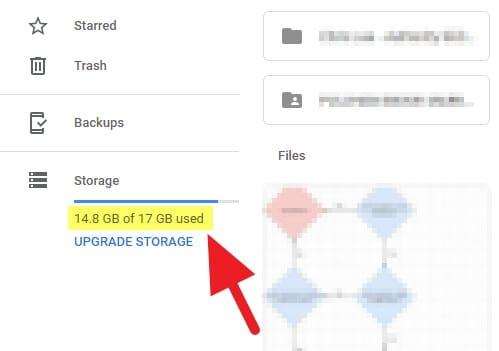 3. Look at the file size, you will notice each file is arranged according to its size. Now, you know which files are consumed the most space.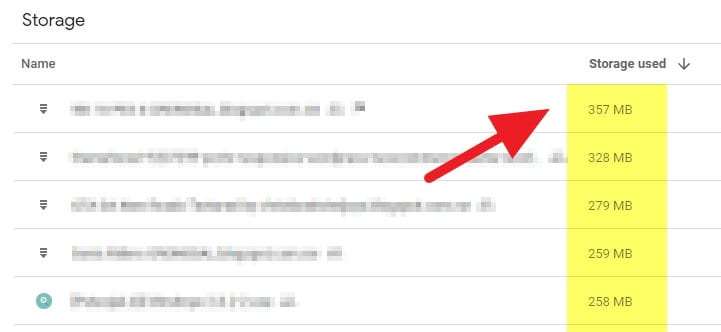 4. If you want to delete some big files, right-click on it and Remove. You can use CTRL+Click to select multiple files.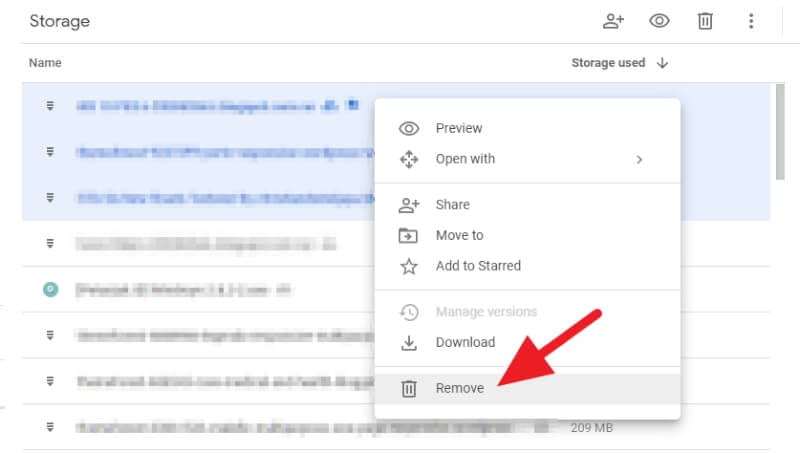 5. Go to the Trash folder to see the deleted files.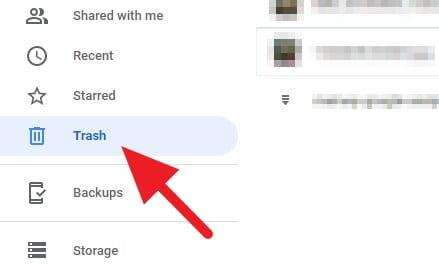 6. From there, select the file that you want to Delete forever.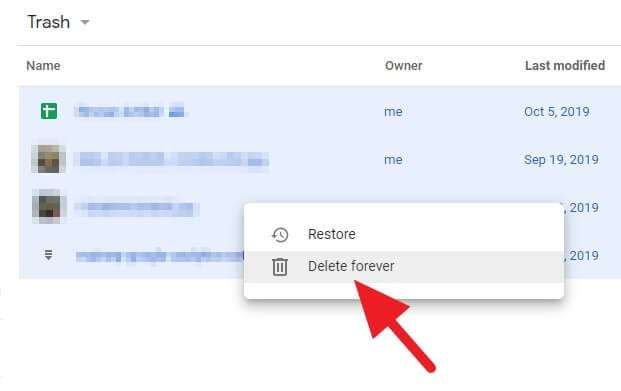 Make sure you only deleted files that no longer have purposes. Google Drive will completely remove files from the Trash folder if you decided to delete them permanently.
INFO: The list does not include native Google Documents files, such as Google Slides, Google Spreadsheets, and Google Docs.
Another way to find the largest files on Google Drive is by clicking this link https://drive.google.com/drive/quota via your computer/laptop. The link will direct you to the page where you can sort files by size. Again, the link won't work on mobile devices.
Delete Large Files You No Longer Need
Once you've identified some prime candidates for removal, it's time to delete them:
Check the boxes next to files you want to delete.
Click the trash can icon to move them to the trash.
Empty the trash bin to permanently remove files and free up space.
If you have a lot of files to delete, consider selecting all on that page before clicking the trash can icon to remove them in bulk.
Pro Tip: You can select multiple pages of search results by checking the box next to "Select all matching files". Then delete up to 1,000 items at once!
FAQs
How do I find the largest files on Google Drive?
Go to https://one.google.com/storage/management and sign in. Scroll down to the "Large items" section. Click "Review and free up space" under Google Drive to see your largest Drive files. You can select files to delete here.
How can I tell which Google Drive files are taking up the most space?
You can identify which files are taking up the most space by visiting the "Storage" view in Google Drive. Here, you can sort by file size by clicking "Storage used".
How do I sort files quickly in Google Drive?
To sort files quickly in Google Drive, click the title of the current sort, like "Name" or "Modified," at the top right of your screen. Then, select the type of sorting you want. You can reverse the order by clicking the up or down arrow.
How do I preview large files in Google Drive?
For large files that are too big to preview directly, you can split them into smaller parts using tools like 7-Zip File Manager. After splitting, you can preview these smaller parts individually.