For those working in a professional field, having a signature on their emails can improve personal branding and somewhat making them feel more trusted. A typical email signature may include name, position, company name, phone number, website, address, and sometimes their favorite quote.
Pretty much the general information about you can be fitted to a signature and this could help other people, especially business partner knows you better.
In Gmail, you can put a signature at the end of an email, either manually or automatically. But first, you must learn to create your own signature. Follow the steps below.
#1 How to create a signature on Gmail desktop
For a lot of reasons, creating a signature in Gmail is easier and highly customizable than the mobile version. I recommend you using the Gmail desktop when sending emails with a signature included.
1. Launch Gmail on your computer.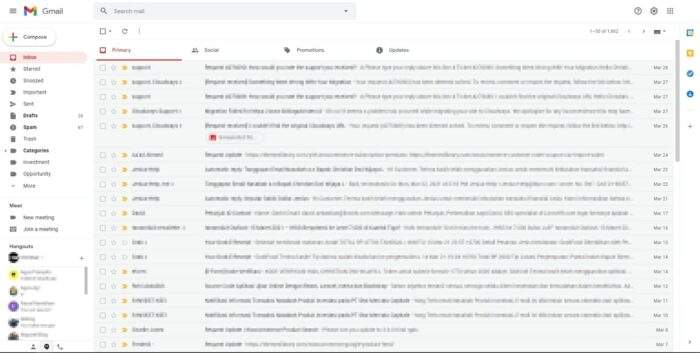 2. Head to Settings > See all settings.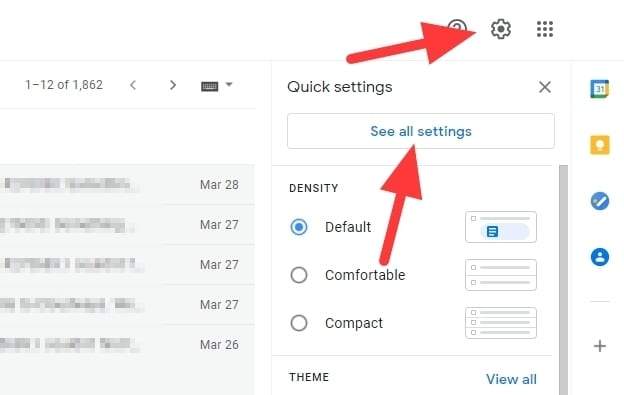 3. Under the 'General' tab, find the 'Signature' section and click Create new.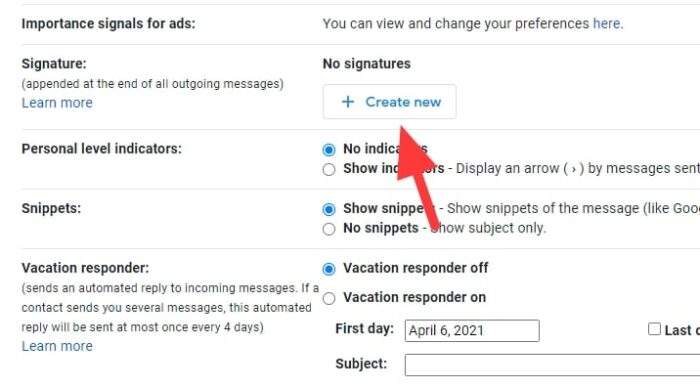 4. Give it a new, then click Create.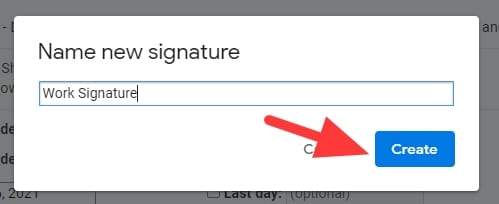 5. Here, you can create your own signature.

6. Under the 'Signature defaults' section, I prefer to leave it unchanged as I'm not going to include my signature on all of my emails. But feel free to choose what fits you the most.

7. Scroll down and click Save Changes.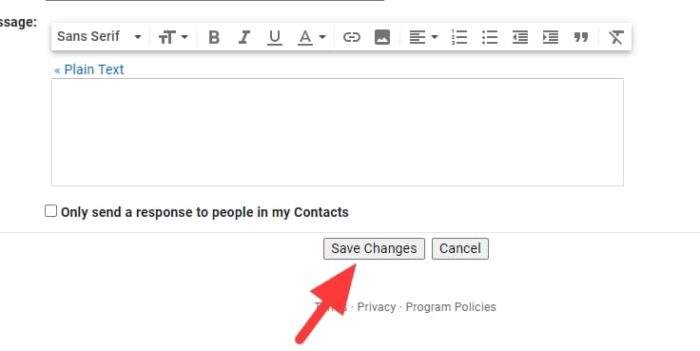 8. Now, compose a new email just to see your signature.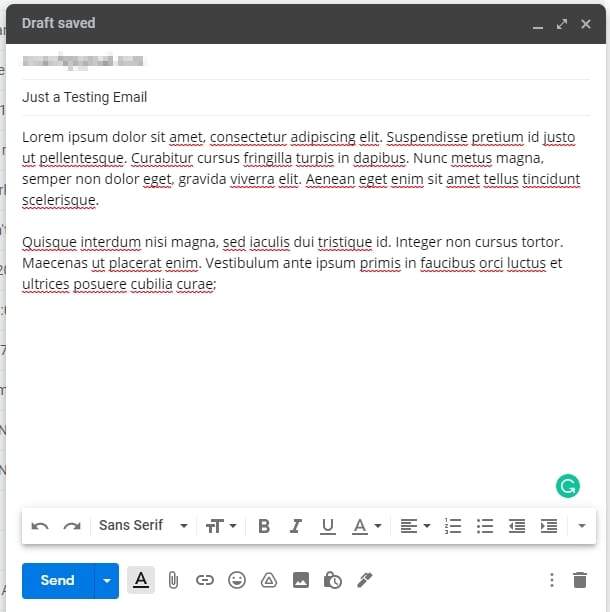 9. Click the Insert Signature button and select the signature you want to include.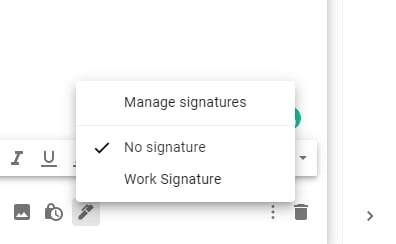 10. Signature has been added to the end of the email.
11. In case you wondering, the recipient will see exactly like you designed. Some email services may alter the signature look, but more or less, they roughly feel the same.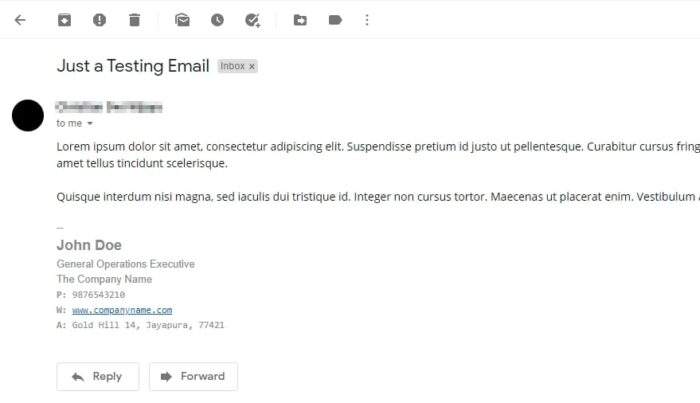 #2 How to create a signature on Gmail mobile
The signature feature on the Gmail app isn't as sophisticated as the desktop version. It offers basic text without any customization. But if you are still interested, check out the guide below.
1. Launch Gmail app and open the hamburger menu.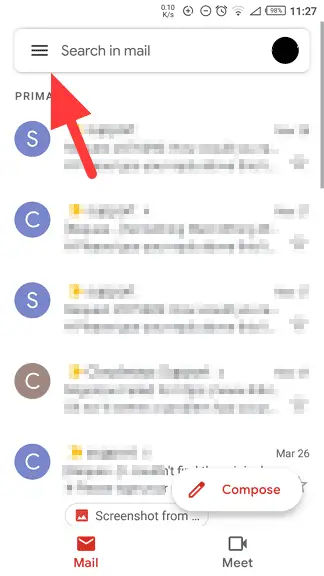 2. Select Settings.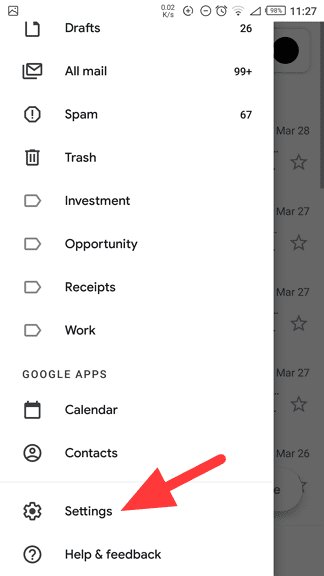 3. Tap on your Gmail address.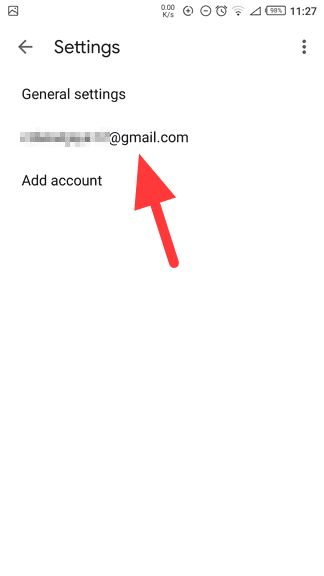 4. Tap on Mobile signature.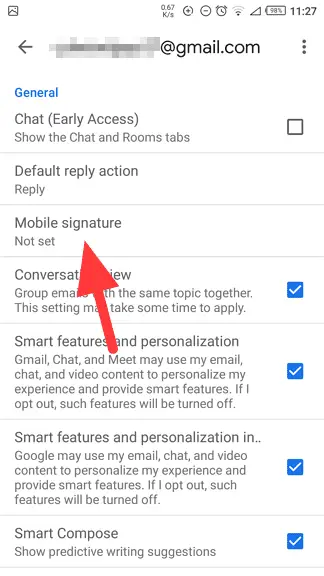 5. Create your signature here, then hit OK.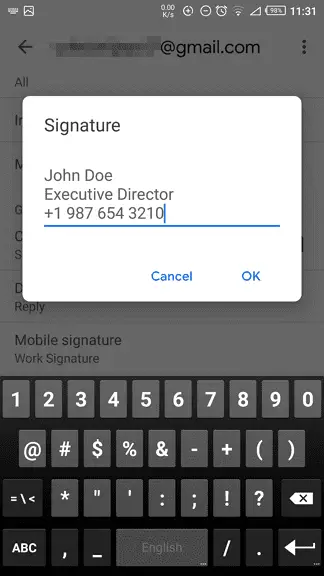 6. When composing an email on Gmail mobile, the signature will automatically included.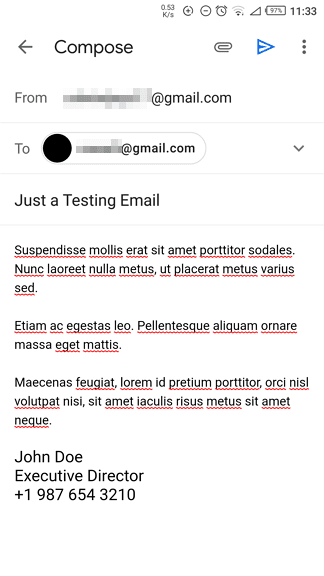 As mentioned above, Gmail mobile signature only offers the most basic editing and always included on a new email automatically. That being said, it's recommended to stick with Gmail desktop when sending an email with a signature as can have a variety of configurations and styles.
Either way, I hope this guide helps you making your email look more professional. Thank you for reading.