If you are someone who prefers to use Google Chrome over your computer's default browser, it can be frustrating when links automatically open in the latter. Don't worry, there are simple solutions to this issue.
To learn how to force a URL to open in Chrome instead of your default browser, we're going to show you a step-by-step tutorial on how to do that. Here we go.
How to force URL to open in Chrome using a shortcut
1. Right-click on your desktop and select New, and select Shortcut.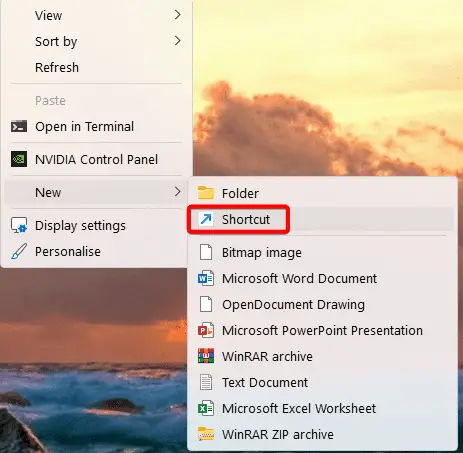 2. In the location field, type the path to your Chrome browser followed by the URL you want to open. For example, if your Chrome is located in C:\Program Files\Google\Chrome\Application\chrome.exe and you want to open https://asapguide.com, you would type: "C:\Program Files\Google\Chrome\Application\chrome.exe" https://asapguide.com.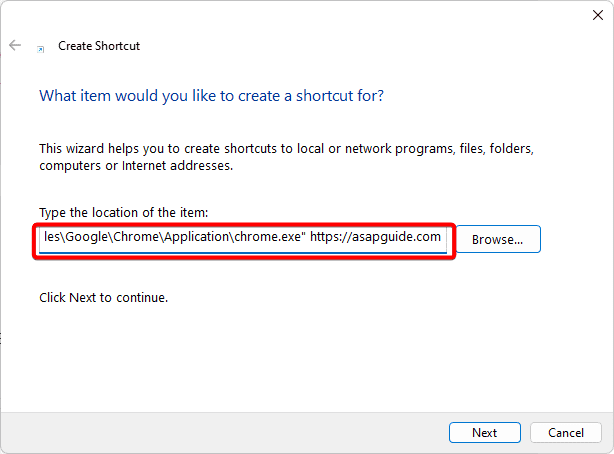 3. Click Next and give your shortcut a name.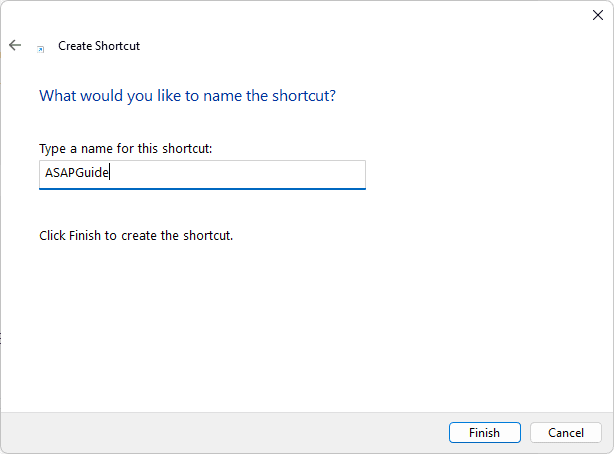 4. Click Finish and you're done! Now you have a shortcut that will always open the URL in Chrome.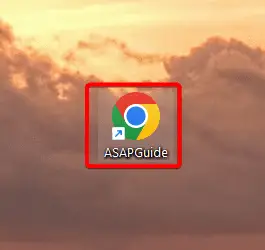 You can create as many shortcuts as you want for different websites and browsers.
How to right-click URL to open in Chrome
To do this, you need to install an extension. There are many options available for different browsers, such as Open With for Firefox, Open in Chrome for Safari, or Open Link With for Edge. As an example, we are using Microsoft Edge as the default browser.
1. In Edge, open the Microsoft Edge Add-ons.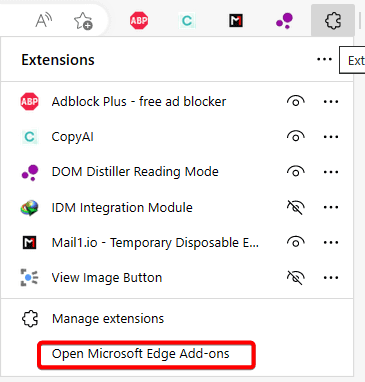 2. Search for Open in Chrome Browser. Click on Get to install the add-ons.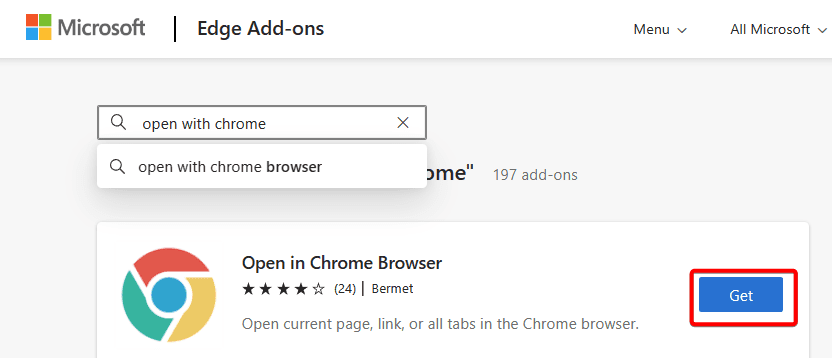 3. Next, you need to configure the extension. Click on the extension icon in your Edge toolbar.

4. For the extension to work, download a package for your OS.

5. Give it permission to download.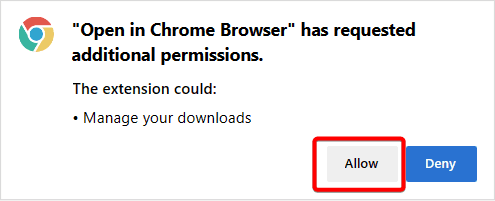 6. Open the downloaded file and extract it using WinZip or WinRAR.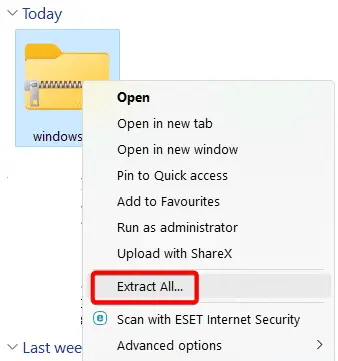 7. Double-click the install.bat file.

8. A terminal will show up. After it finishes installing, press any key to continue.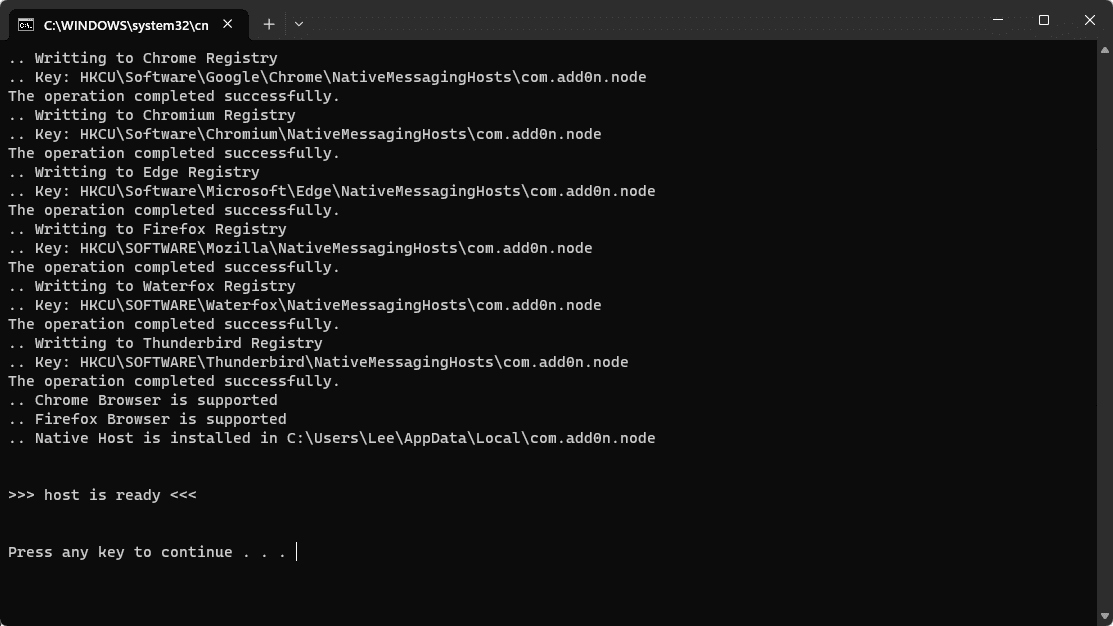 9. Finally, you can use the extension to open any link in Chrome from inside Edge. Just right-click on the URL you want to open and select Open Link in Chrome. The link will open in a new window or tab in Chrome.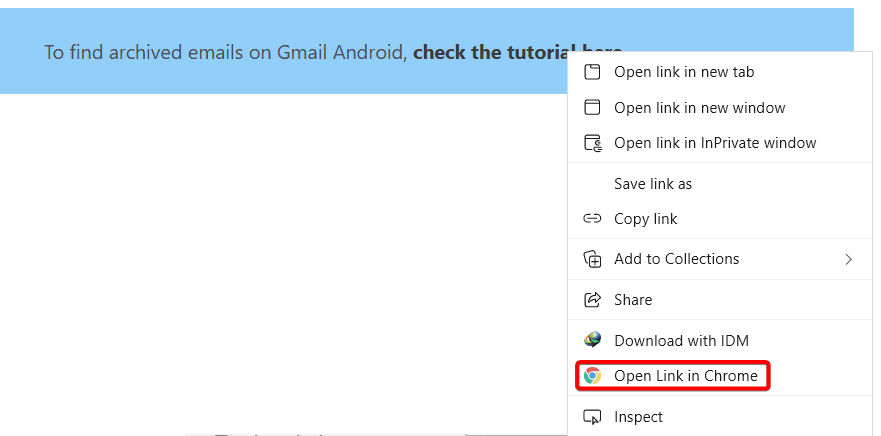 You can do this for any link on any website, as long as you have the extension installed and enabled. Now you can easily switch between browsers without hassle.