The default portrait orientation on Microsoft Word is useful for most cases. However, when it comes to importing a significantly wider table or image, then the landscape orientation is the only way to go.
Here I will show you how to make Microsoft Word document into landscape quickly.
How to make all pages landscape
1. Launch the document you want to edit or a new blank document.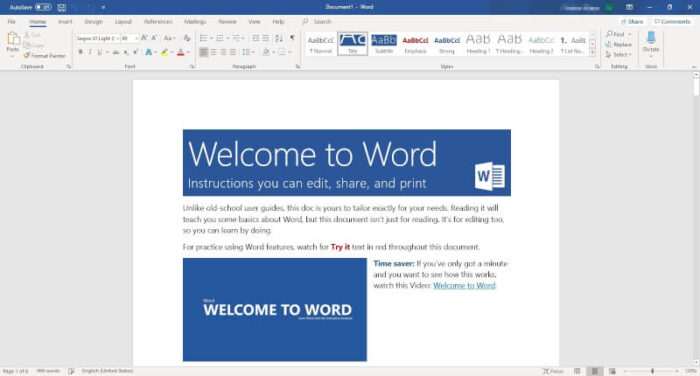 2. Go to Layout > Orientation > Landscape.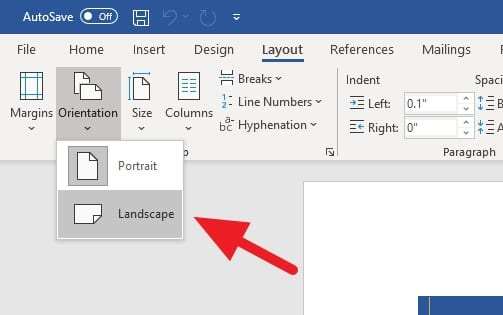 3. Now all pages have been converted into landscape. You may need to edit them to make it look neater.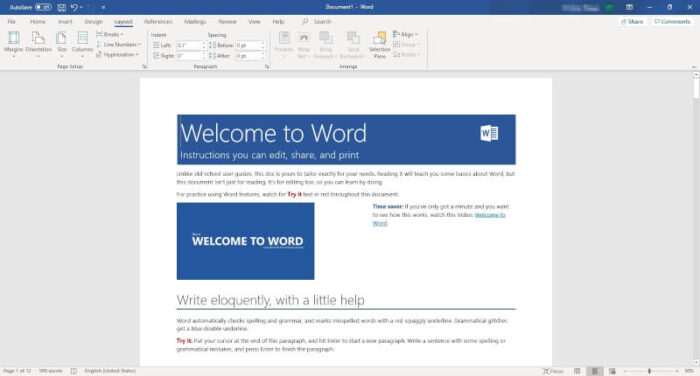 How to make a certain page landscape
1. Select the text from the page you want to turn into landscape.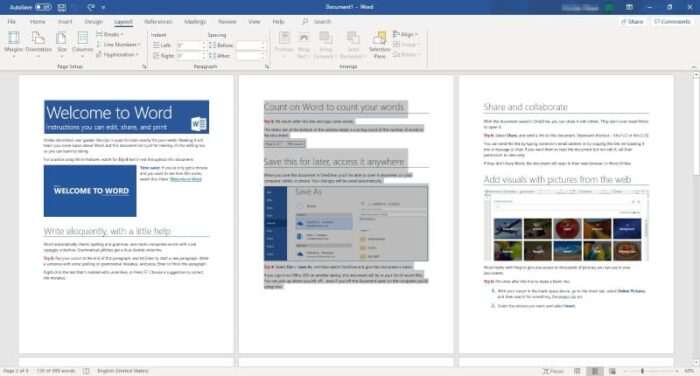 2. Go Layout > Margins > Custom Margins…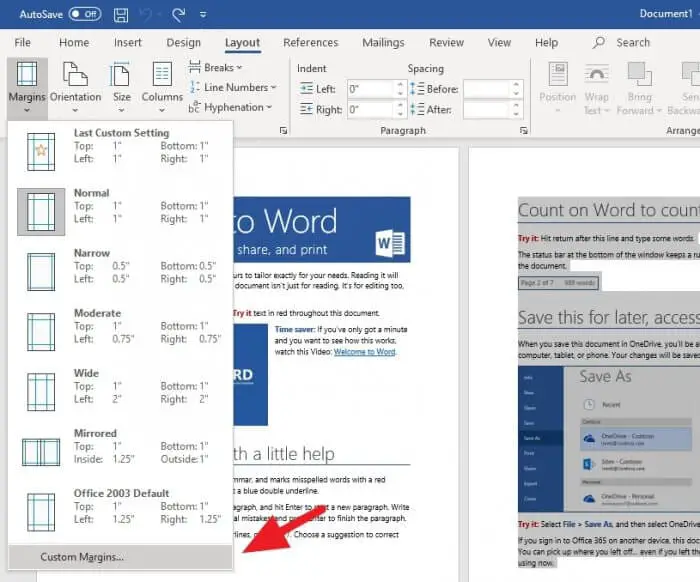 3. Select Landscape and apply to the Selected text. Then, hit OK.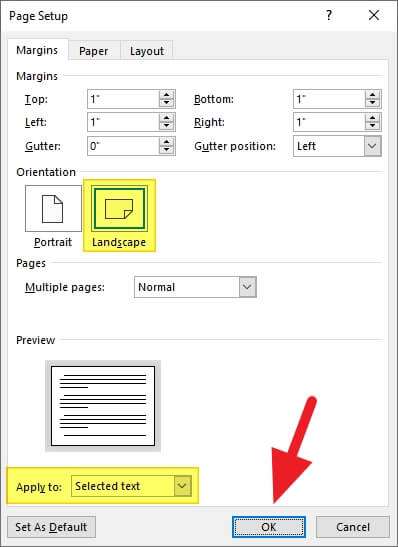 4. Now, that one specific page has turned into landscape.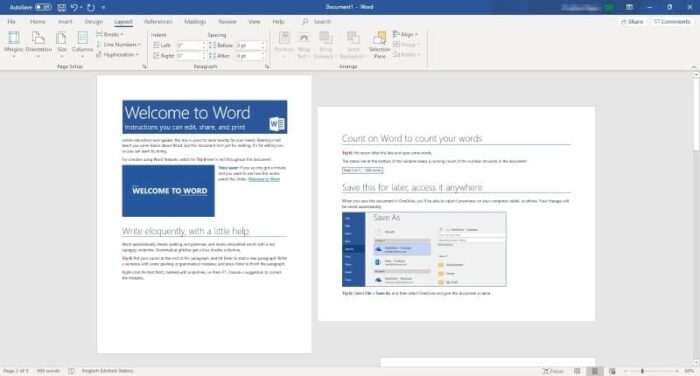 You can do that again to make some pages landscape. After that, save the document.