Is your main drive almost full? Consider moving some of your Steam games to the other Local Disk or an external hard drive to free up your main disk.
Steam does allow you to move games between drives easily without redownloading or reinstalling the games. Essentially, it's just transferring files between drives. From your perspective, there is nothing changed. You won't even have to re-login or redo the game settings.
This process is also a lot faster than a traditional backup & restore method. So, check out the following steps!
1. Go to Steam > Settings.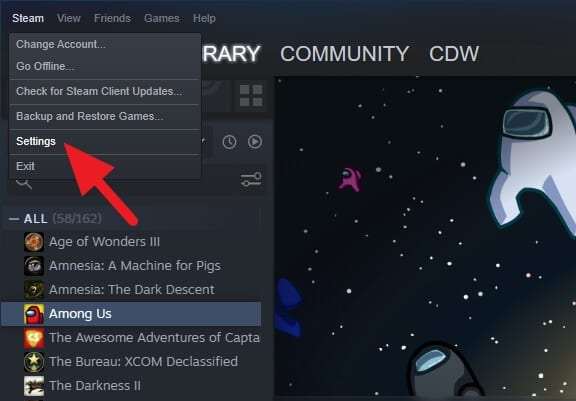 2. On the Downloads menu, click Steam Library Folders.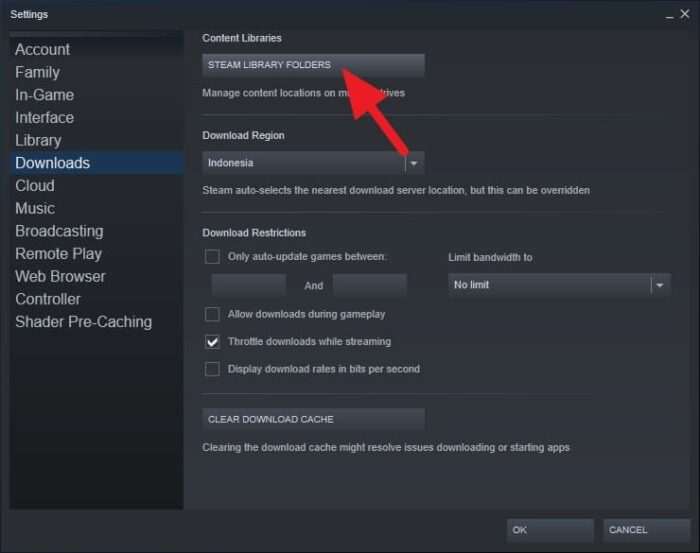 3. Add Library Folder and Select a new directory for Steam games.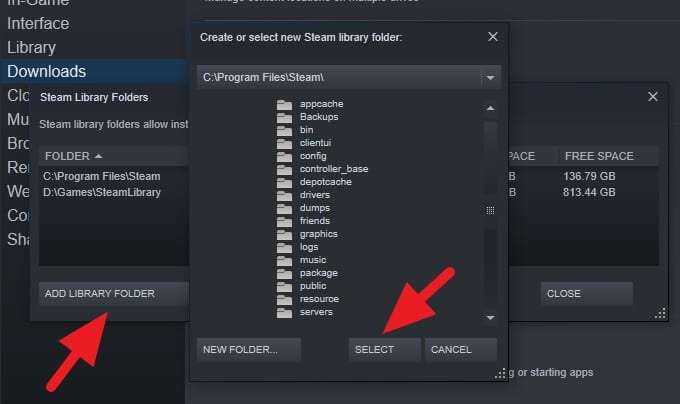 4. Right-click on the game you want to move, select Properties.
5. Go to Local Files > Move Install Folder…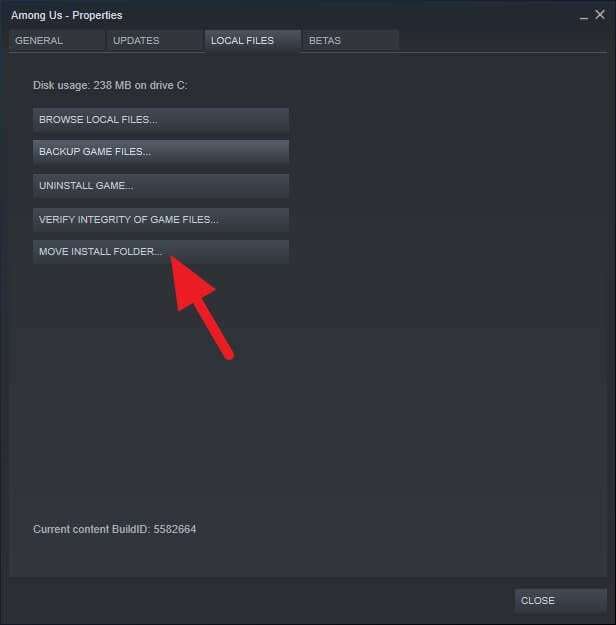 6. Select the new directory, then hit Move Folder.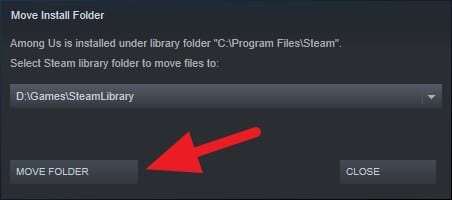 7. Click Close when done.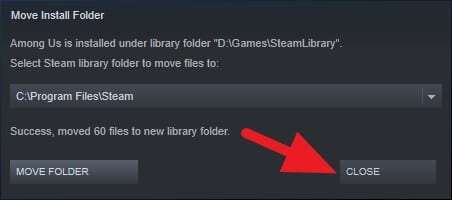 8. Try to Play the game to see if it has been moved correctly.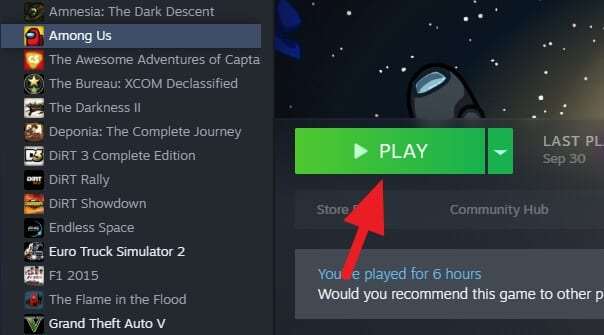 In most cases, the game will run smoothly without any issue. The game save data will also be preserved so you don't miss your progress. I hope this guide helps!