On most of Pro Evolution Soccer (PES) history, we can always enable player names above their heads from the setting menu. This way, you can quickly identify who's going to get the ball. Unfortunately, this cursor type seems to be missing on the latest games, especially PES 2019.
Actually, it's not missing. Konami just decided to move it from "Match Screen Settings" to "Select Sides". Check out the complete guide below to enable player names on heads in PES 2019.
1. Go to the pause menu while in game.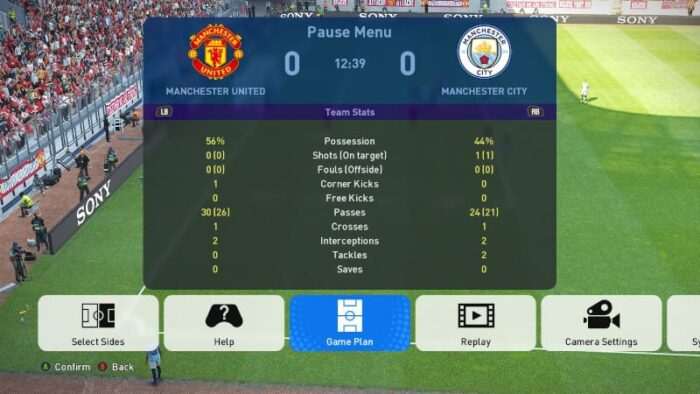 2. Choose Select Sides.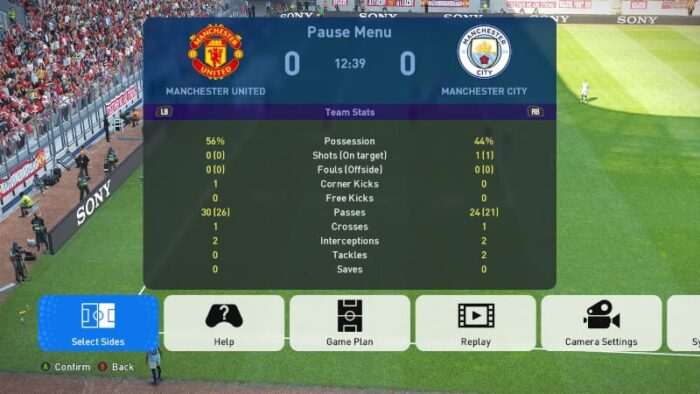 3. Select Edit Personal Data.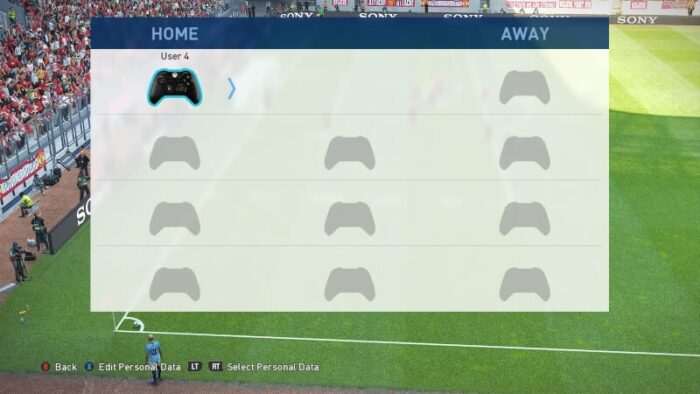 4. On the Cursor Type, slide to Player Name.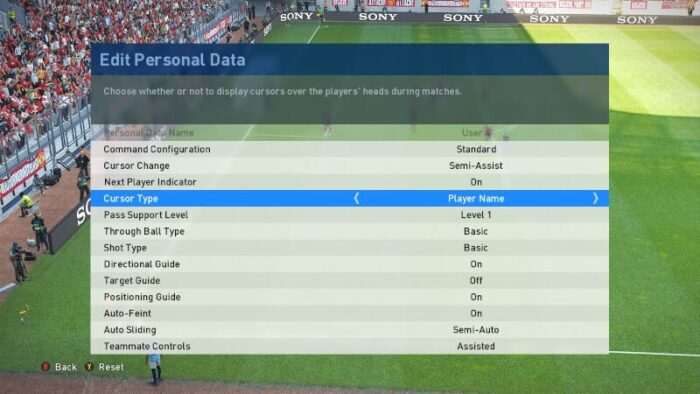 5. Go back to game and you should see a name on the player's head.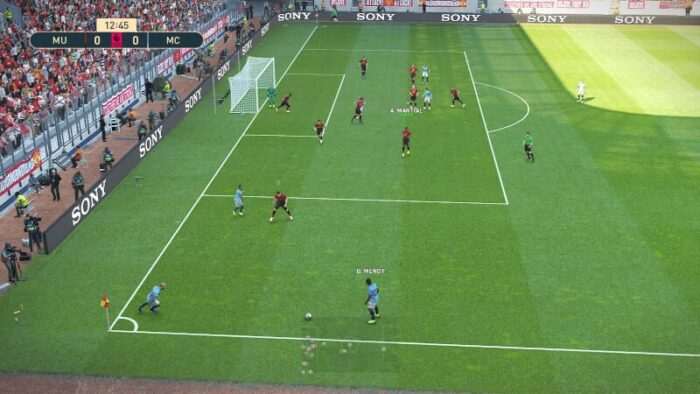 That sort of menu also can be seen from the main menu. To configure for a specific user, go to Extras > Options > Personal Data Settings and select a user.
---
Playing games on PC? Check out my previous article on tips to fix FPS drop which also could improve the performance further. Laptop users may be interested to see 5 hacks to keep your laptop cool when running video games.